---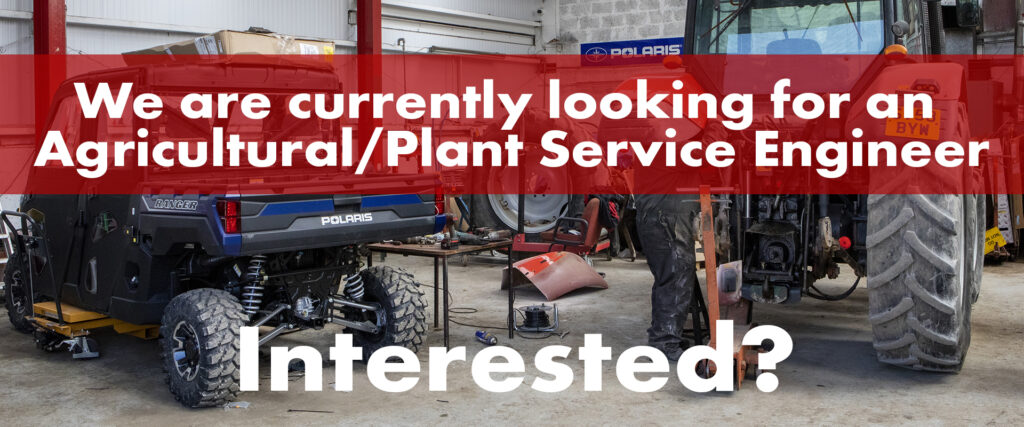 Click here for more information on this opportunity to become part of the McLaren Tractors Team.
---
Now available – McLaren and McCormick power on tap.
The modern McCormick tractor line-up consists of 60 models with a horsepower range spanning from 44 to 310 — one of the widest power offerings on the market. Comprehensive finance options, loader packages and a suite of extended warranties are available and can be quoted up quickly on the croft or farm. Be part of something powerful.
Join the movement. Book your demo today with George or James.

---
See the McCormick power on tap
---

---
McLaren Tractors: Coronavirus – Customer/Supplier Notice
With regard to the Prime ministers address to the nation on Monday 23 March 2020, we are taking some measures to assist in limiting the spread of the Coronavirus. As part of the agricultural supply chain, we will be open as usual.
The Health and Safety of employees, customers and suppliers is our highest priority, therefore we will be implementing the following procedures until further notice:
Where possible, please call ahead to order parts or machinery you require.
Customers, please do NOT enter our workshop.
When entering our premises please stay at least 2 metres away from any other person.
We can arrange to have your parts and machinery delivered.
Our Parts and Service Department can still be contacted by email, phone or in person to make suitable arrangements for any repairs. Contact Sam Cowan on 01349 867521, email service@mclarentractors.co.uk
Our Sales Department – James White and George McLaren are available by email, mobile phone, on site in Dingwall, or by appointment at your site. When we visit you, or you visit us, we will keep at least 2 metres away from you. Contact George McLaren on 07775 584565, email george@mclarentractors.co.uk
Our website will be continually updated with new and used equipment as it arrives, if there is anything you need, please contact us, we are here to help.
---
Thank you for your cooperation and please stay safe and healthy.
---
---
McLaren Tractors are a premier agricultural machinery company serving the needs of farmers and crofters in the North of Scotland and the Highlands.

We are the official area dealer for: McCormick tractors for sale UK, Zetor tractors for sale UK and McCormick compact tractors.
We are Scotlands Premier Polaris dealer offering Polaris Ranger side by side petrol and diesel ORVs and Polaris Sportsman ATV quad bikes for sale, Polaris Sportsman Big Boss 6×6 ATVs and Polaris Sportsman ACE, the new single-seat ATV with roll cage.
Foster Scrub cutters, toppers, bale handlers; Pottinger grassland and tillage machinery, McHale wrappers and balers, Samasz, Talex, Jarmet, Van Wamel, W Perfect flail toppers, Agrispread and Transpread lime spreaders, Vredo direct grass and cereal drills, Used Howard Rotavators, Meritano Rotavators and Rotary Tillers. We also supply MTL mounted discs, subsoilers, rollers, cultivators, pan mixers, transport boxes, disc and drum mowers, Snow ploughs, sand spreaders, salt spreaders, pan mixers, pan busters, self-loading sand salt spreaders. We have a range of used Zetor, McCormick and Valtra tractors for sale. We supply specialist service and genuine parts for Valtra and Zetor tractors.
---

---
Our busy service department specialises in providing major and minor on farm repairs for all the tractors and machinery we supply.
Please feel free to visit us in Dingwall where you can see a selection of new and used McCormick, Zetor, Valtra and Kioti tractors, together with our wide range of new implements and used agricultural machinery. To obtain current price lists, or arrange a visit from our sales team, please use our Contact Form, or call us on 01349 867521.
Click here to download our monthly leaflet.
All prices in the machinery section exclude VAT. All prices in the shop section include VAT.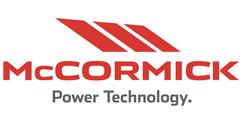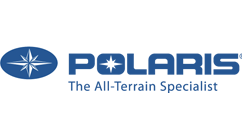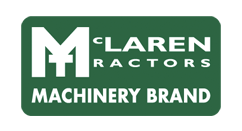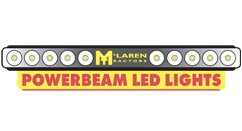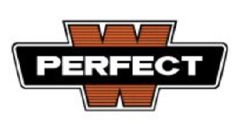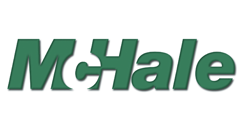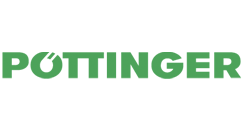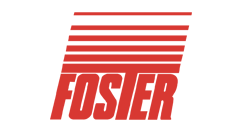 Save
Save
Save
Save
Save
Save