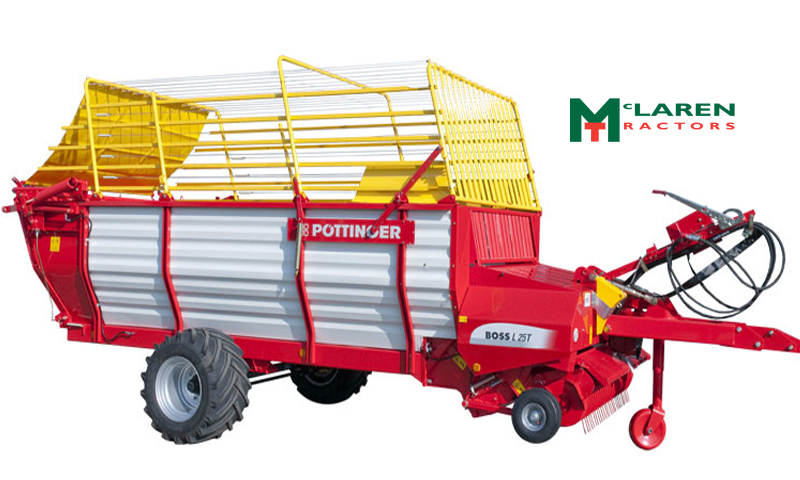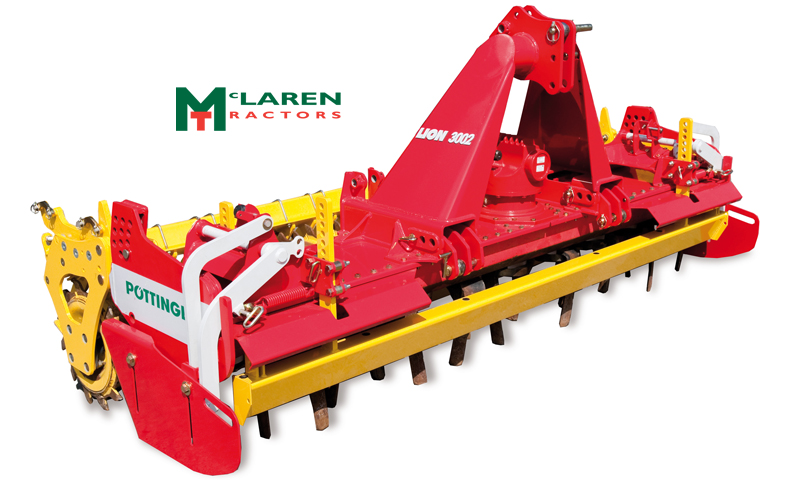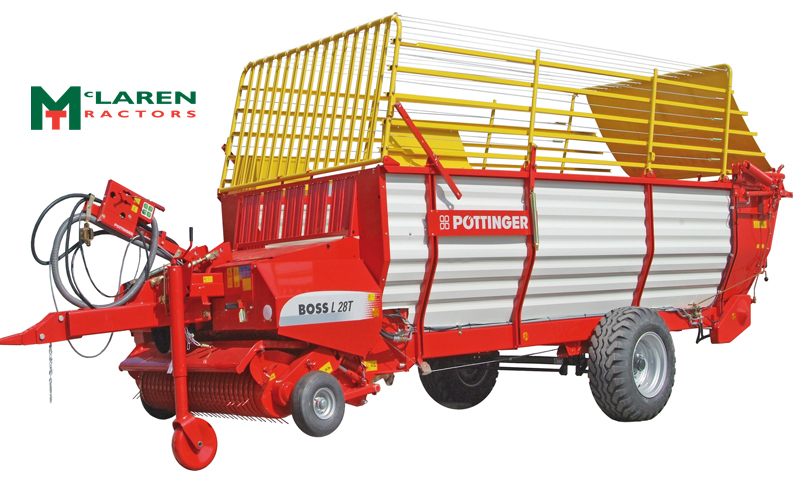 See the machines in action and visit:
https://www.poettinger.at/en_uk
Pottinger are a major machinery manufacturer in Europe with importers and dealers all over the world. They are a family owned business and lead the market in forage loader wagons and have done for over 30 years.
Pottinger has grown the breadth of their equipment offering over the last 20 years to include tillage machinery, such as Ploughs, cultivators and drills. They now produce a full range of grass machinery which will include balers in the near future.
Early in the century Pottinger invested in a test facility that is used to test all their equipment to 70,000 hours of working life. This ensures that the Pottinger machine you buy will be reliable and last for many years. They do not believe that the customer is the test bed for a machine, all the testing should be done beforehand.
The test facility is rented out to other manufacturers such as Mercedes, BMW and Steyr.
We have been supplying Pottinger machinery for over 12 years and have only supplied wearing parts, there has never been a gearbox, bed or rotor failure in that time. A testament to their build quality.