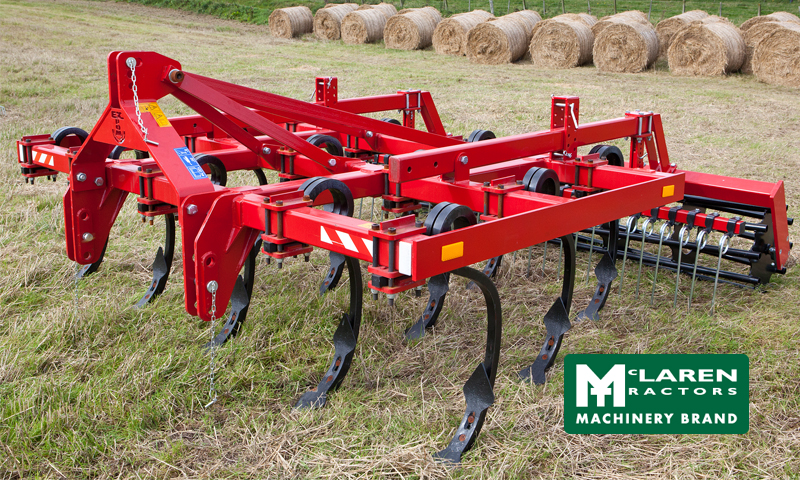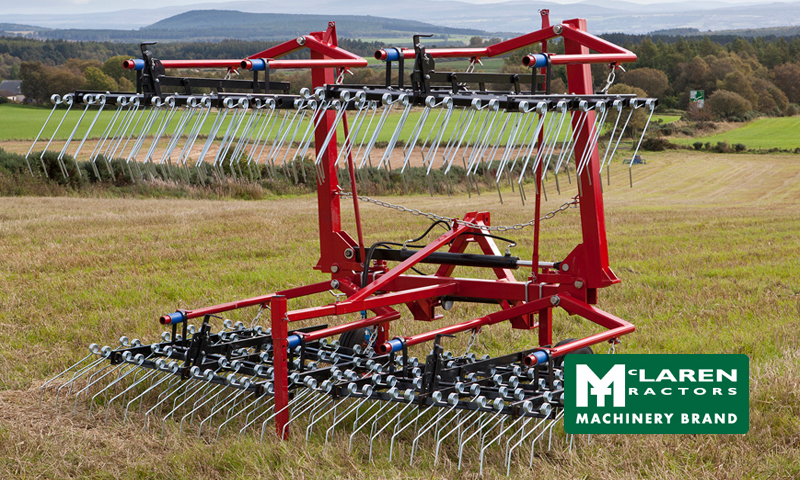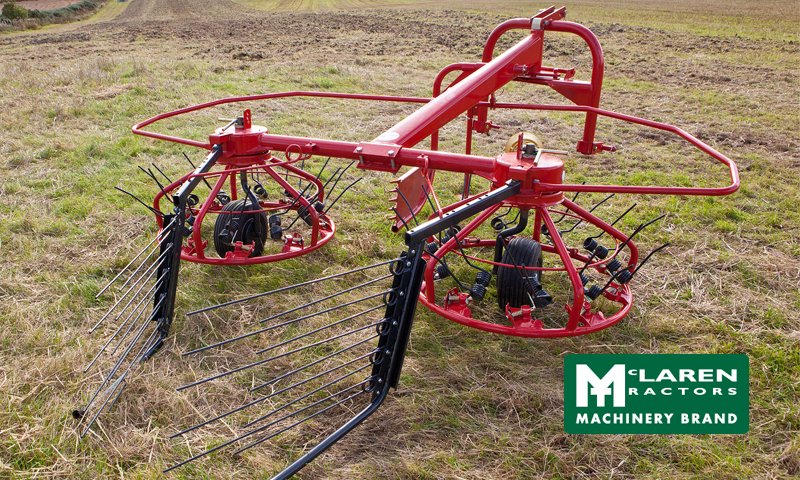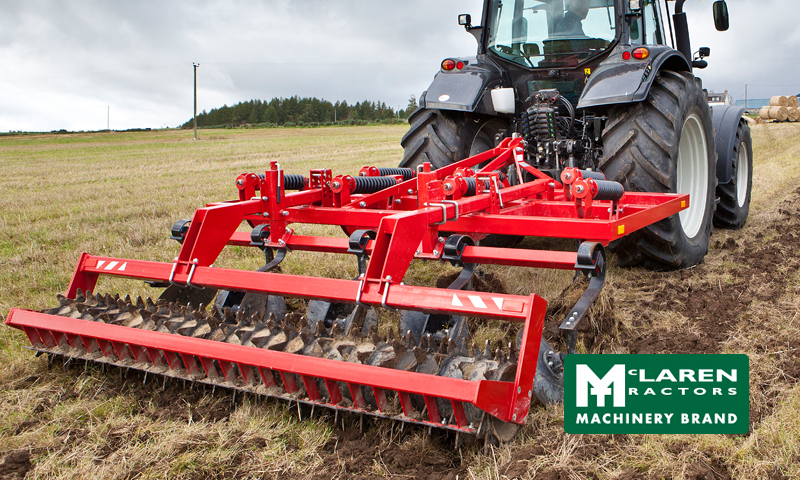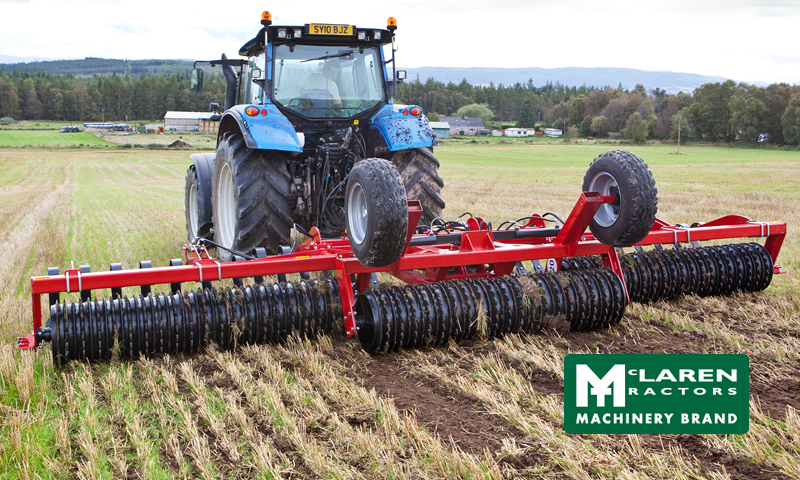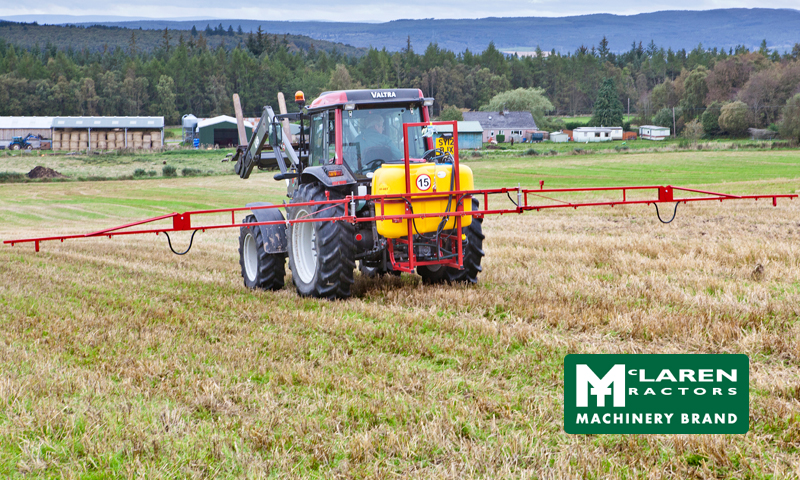 MTL is our own machinery brand that we manufacture and import. We source machinery that is able to withstand the rigours of working the the Highlands of Scotland with our extremes of terrain and conditions.
Many other importers and manufacturers today are concentrating on innovating and producing machinery for large scale farming operations across the world, leaving behind the many smaller scale producers who still have a need for up to date machinery at an affordable price.
It is with this in mind that we choose qulaity machinery that will complete your taskes day after day and year after year, all supplied and backed up at an affordable price.
We now stock Meritano rotavators & power harrows, they are well built machines from a quality manufacturer in Europe. Many people still value the work that a rotavator or rotary tiller can do, but the used machines on the market are now well worn. Meritano are able to offer a high quality product at an affordable price – give us a call for details.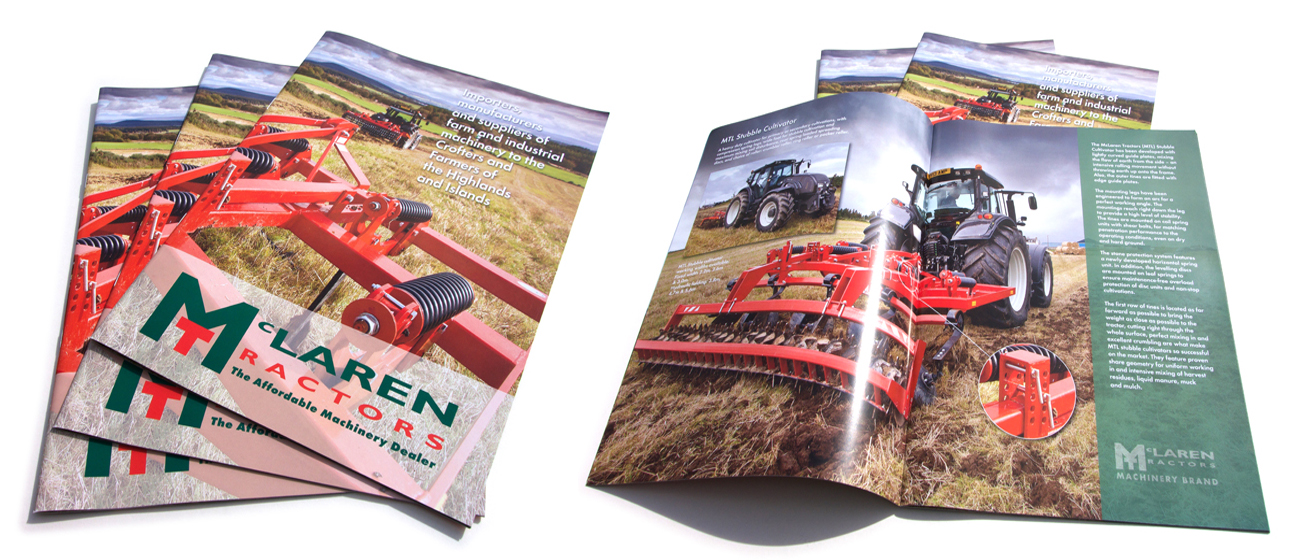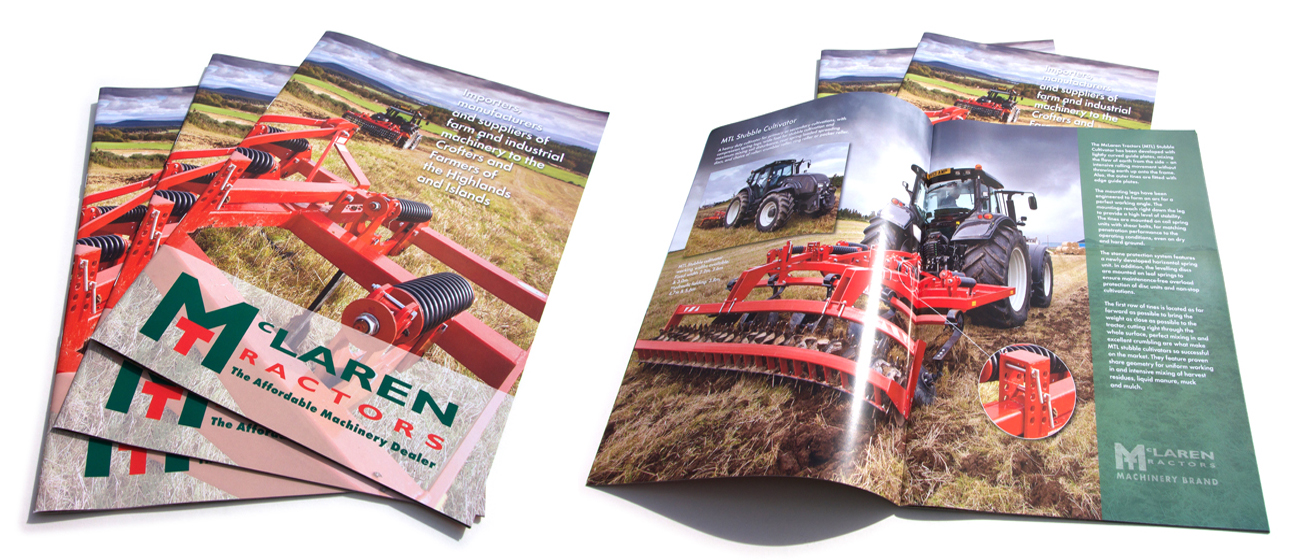 MTL brochure. Download our 20 page brochure it has all the details of our MTL products and the specifications of the machines, accessories, etc.
Or contact us for a printed version in all its colour glory.