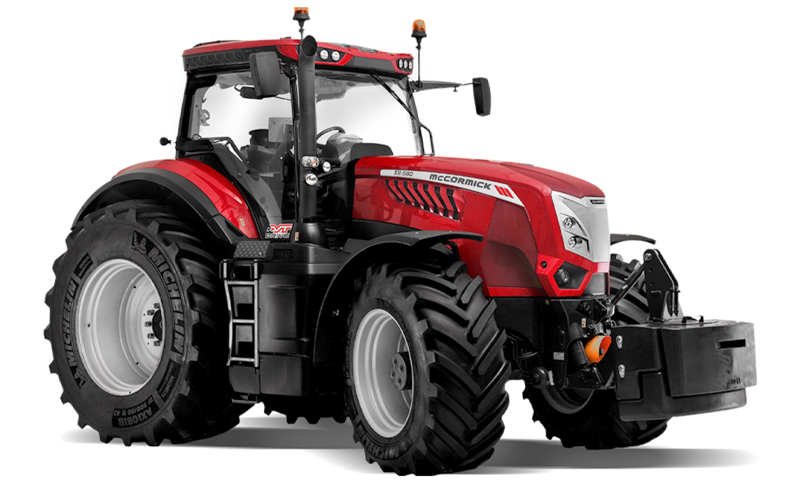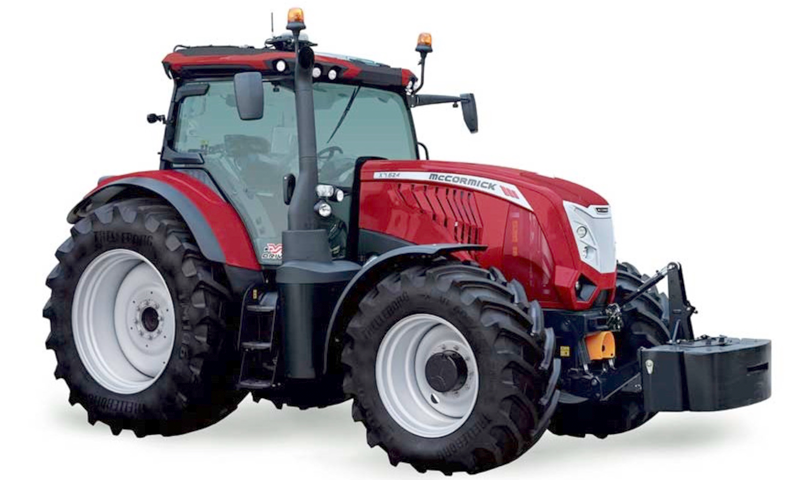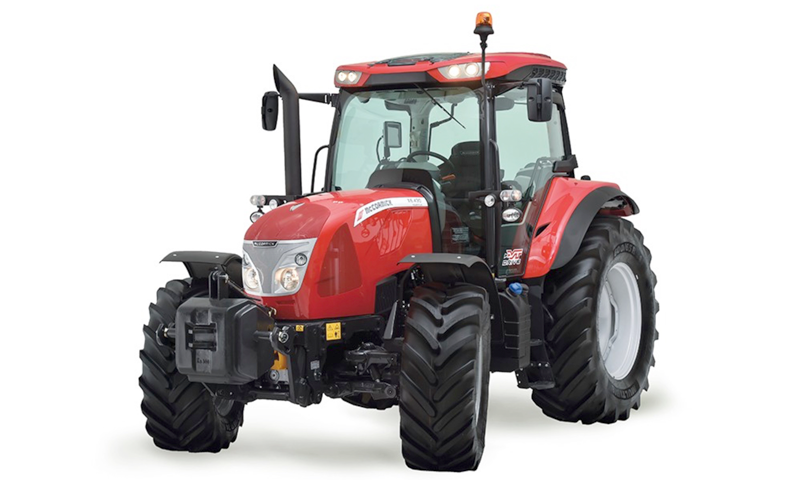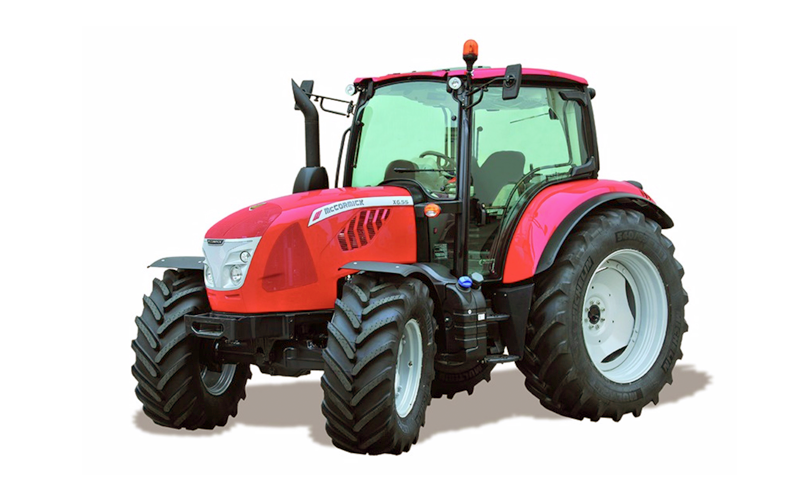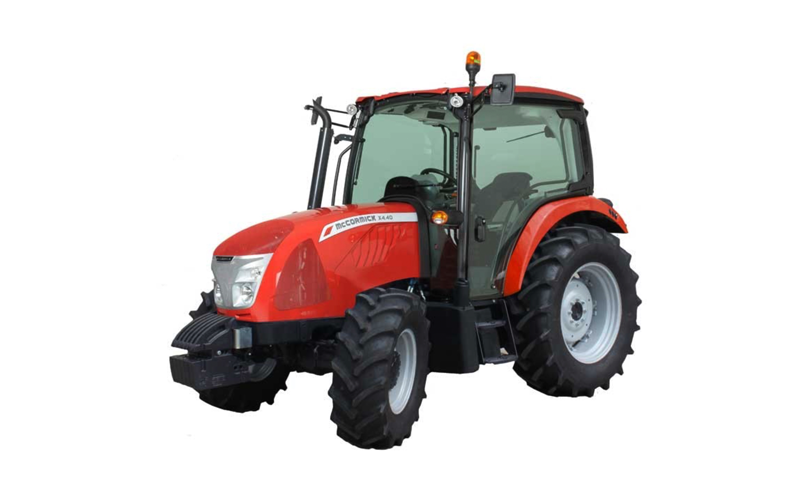 See the machines in action and visit:
McCormick is a brand of Argo Tractors, a family owned company based in Northern Italy. Manufacturing tractors in six plants, we have invested heavily in production, R&D and technology meaning that the modern McCormick tractor is at the cutting edge of tractor design and performance. We produce over 22,000 tractors a year, have a group turnover of over 0.5billion Euros and are a major global player in agricultural tractors with over 2500 dealers worldwide. We manufacture 65% of components internally, with the rest being sourced from proven quality suppliers.
With a range that spans 35-310hp, we have a machine that suits every farming application, from simple straightforward tractors for livestock operations through to high horsepower tractors packed with the latest guidance and ISOBUS technology
We offer a wide range of transmission options, with all our transmissions below 150hp built and designed inhouse including our award winning VT continuously variable transmission. We use Deutz and FPT engines, for both performance and reliability.
Our X5 and X6 ranges of tractors offer a wide range of horsepower and transmissions for livestock and mixed farming, whereas our X7 range, up to 240 hp is ideal for larger arable and contracting applications.  Partnering with TopCon we offer a range of guidance and technology solutions to ensure precision farming in the field.
Our new McCormick loader range which is brand new for 2021 is the ideal partner for all of our tractors offering performance day in day out with loaders available directly from stock for immediate delivery.
We understand farming, that's why we tailor every deal to each individuals needs. Working with McCormick Finance, in partnership with DLL we offer tailored finance programmes for each farm. Couple this with extended factory warranty programmes, fixed price servicing and we can offer a total cost of ownership package up to 5 years of the tractor.
Our dealers are at the heart of everything we do, we invest heavily in dealer technician training, as well as providing digital tools for pre and post sale, allowing our dealers to support our customers at every stage of their ownership experience.
Our global parts master warehouse in San Martino Italy, works 24/7 providing original parts support for all our tractors. Delivering to more than 100 countries worldwide, with the highest levels of availability we ensure that we can support our tractors in the field. Coupled with proactive maintenance and servicing from our dealers, we aim to maximise the uptime of our tractors on farm, night or day.
For full details on our product range please visit www.McCormick.it/en.
For the very latest follow us on Facebook @McCormick Tractors UK & Ireland