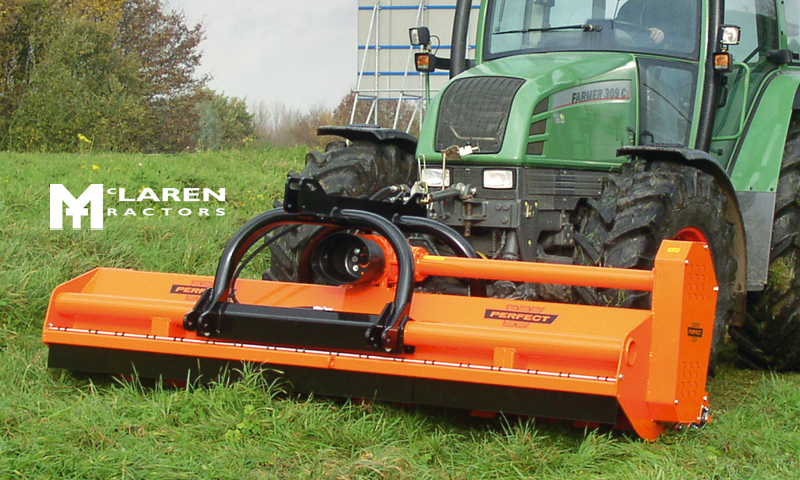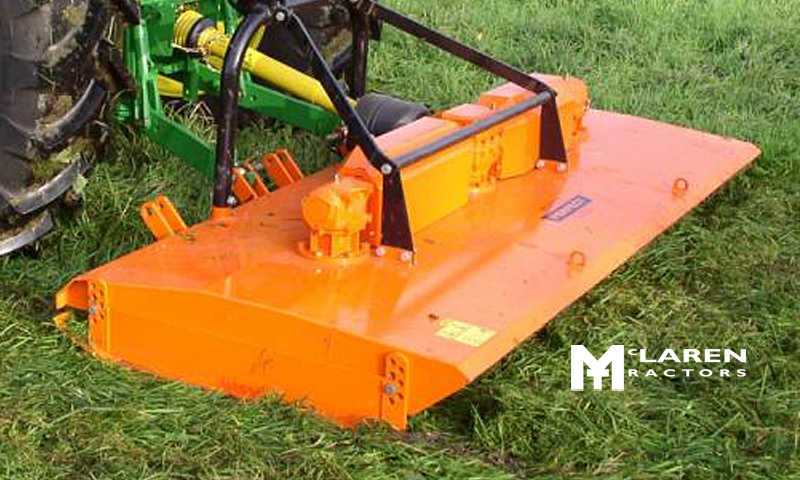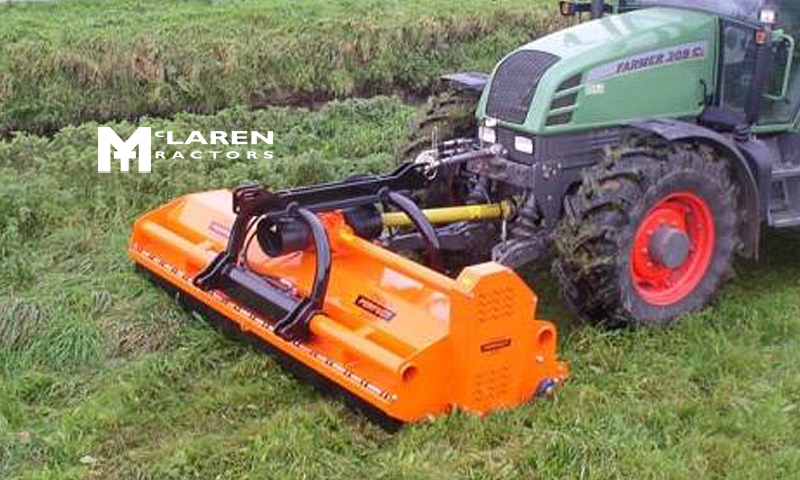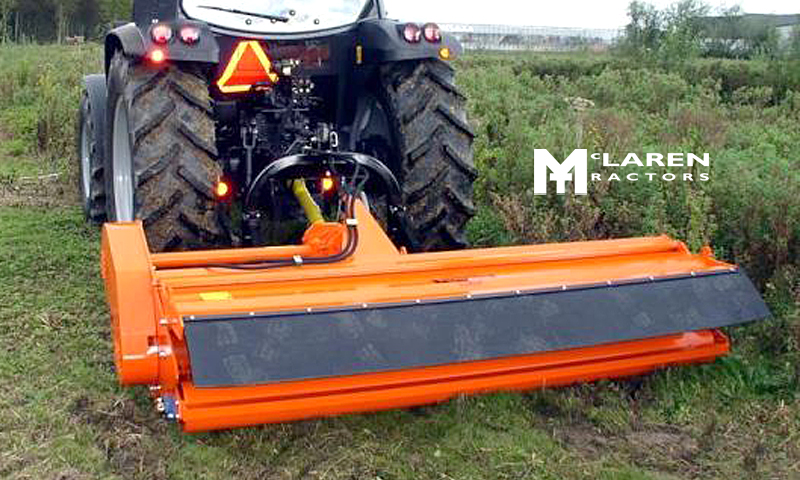 See the machines in action and visit:
https://www.perfectvanwamel.com/en/
Van Wamel BV manufacture a range of high quality grass cutting machinery in Holland for farmers contractors and specialist applications. We import their machines direct and are then able to give our customers a top notch product at a competitive price.
W Perfect Flail toppers are available with 1kg hammers for grass and 2.2kg hammers for scrub, they also feature rear roller bearing covers, double strength rotors and rollers, specifically manufactured gearboxes and a range of front mounted, rear mounted and offset machines.
W Perfect rotary toppers are available for front, rear, semi-offset or heavy duty offset topping. Their rotary machine features 6 or 8 blades driven by a self tensioning belt. Cutting height is adjusted by altering the slid height or rear roller if fitted.
W Perfect also have a range of rotary machines for cutting around trees and fence posts, both belt and hydraulically driven.
Please call our sales department or click the link to W Perfect for more information.