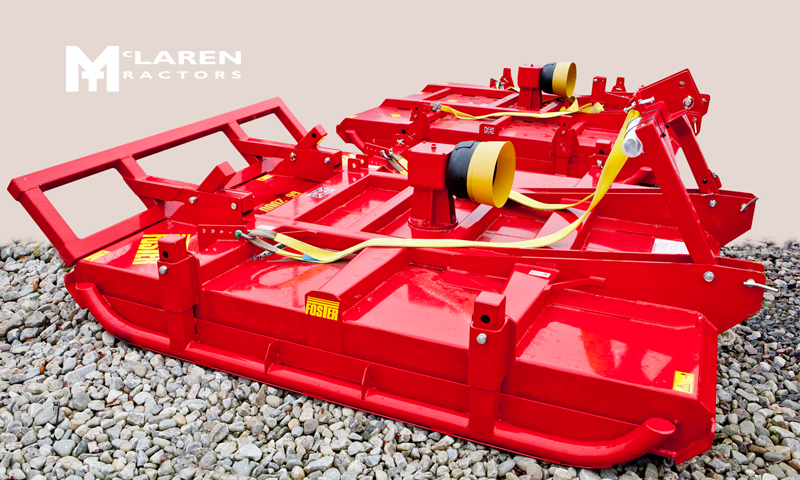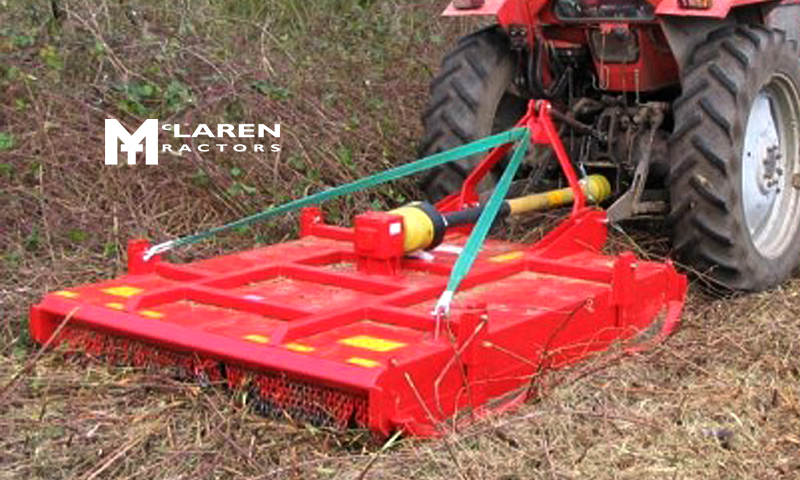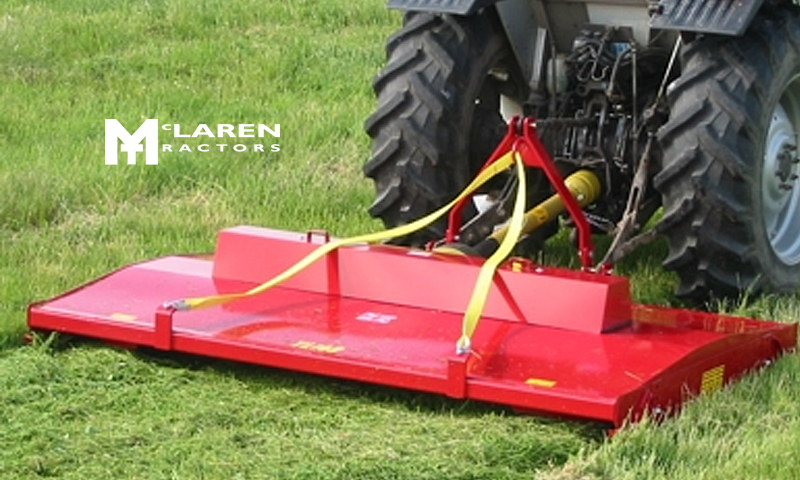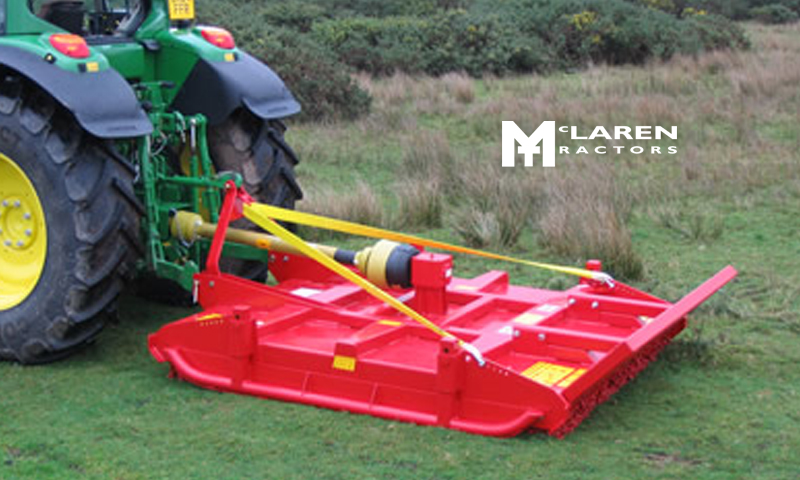 See the machines in action and visit:
http://www.fostersalescompany.co.uk
Foster Sales Company is a British manufacturer based in Beverley in Yorkshire where they manufacture a range of high quality machinery built for the rigours of farming and contracting in the United Kingdom. They have developed from building one of the first, and arguably the best, tractor mounted diggers, to supplying a full range of machinery to the livestock farmer and smallholder.
In the mid 1990s Foster produced a simple robust scrub cutter for 60-90hp tractors that could be fitted with chains or blades, this machine has many happy customers and has evolved over the years to become a full range for tractors from 40hp – 160hp, working in reclamation of agricultural land to cutting fire breaks on the heather hills.
Foster pride themselves in producing machinery that will last in adverse conditions, they use high quality steel and continuous product development to give you a machine that you will be happy with and give you years of trouble free operation.
In the Highlands we stock a range of Foster Scrub cutters, for light users through to heavy contracting users, and pasture toppers as well as trailers and bale handling machinery. Foster silage feeder wagons and diggers are built to order and to customers requirements.
We stock a full range of wearing parts for the Foster machinery we have sold in the area.