Zetor Proxima 8441 90hp 4wd tractor for sale – SOLD
Zetor Proxima 88 90hp 4wd tractor for sale, 2006 model, 3722hrs, flat floor cab, oil immersed wet brakes, 10F x 2R synchromesh transmission, push button 4wd & differential lock, passenger seat, roof hatch, heater/blower, front & rear worklights, new 16.9R34 & 12.4R24 tyres, new clutch, serviced and ready for work. A good well built simple tractor, ideal for many tasks on the farm or croft.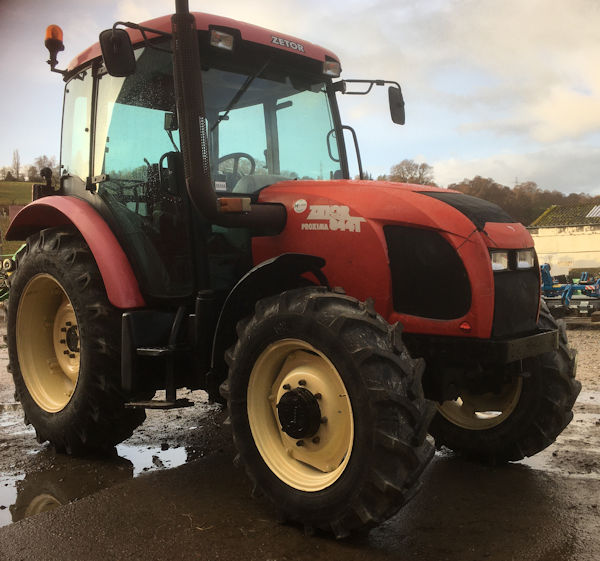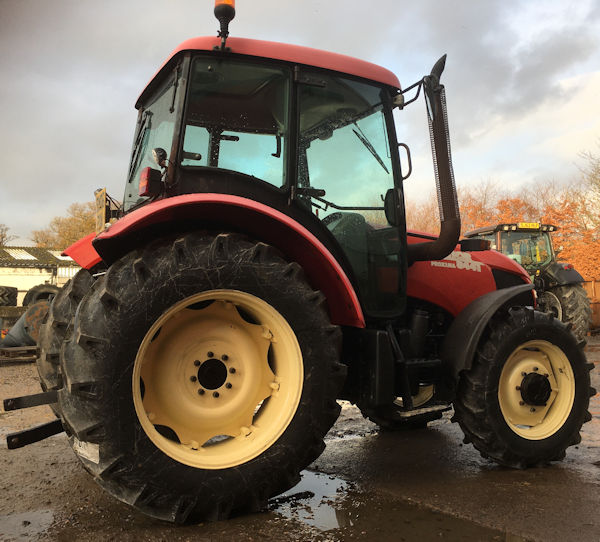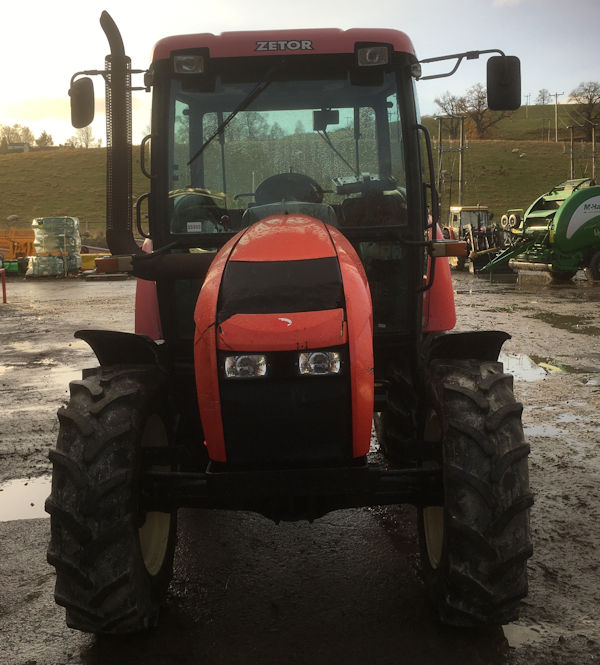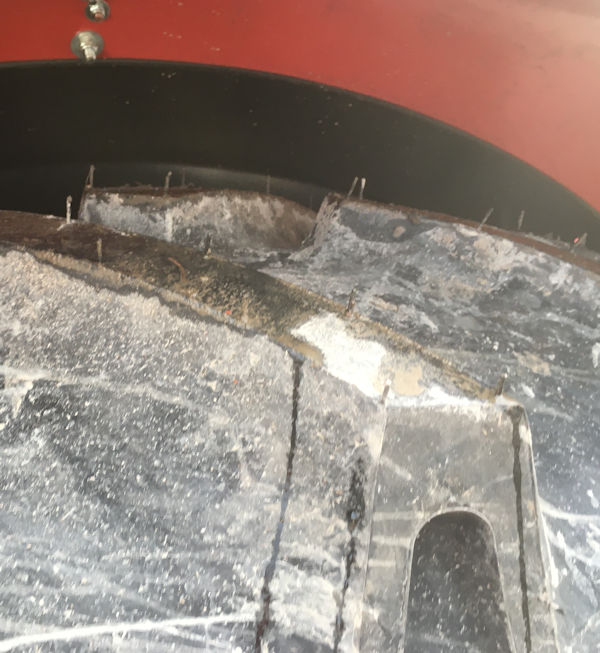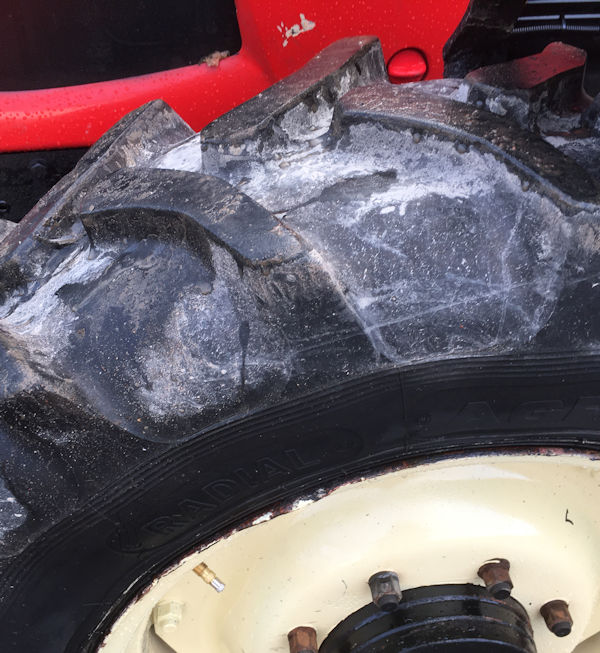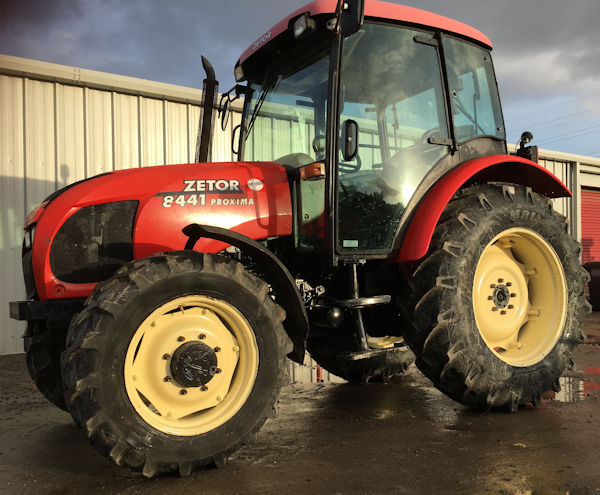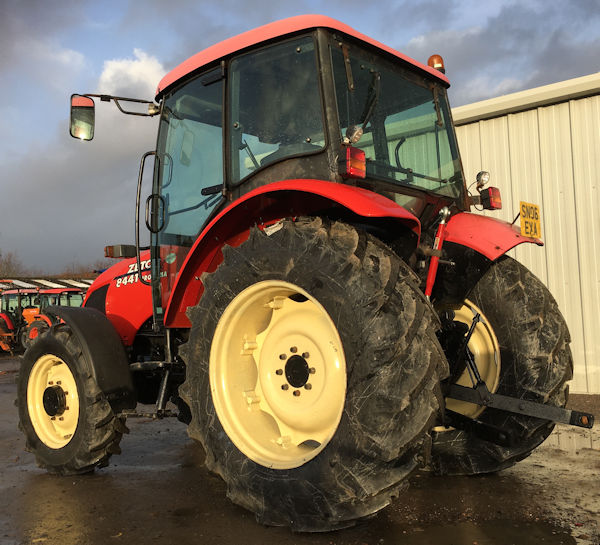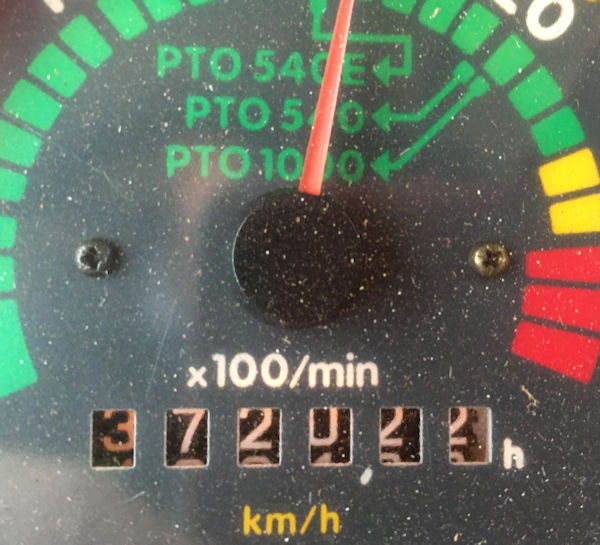 For more information or to arrange a viewing please call McLaren Tractors on +44 (0)1349 867521
Interested in financing this vehicle? Click here for more information.