Zetor Forterra 11441 120hp 4wd tractor for sale – SOLD
Zetor Forterra 11441 120hp 4 cylinder 4wd tractor for sale, 2009 model, 4610hrs from new, 40km/h 18F x 12R transmission with 3 stage splitter, passenger seat, 3 d/a spool valves, hydraulic push back pick up hitch, 5.4 tonne rear lift capacity, 60lpm hydraulic flow, air compressor, push button 4wd & differential lock, push button PTO operation, cabin with heater & blower, 20.8R38 & 16.9R24 tyres, 70% all round, serviced and ready for work.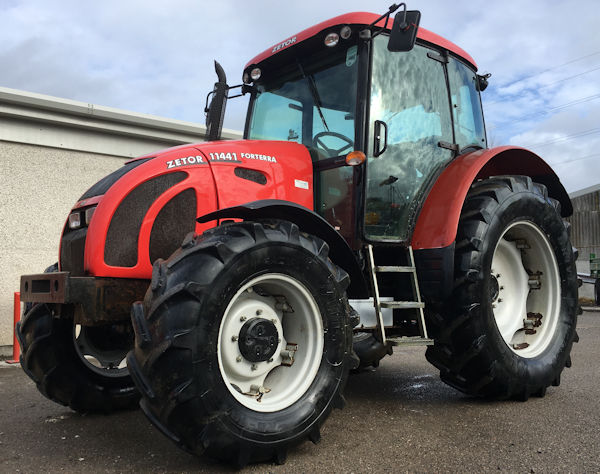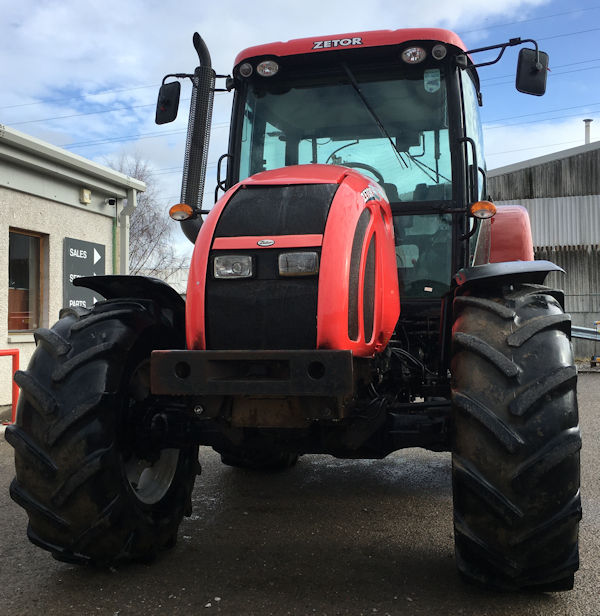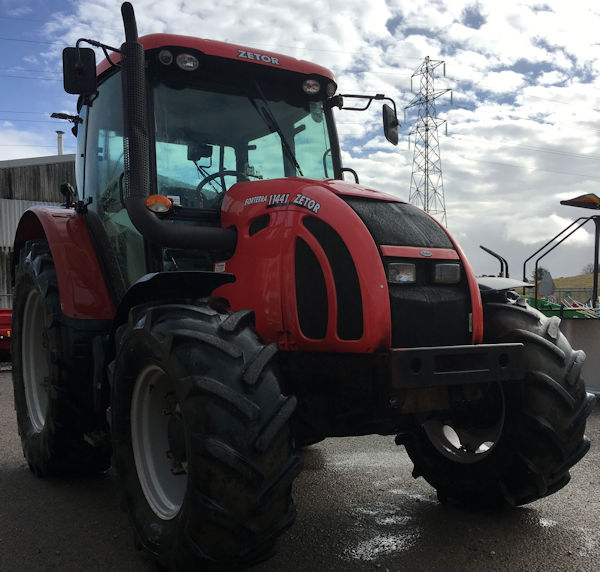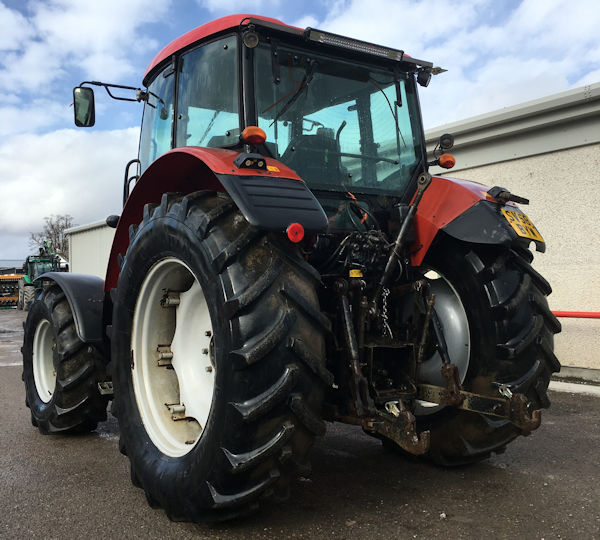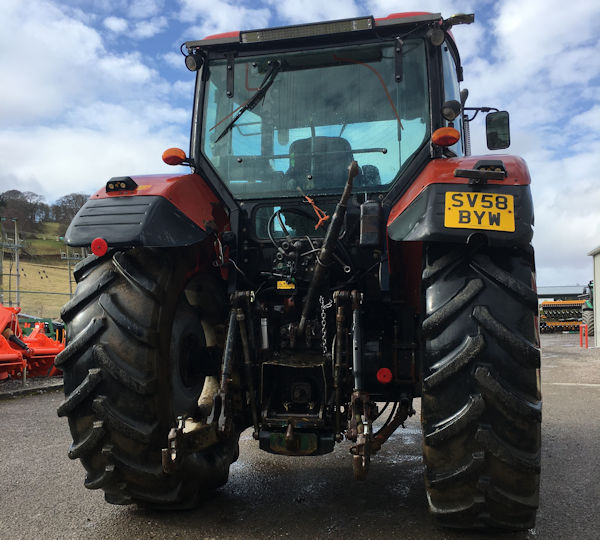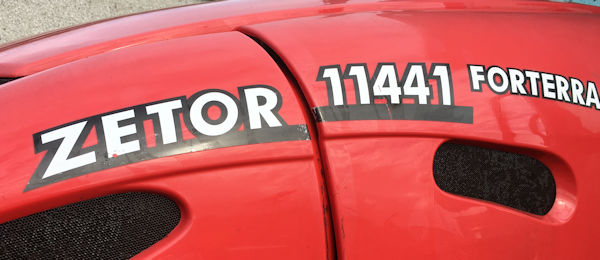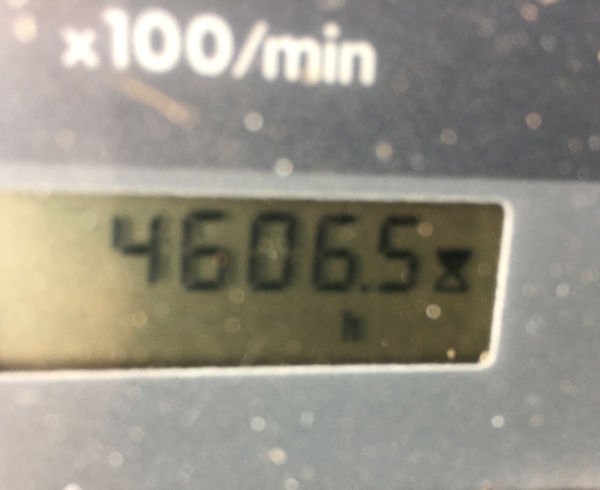 For more information or to arrange a viewing please call McLaren Tractors on +44 (0)1349 867521
Interested in financing this vehicle? Click here for more information.