Zetor 3340 50hp 4wd tractor for sale – SOLD
Zetor 3340 50hp 4wd tractor for sale, 1993 model, 3 cylinder direct injection engine, hydraulic self adjusting brakes, and hydraulic self adjusting clutch, 10F x 2R 30km/h synchromesh gearbox, new 12 inch clutch, 55 lpm 180 bar hydraulics, 2.8 tonne rear lift capacity, passenger seat, heater/blower & screen de-mist, passenger seat, GLH suspended driver seat, new wheels and tyres all round, just fully serviced and overhauled, 2150hrs on the clock. This nice simple reliable tractor for a small farm or croft will give many years of hassle free service.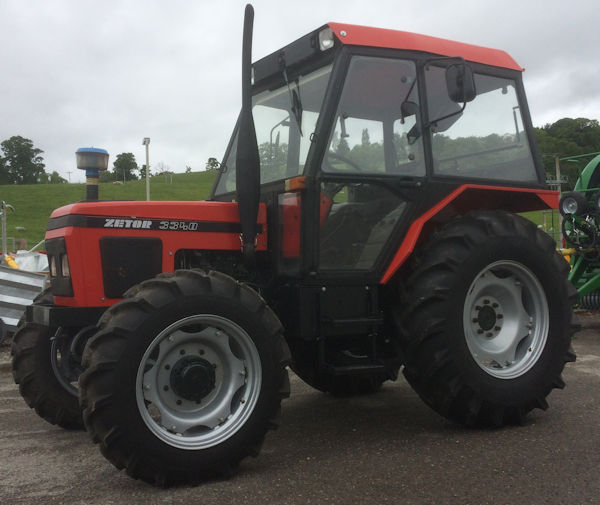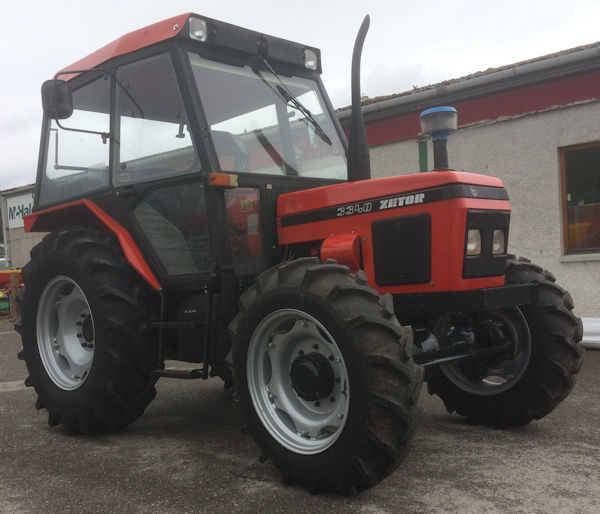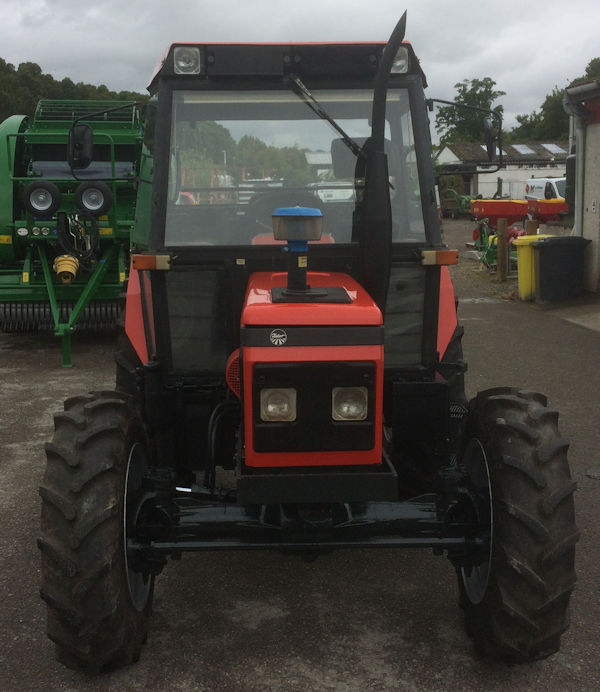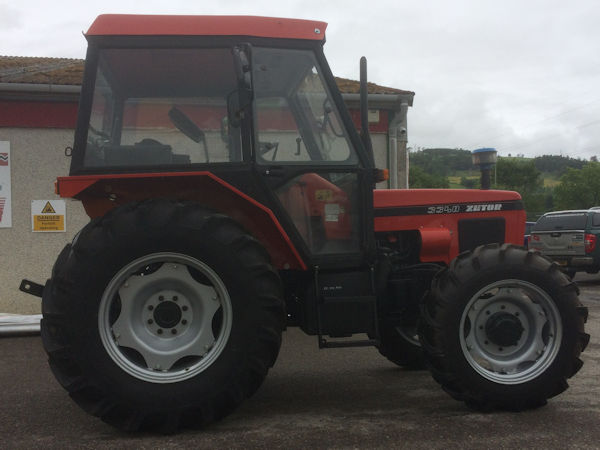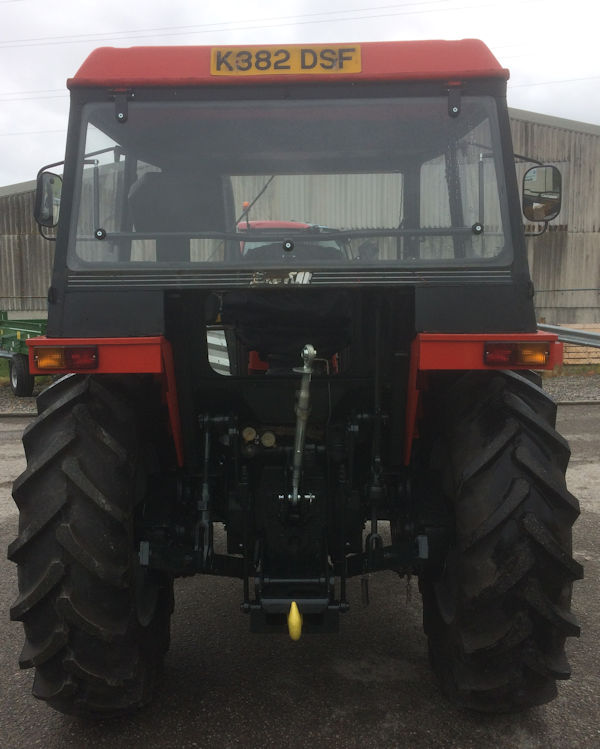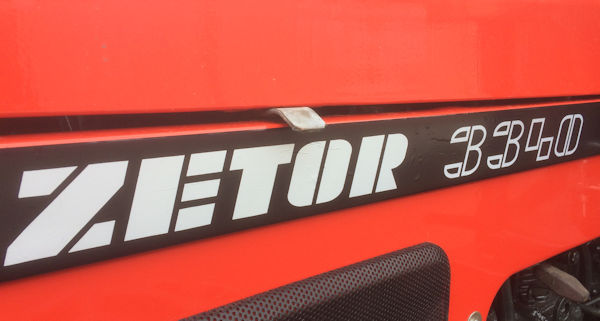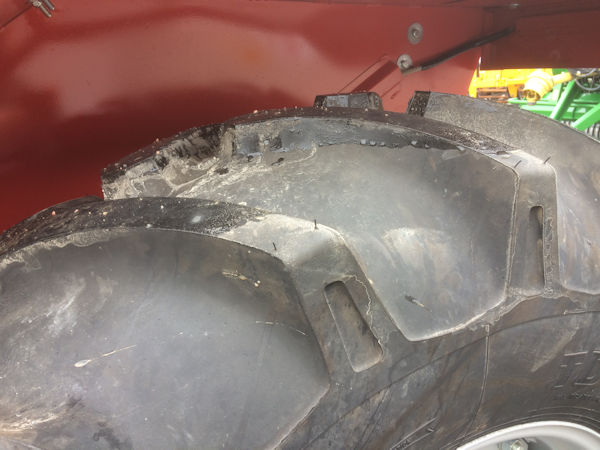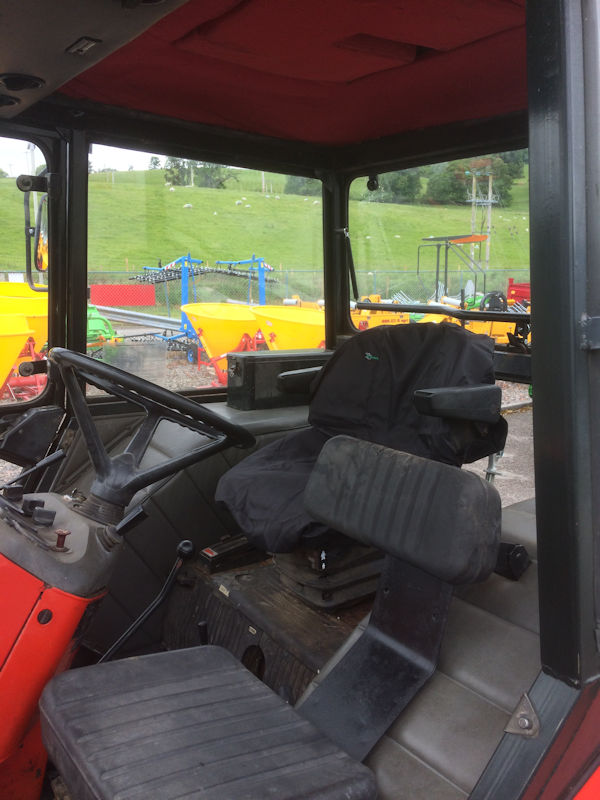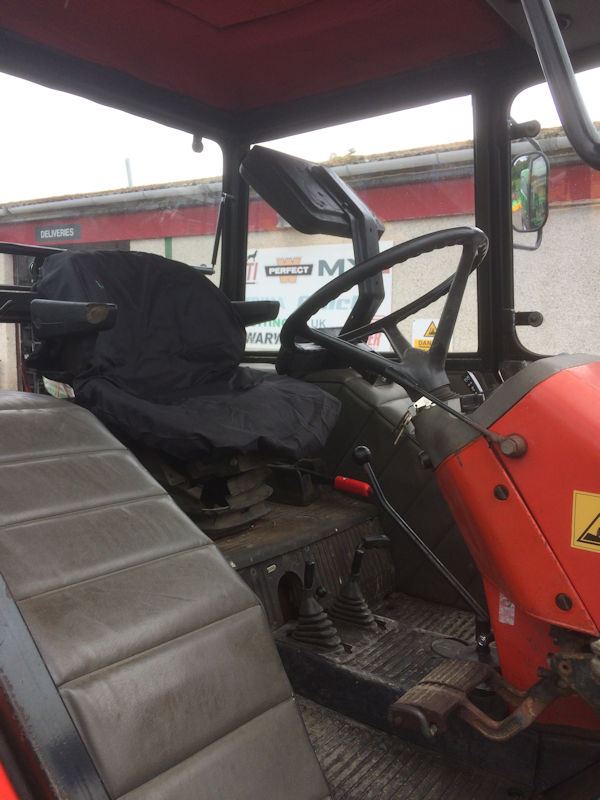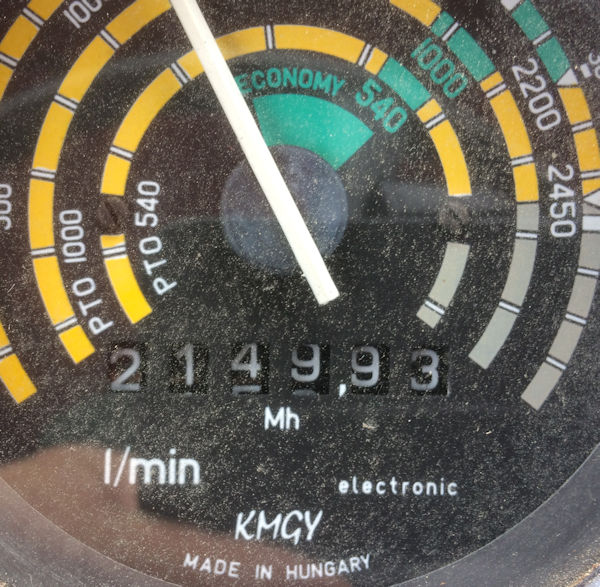 For more information or to arrange a viewing please call McLaren Tractors on +44 (0)1349 867521
Interested in financing this vehicle? Click here for more information.