Valtra N174 Direct CVT 201hp tractor for sale
Demonstrator Valtra N174 Direct CVT 201hp tractor for sale, 2020 model, Smart Touch armrest, Trimble Autoguide, additional screen, rear camera, G5 loader, soft-ride, hydraulic implement locking 3rd service, HD bucket, front linkage & PTO, High Speed gearbox, air trailer brakes, hydraulic trailer brakes, utocomfort cab suspension, front axle air suspension, steering front wings, 710 Trelleborg tyres on fixed rims, LED worklights, hydraulic top link, hydraulic push back hitch, high visibility roof, electric mirrors, twin beacons, Unlimited specification, metallic blue with Saltire on the bonnet, loader blue highlights, loader worklights, leather/suede leather driver seat, leather passenger seat, carbon fibre effect cabin panels, chrome effect monitor bracket, unlimited cabin carpet.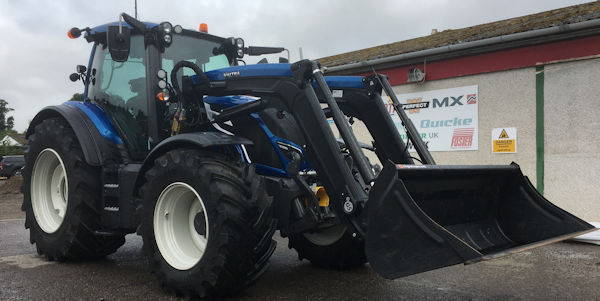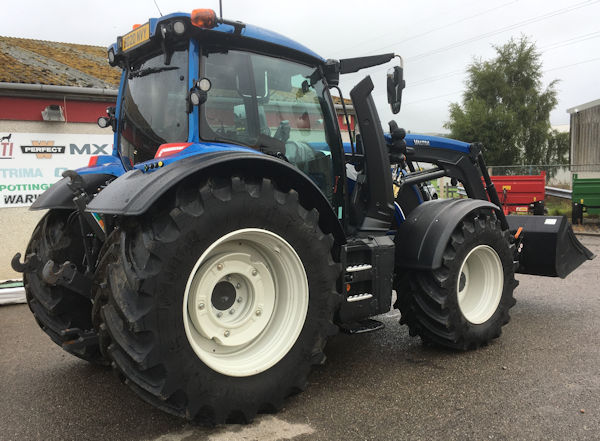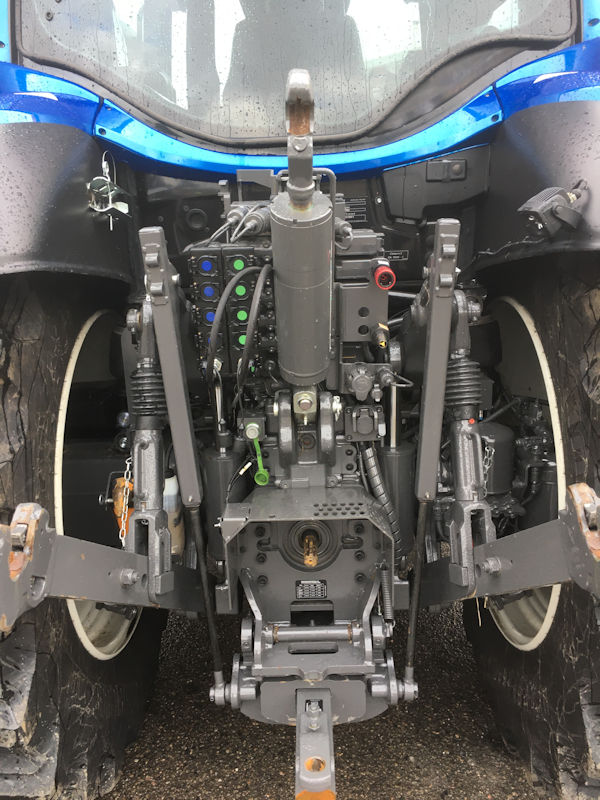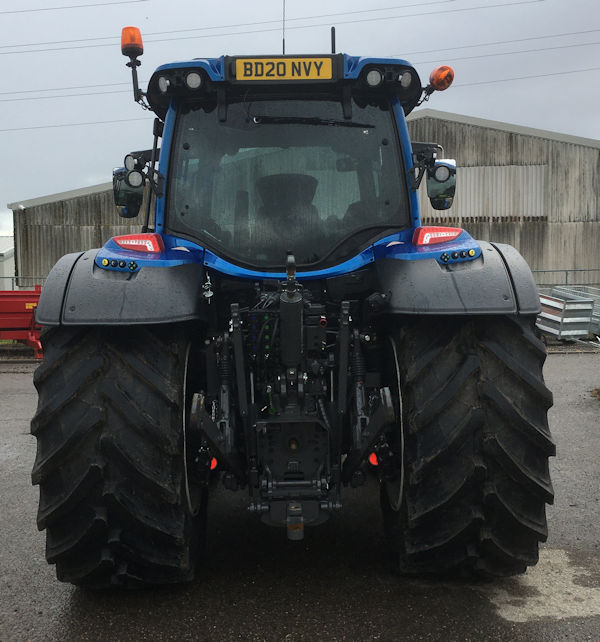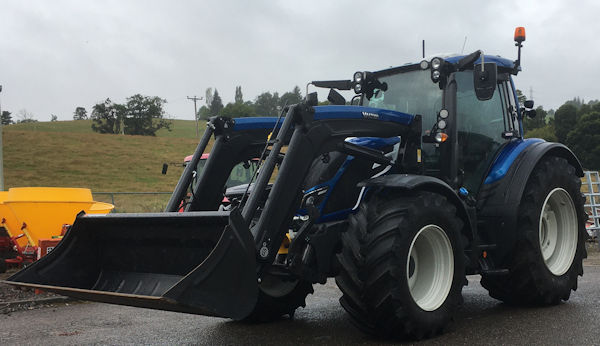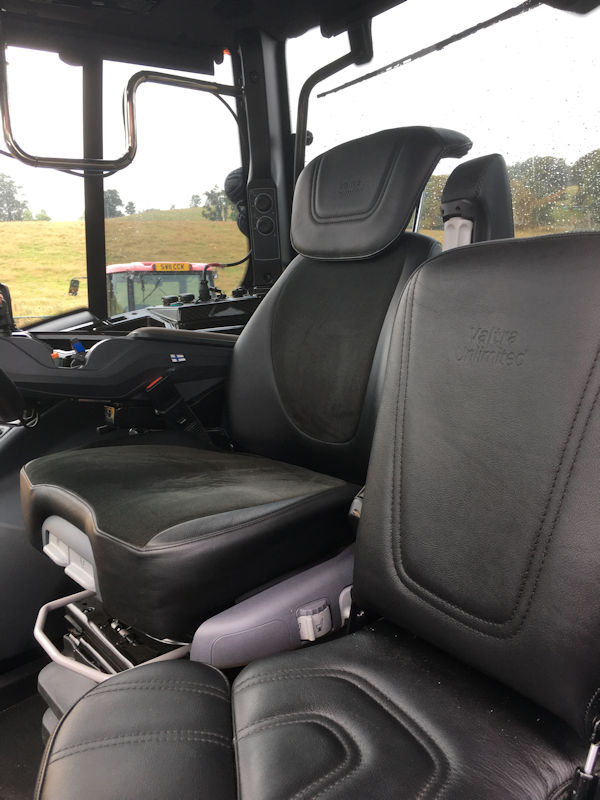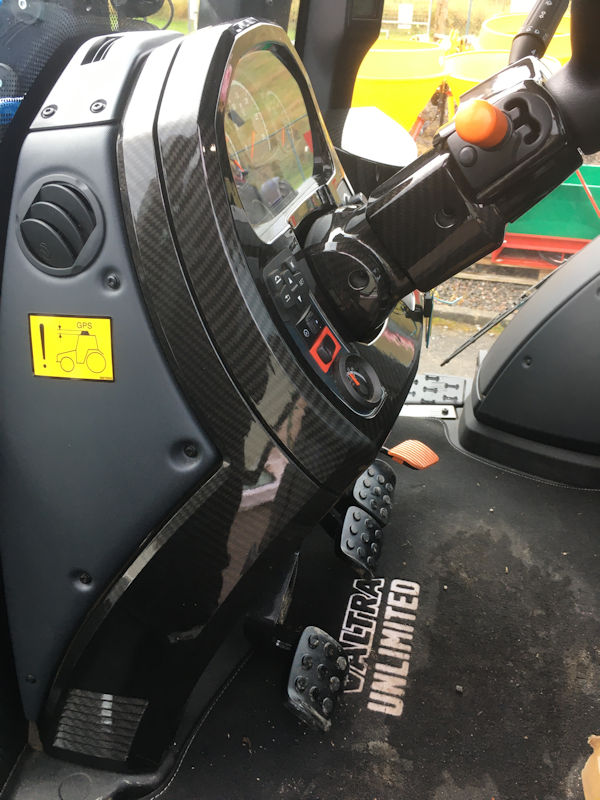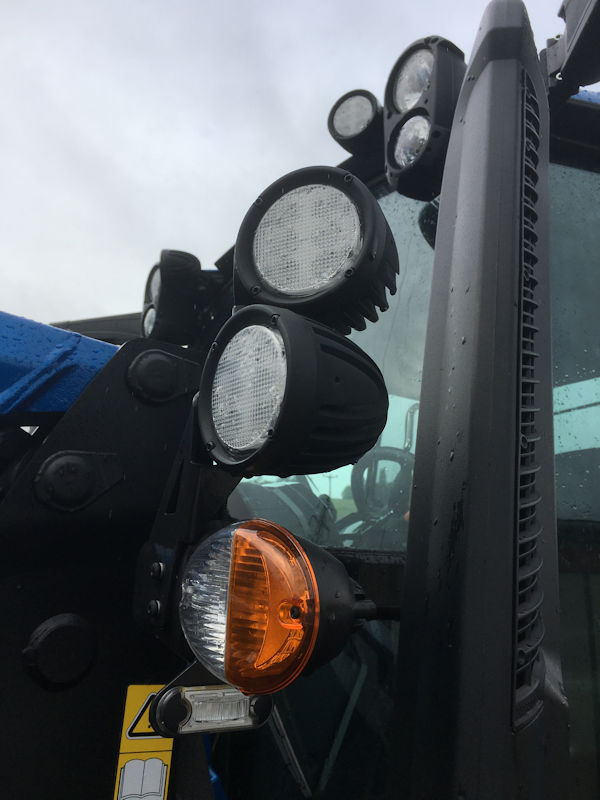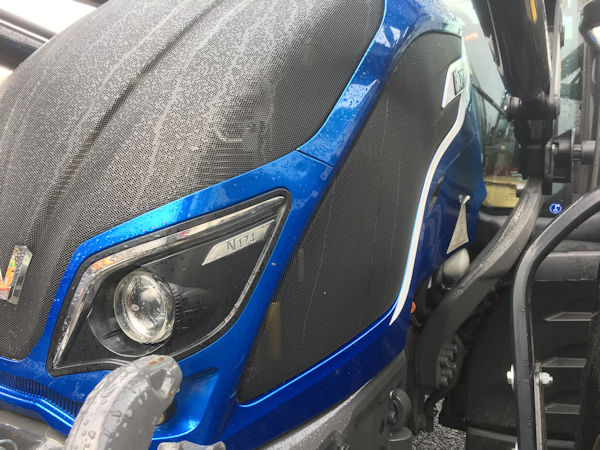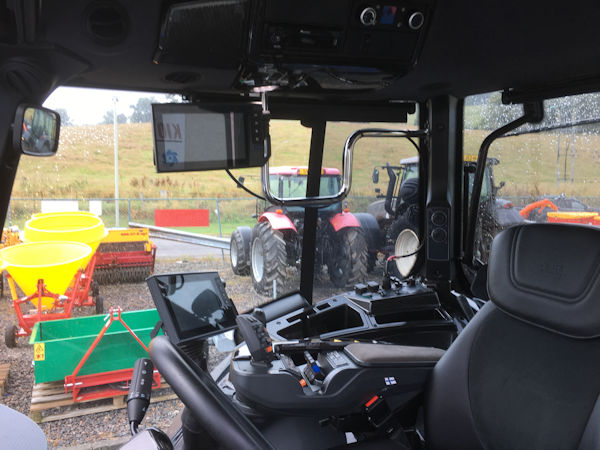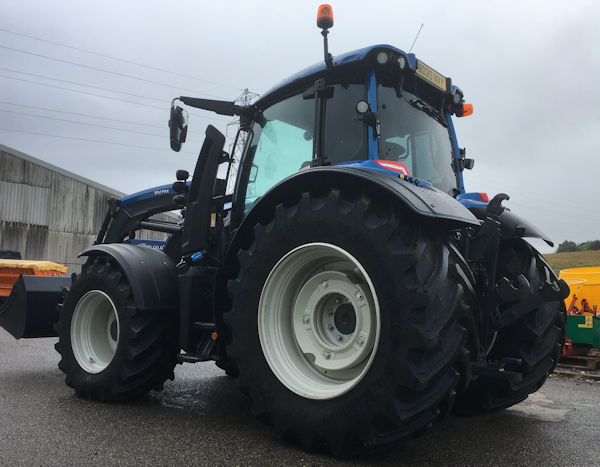 For more information or to arrange a viewing please call McLaren Tractors on +44 (0)1349 867521
Interested in financing this vehicle? Click here for more information.