Valtra N114H5 125hp tractor with loader for sale – SOLD
Valtra N114eH5 125hp tractor with loader for sale, 2016 model, 840hrs from new, air-conditioning, air suspended seat, 2 d/a spool valves, pick up hitch, free flow return, 40km/h 30×30 power-shuttle gearbox with eco-power, Hi-tech 5 transmission with 5 speed shift on the move, 5.8 tonne rear lift capacity, Cat 3 linkage, Single door, right side window wiper, premium worklight package, 18.4R38 & 14.9R28 wheels and tyres 90% good, steering front wings, amber beacon, fitted with MX U308 parallel loader with cable joystick control, Mach coupler, electric 3rd service & euro-hitch carrier.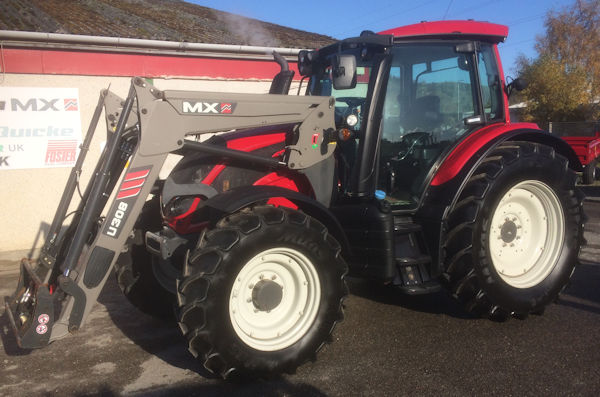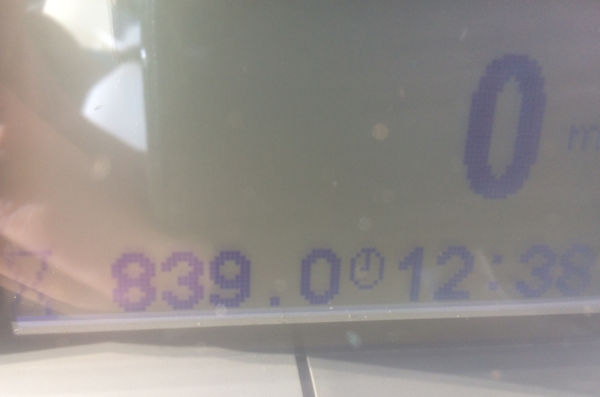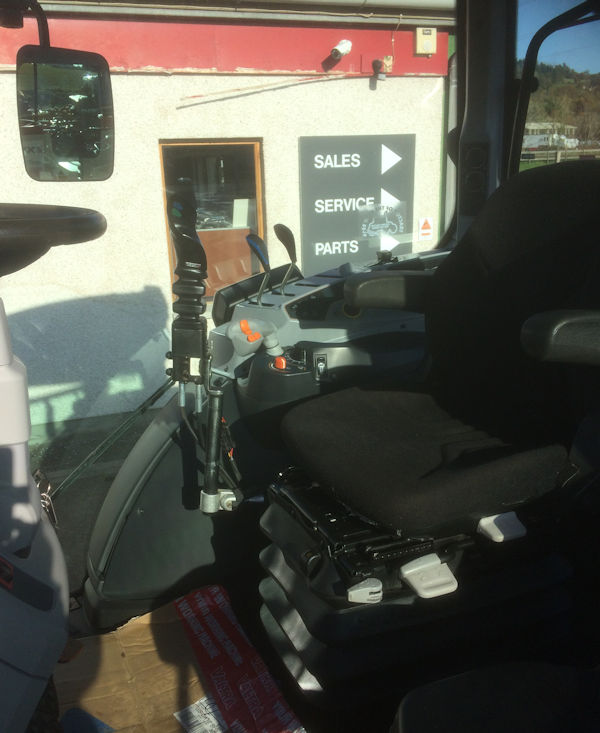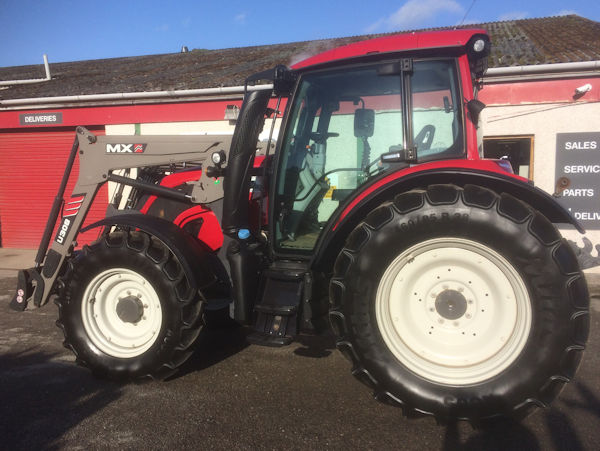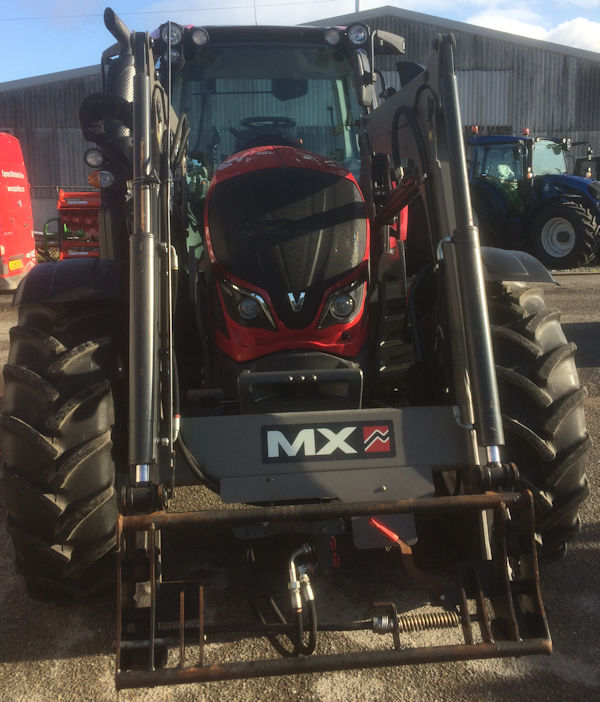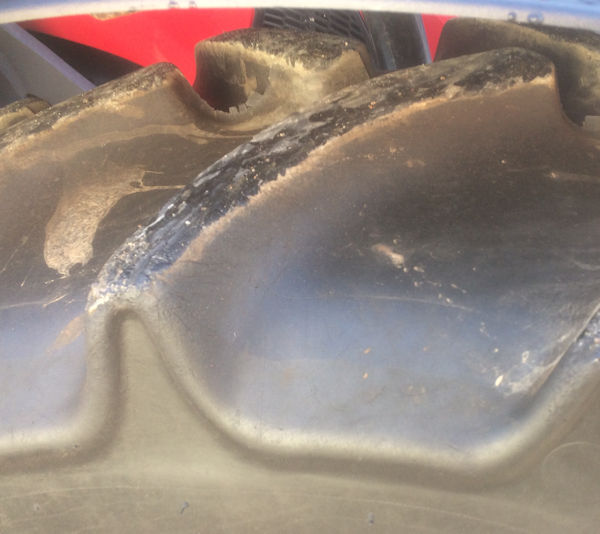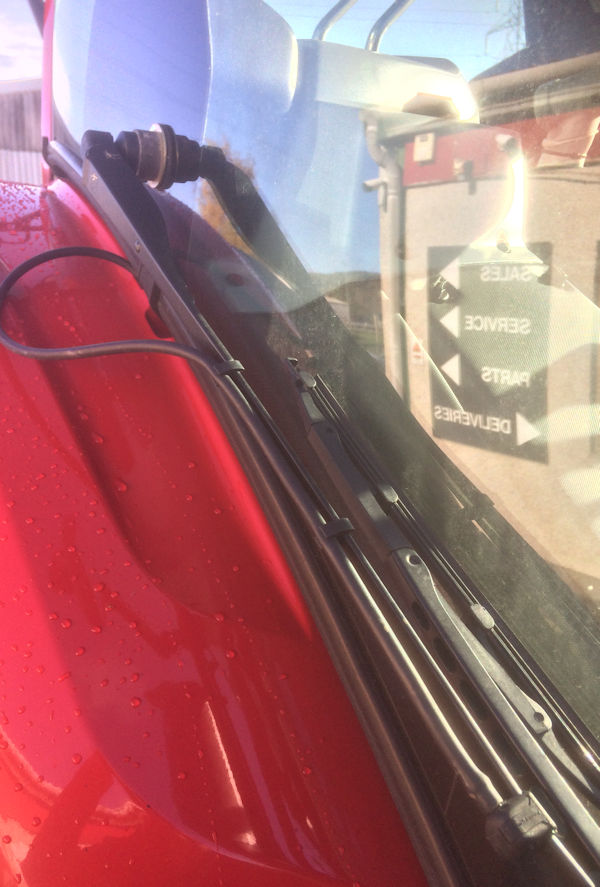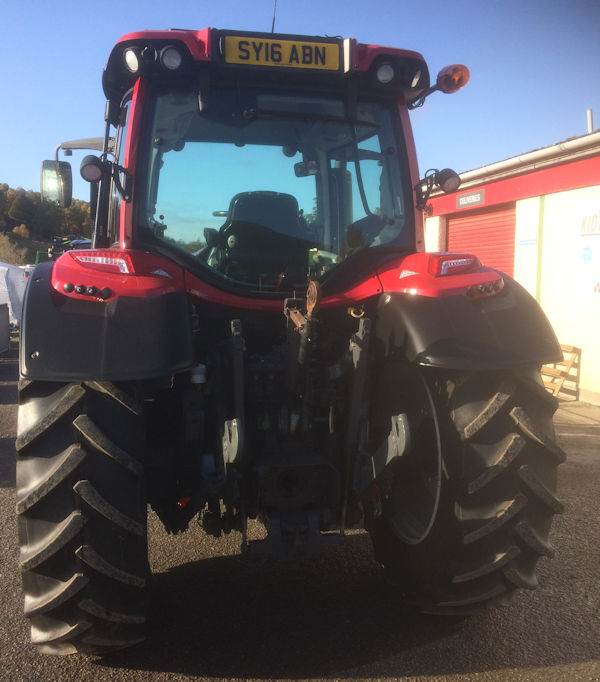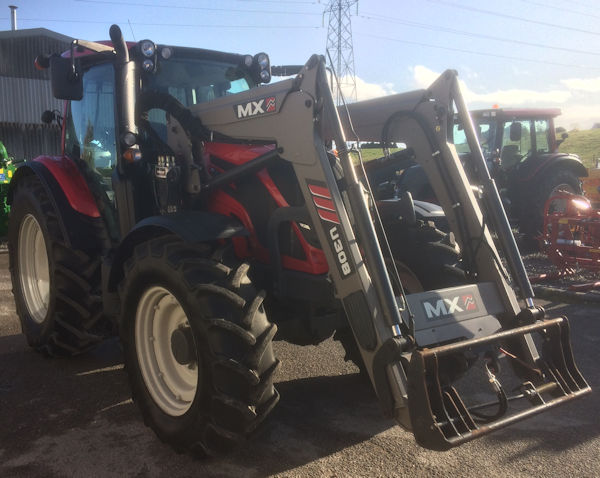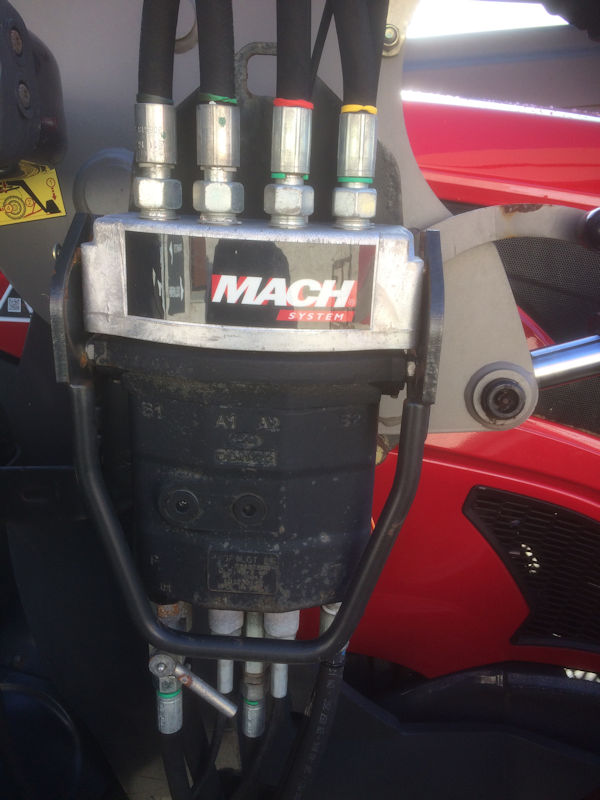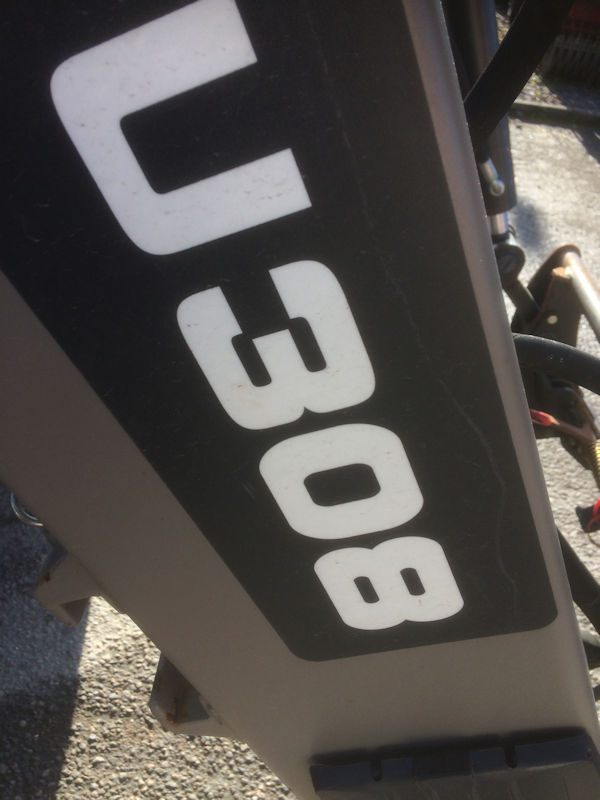 For more information or to arrange a viewing please call McLaren Tractors on +44 (0)1349 867521
Interested in financing this vehicle? Click here for more information.