Timberwolf TW18/100G road tow 4 inch chipper for sale
Timberwolf TW18/100G road tow 4 inch chipper for sale, ex demonstrator – hardly used commercial machine, can be used all day every day, as new condition, 2018 build, warranty started 2019, balance of manufacturers warranty remaining, trailer chassis with swivel hitch & RTA lighting kit, Briggs & Stratton 18hp twin cylinder engine, adjustable spout direction, 2 x 177mm fully hardened blades. An ideal wood chipper for blossoming small businesses. The TW 18/100G is a versatile machine suited to many applications. It possesses a 'positive blade feed' action, large feed funnel and low centre of gravity. It has the ability to quickly process 100mm (4") diameter material at up to 1.5 tonnes per hour to get the job done. Established as the ideal machine for tree surgeons in the early stages of their business development, anyone looking to invest in their first wood chipper would be wise to take a closer look. A great saving on new price!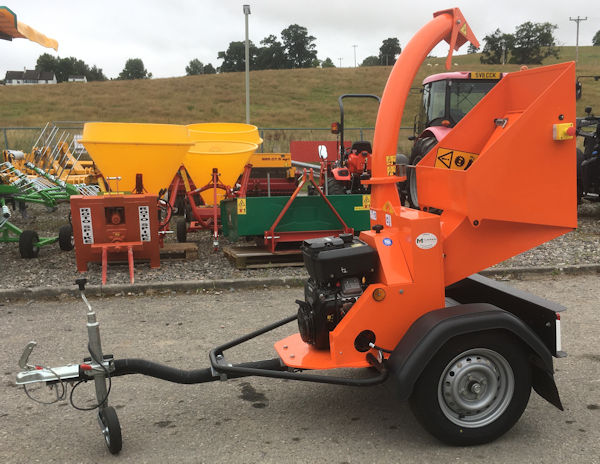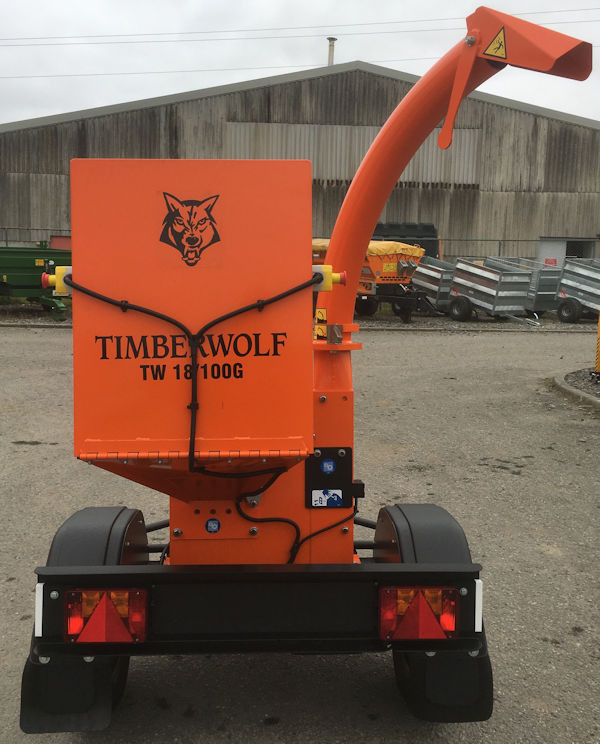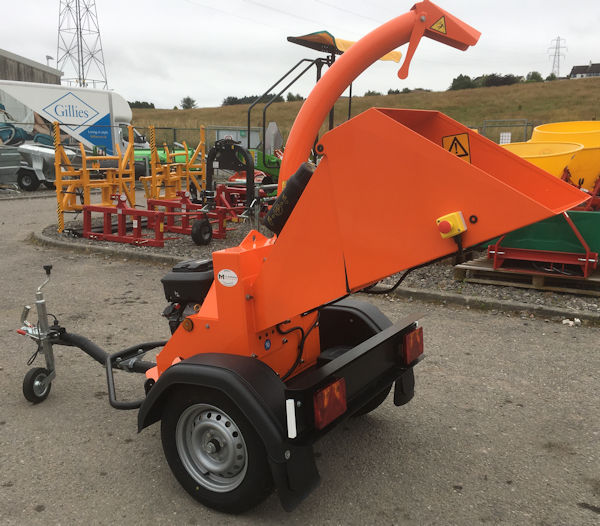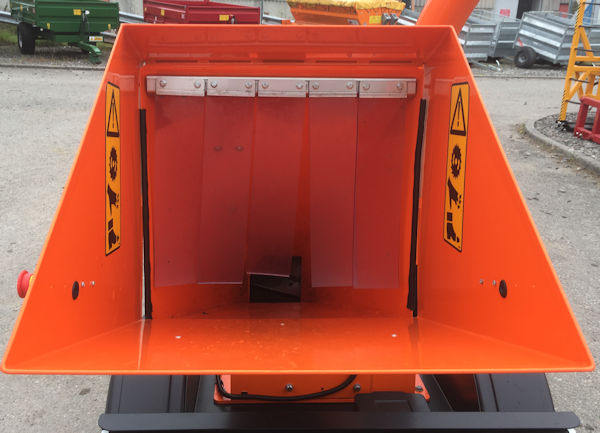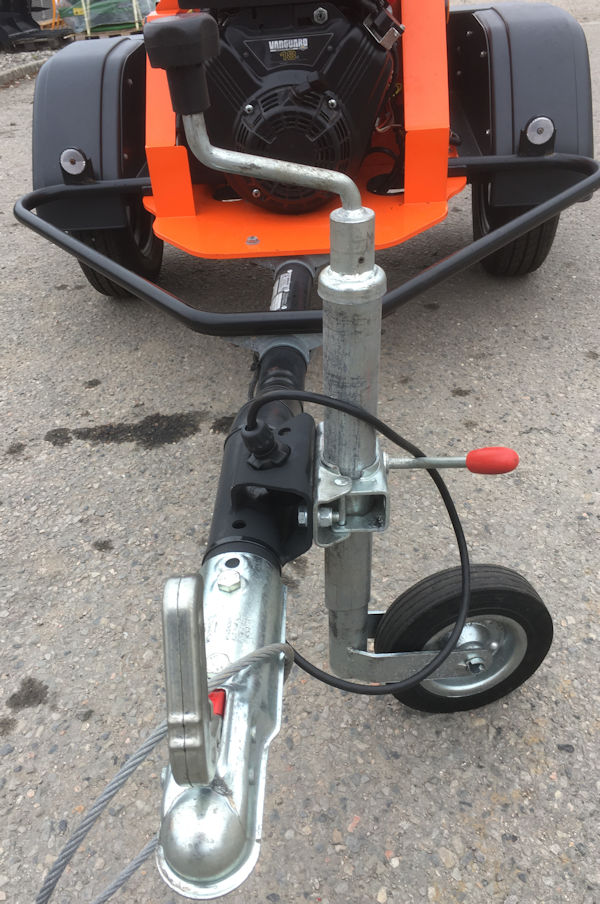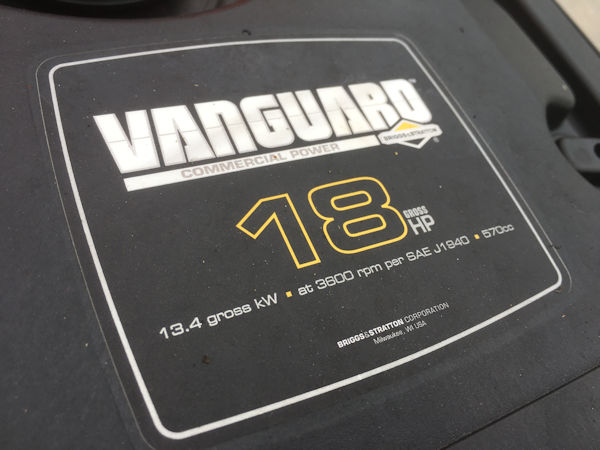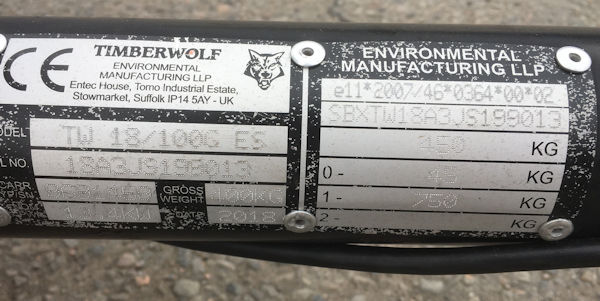 For more information or to arrange a viewing please call McLaren Tractors on +44 (0)1349 867521
Interested in financing this vehicle? Click here for more information.