Polaris Ranger 570EFI Midsize 2 seat ORV ATV for sale – ON ORDER Due early September 21
Polaris Ranger 570EFI Midsize 2 seat ORV ATV for sale, 570cc EFI Prostar 44hp engine, EU homologated, full RTA LED road lighting, horn, tow bar & 7 pin socket, NO. plate bracket with light, horn, 2 seats with seat belts, selectable turf, 2wd & 4wd shift on the fly, park brake, 2 range variable speed transmission, independent brakes and suspension all round, hydraulic disc brakes, 225kg rear tipping box capacity, removable back door, fitted with full cab, heater, glass screen, wiper, hard roof, poly rear panel, full hard doors with glass opening windows, 7 pin trailer socket, 2 inch hitch receiver, 2 year manufacturers warranty, 2 year 0% finance for business users only – subject to conditions.
We have 5 machines this specification and 4 machines in Pursuit Camouflage colour all with an expected ETA of 6th September 2021, please order early if you require a machine.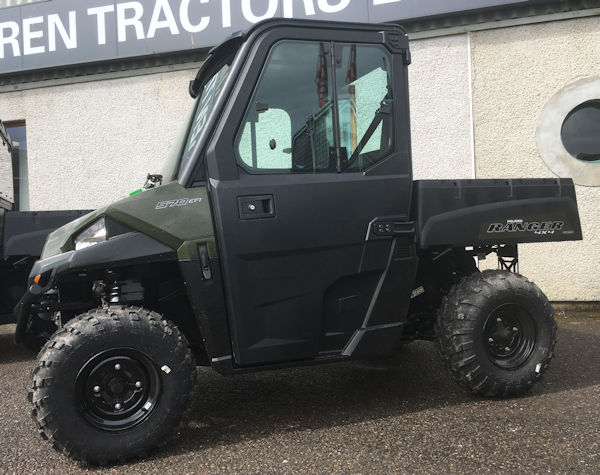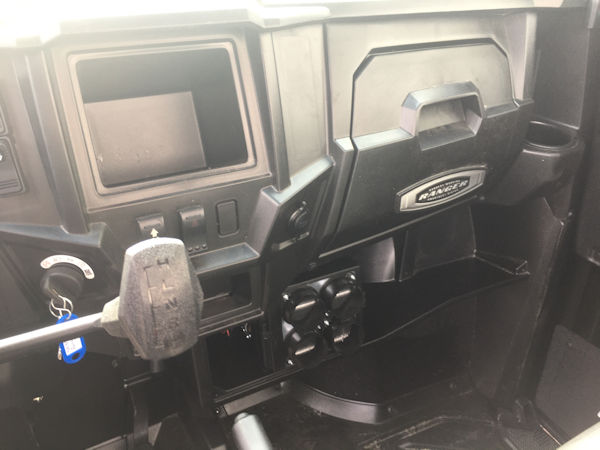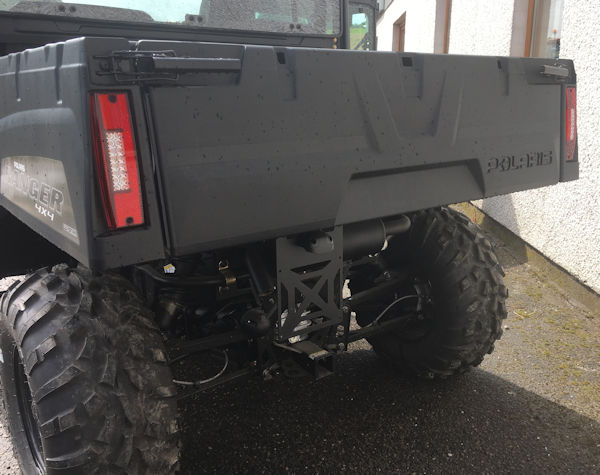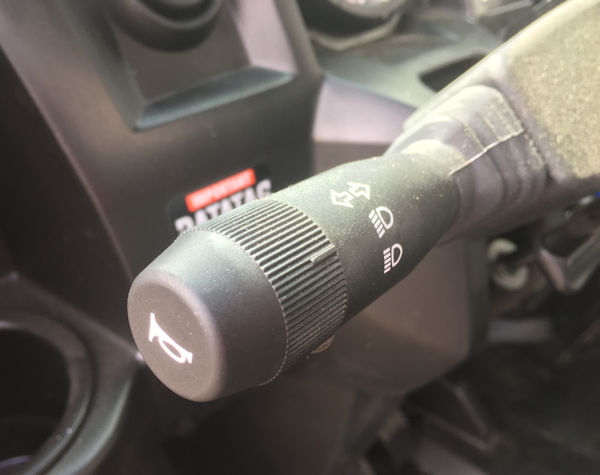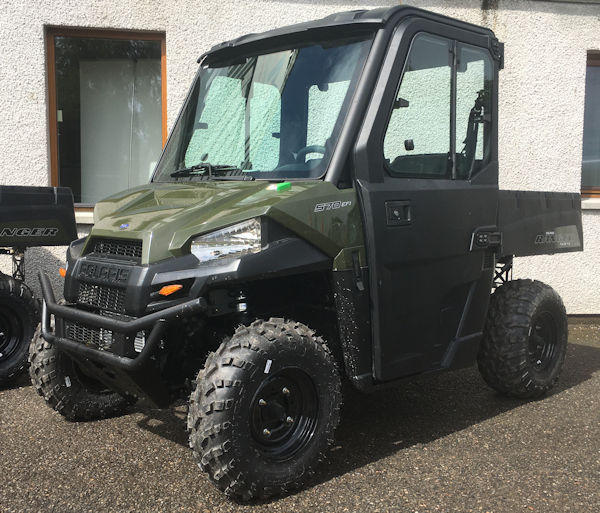 For more information or to arrange a viewing please call McLaren Tractors on +44 (0)1349 867521
Interested in financing this vehicle? Click here for more information.