MTL RP150-300 3m 10ft rotary power harrow for sale – SOLD
MTL RP150-300 heavy duty 3m 10ft working width rotary power harrow for sale, rear toothed packer roller with adjustable scrapers, adjustable front and rear levelling boards, floating side deflectors, 540/1000 speed gearbox for tractors up to 150hp, bolt on tines, heavy duty three point linkage with floating lower links and re-inforced A-frame, 6 spline heavy duty PTO shaft with slip clutch.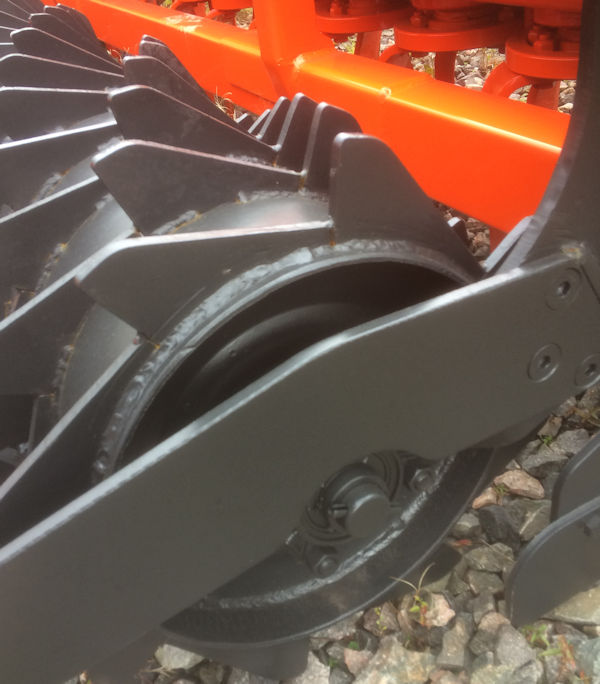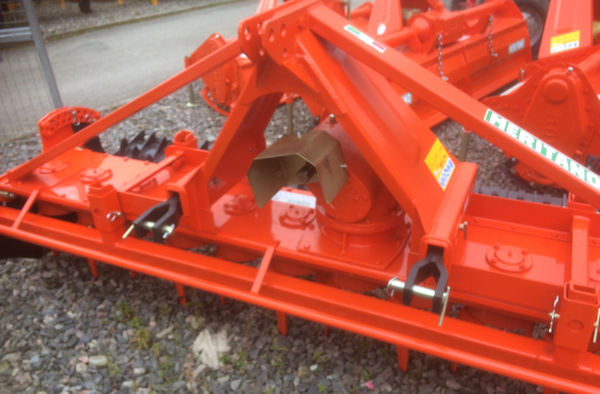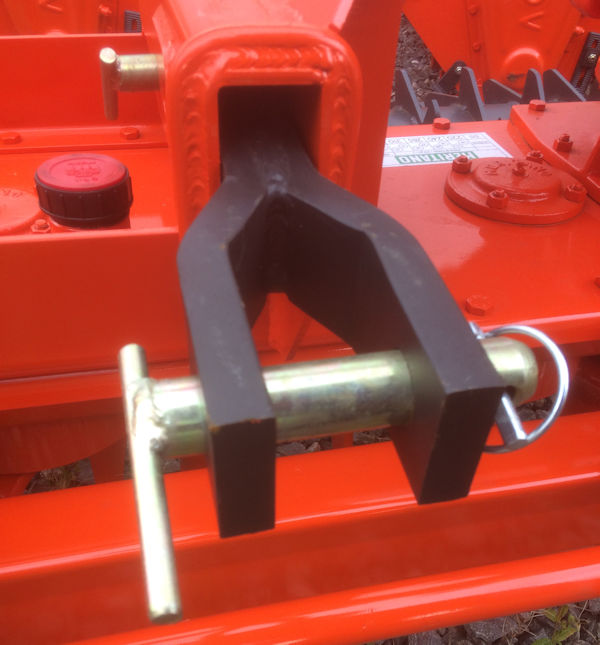 For more information or to arrange a viewing please call McLaren Tractors on +44 (0)1349 867521
Interested in financing this vehicle? Click here for more information.