MTL Leopard 200 2m flail topper for sale
MTL Leopard 200 2.0m flail topper for sale, fitted with dynamically balanced rotor, heavy duty hammer flails, opening rear door for adjustable mulch length, height adjustable rear roller with bearing protectors, external grease points, 3 belt drive with vented cover & external belt adjuster, hydraulic offset, 540rpm PTO gearbox & PTO shaft, for tractors from 40 to 80hp.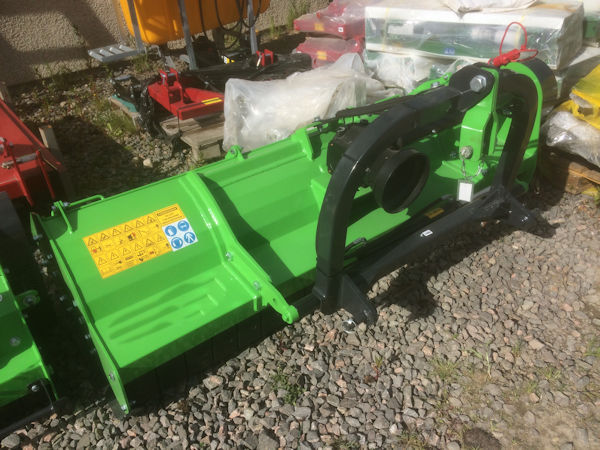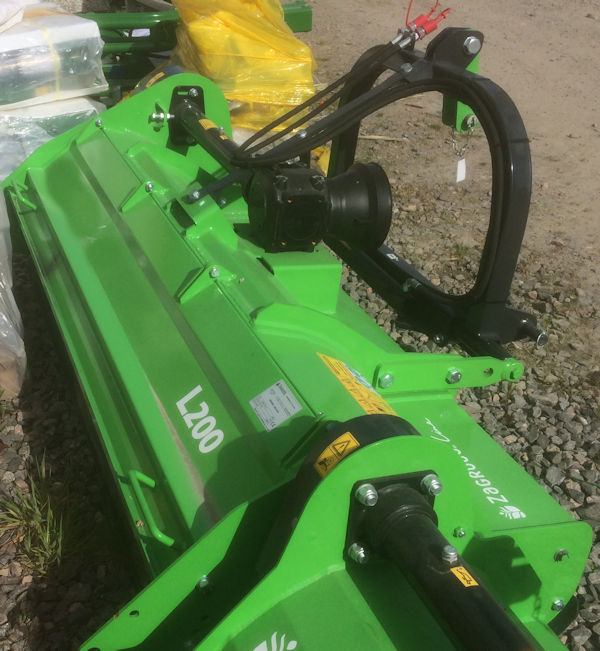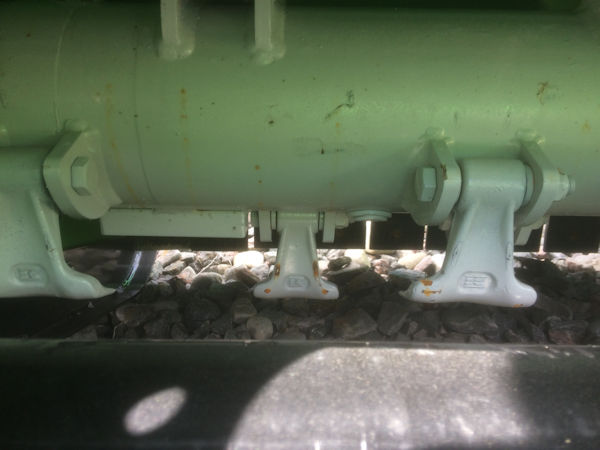 For more information or to arrange a viewing please call McLaren Tractors on +44 (0)1349 867521
Interested in financing this vehicle? Click here for more information.