MTL 800 litre Hydraulic drive Pan mixer for sale
MTL 800 litre Hydraulic Drive Pan mixer for sale, opening top grid with bag buster, 3 point linkage mounting, reversible hydraulic motor drive through gearbox, fork sleeves with locking pins, manual unloading slide. Suitable for mixing concrete and many other material such as seed and feed.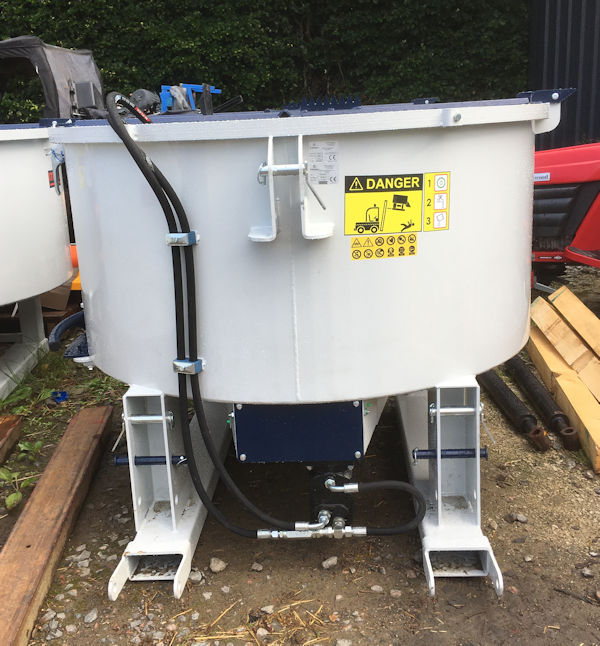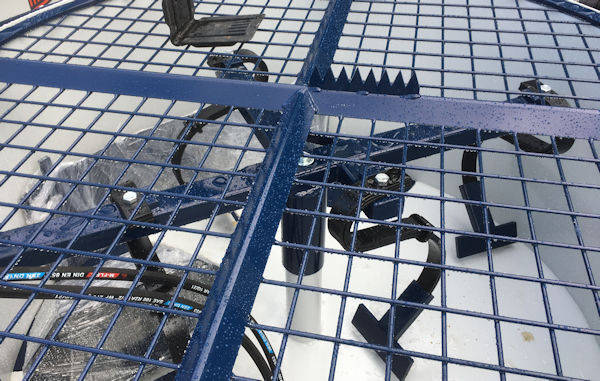 For more information or to arrange a viewing please call McLaren Tractors on +44 (0)1349 867521
Interested in financing this vehicle? Click here for more information.