MTL 2.5m rotavator rotary tiller for sale
MTL RV120-250 Heavy Duty 2.5m working width (100 inch) rotavator rotary tiller for sale, European built, heavy duty construction, oil immersed side gear drive to rotor, 6 blades per flange, low drag C blades, 4 speed gearbox, Slip Clutch protection of PTO drive, adjustable side skids, adjustable back door, for tractors up to 120hp.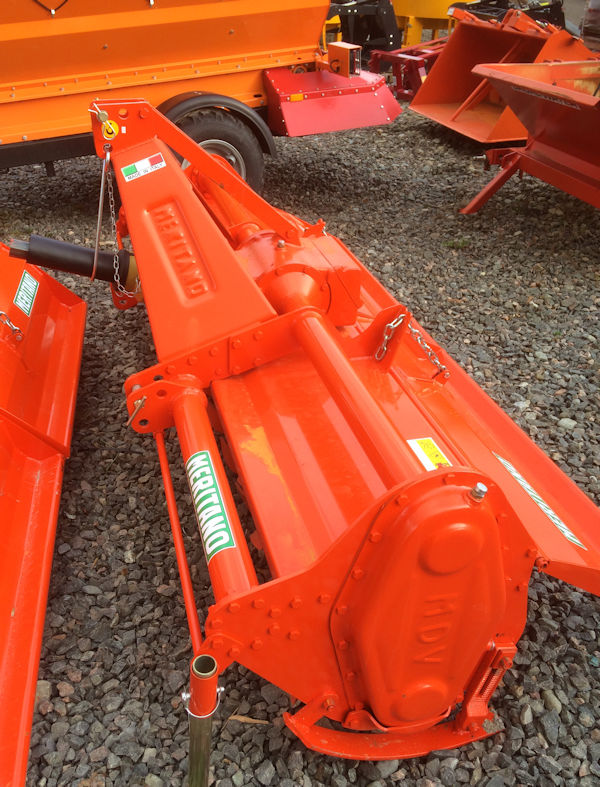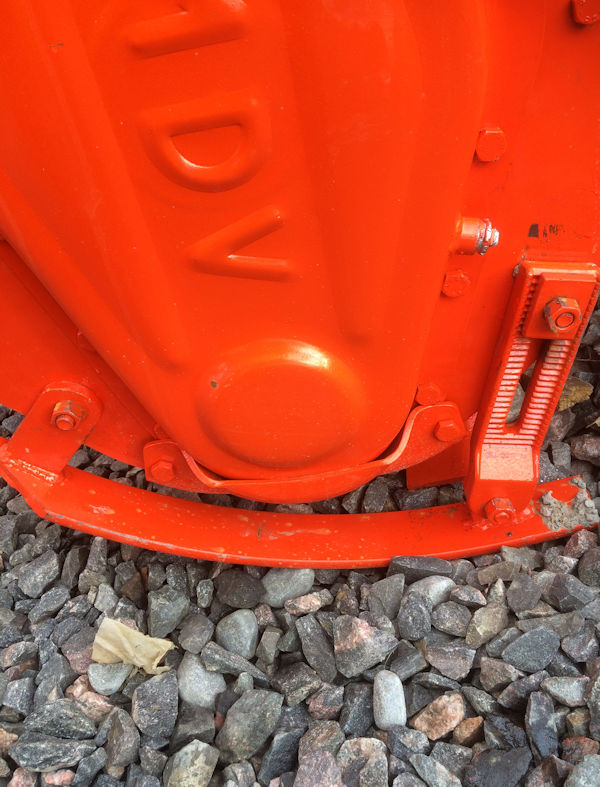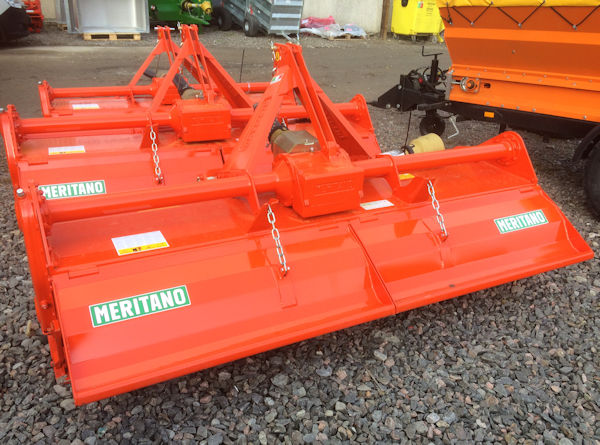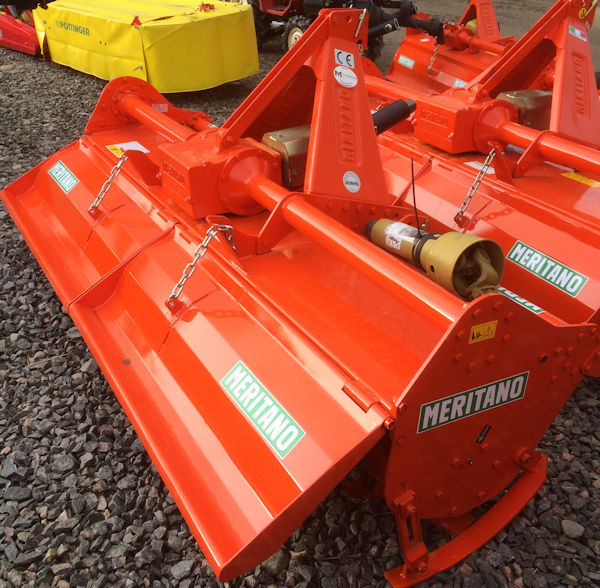 For more information or to arrange a viewing please call McLaren Tractors on +44 (0)1349 867521
Interested in financing this vehicle? Click here for more information.