McCormick X7.460 170hp P6-drive tractor with Quicke Q5M loader for sale
Demonstrator McCormick X7.460 170hp P6-drive tractor with Quicke Q5M loader for sale, 4 cylinder 50km'h tractor, 176 PTO horsepower, 30Fx15R 6 speed power-shift transmission with power-shuttle, front independent suspension, cabin suspension, air-conditioning, air suspended seat, passenger seat, High visibility roof, integrated worklights, 123 litres per min load sensing hydraulics with power beyond, 1 electric spool & 3 manual d/a spool valves, hydraulic push back pick up hitch with drawbar, Cat 3 hook ends with a 9300kg lift capacity, hydraulic trailer brakes, air trailer brakes with air tank and compressor, free flow hydraulic return, PTO wing buttons and hydraulic lift wing buttons, twin amber beacons, 600/65R38 rear & 480/65R28 front tyres, steering front wings, solid centre rims, fitted with Quicke Q5M self levelling loader, electric 3rd service, soft-ride, euro-hitch with hydraulic locking pins, Quicke QE command electronic loader control system with mini-joystick, 3rd service switch, float control, soft-stop and – Q companion weighing system with implement memory, position monitor & repetitive function control.
This tractor and loader combination is available for demonstration – please call for details.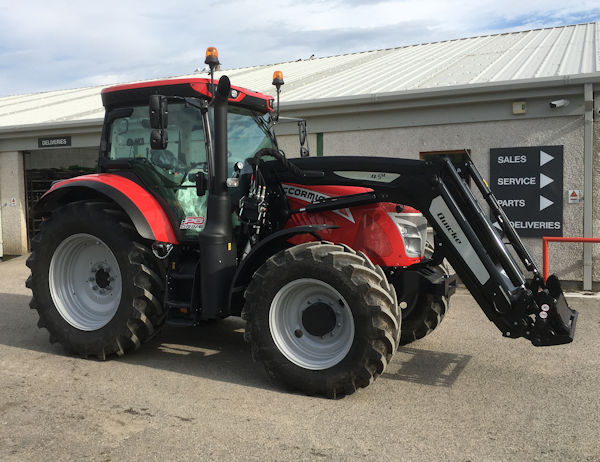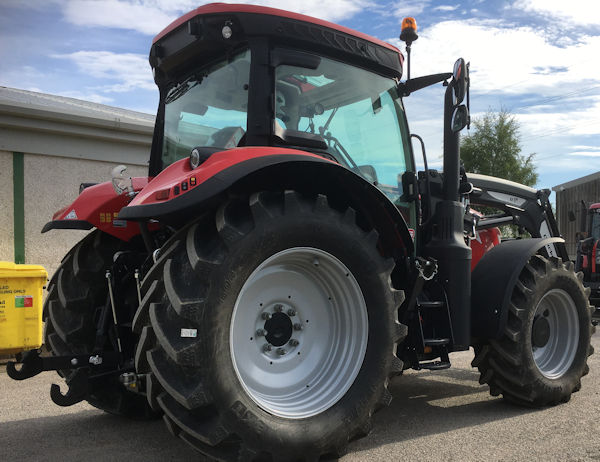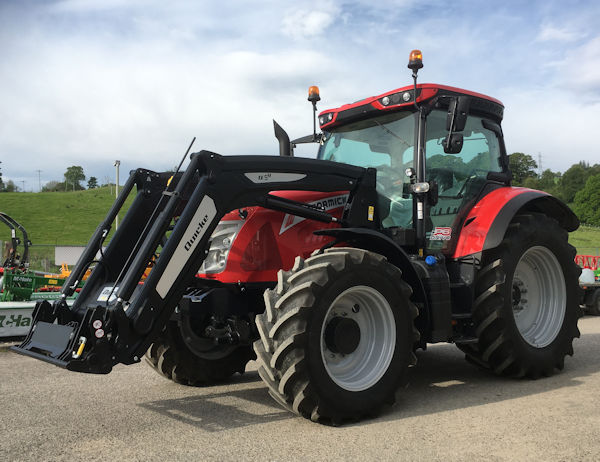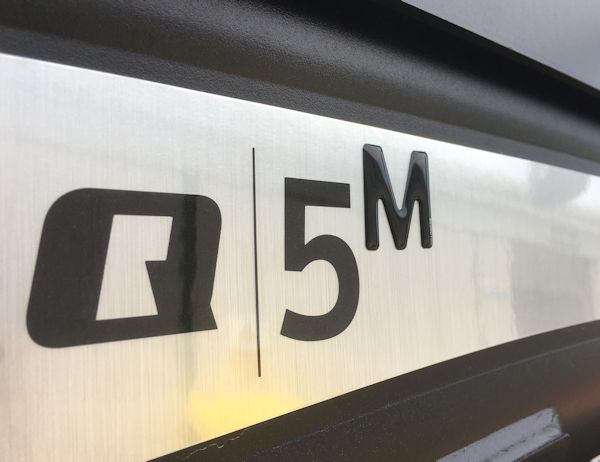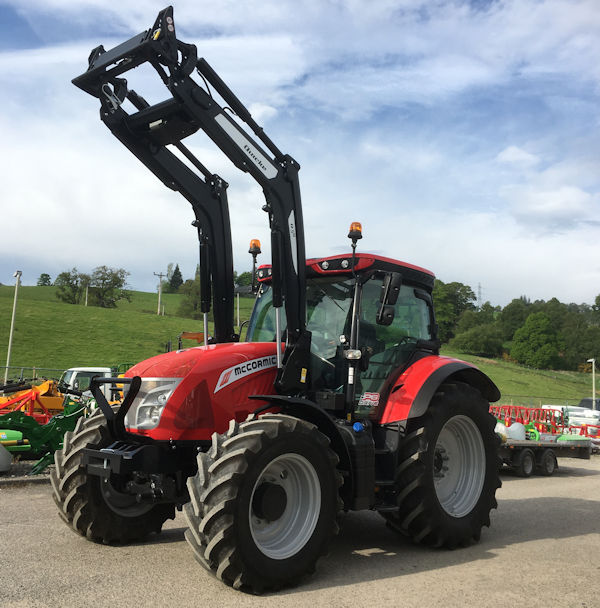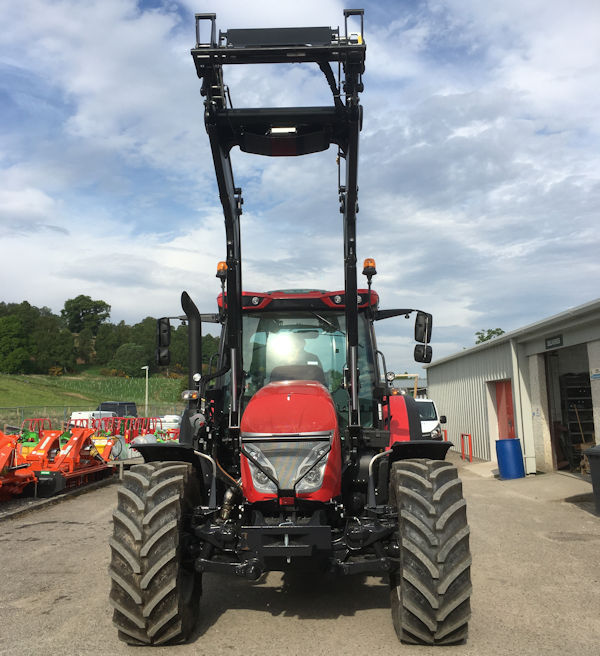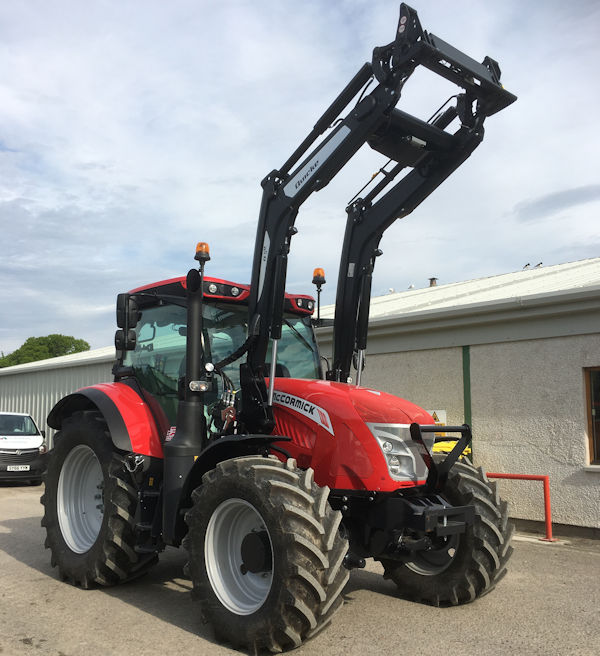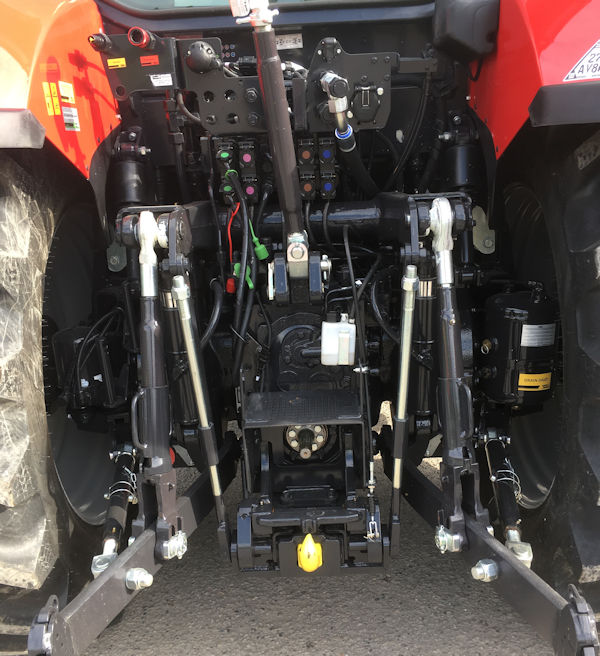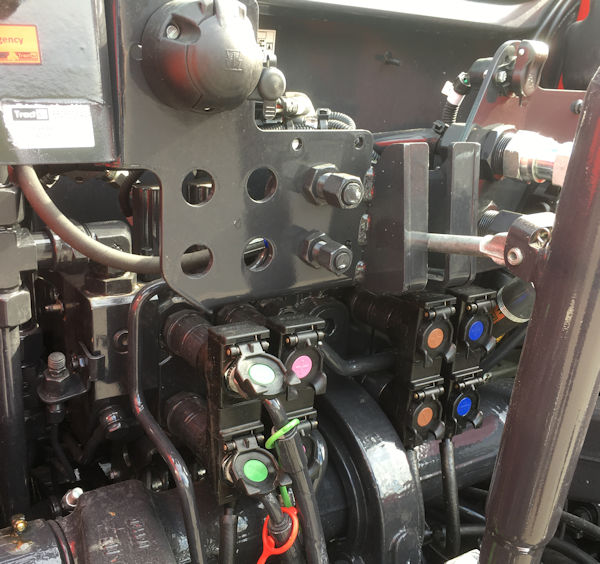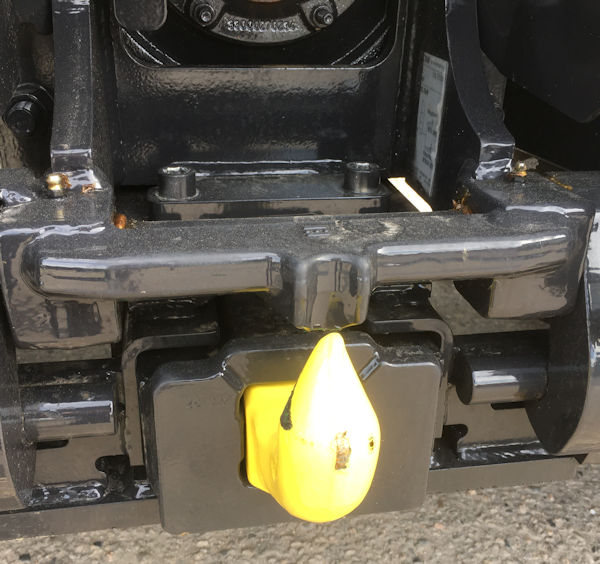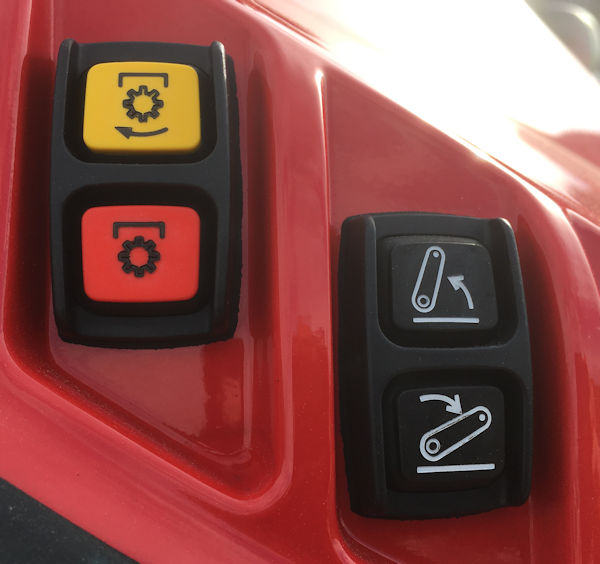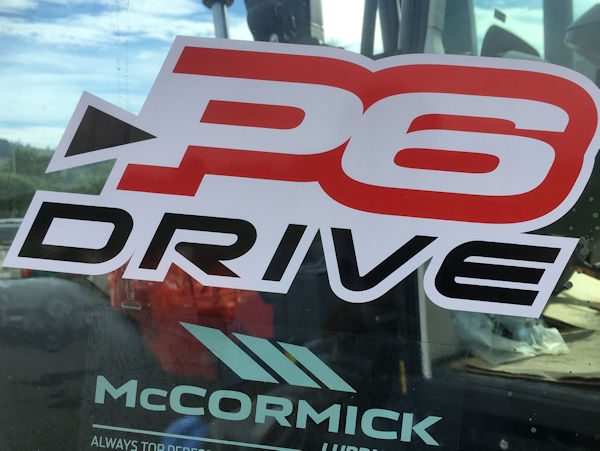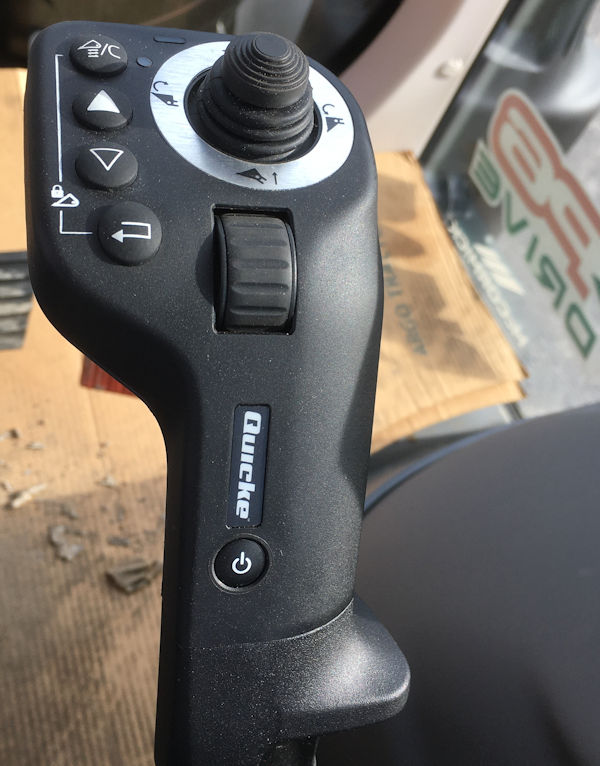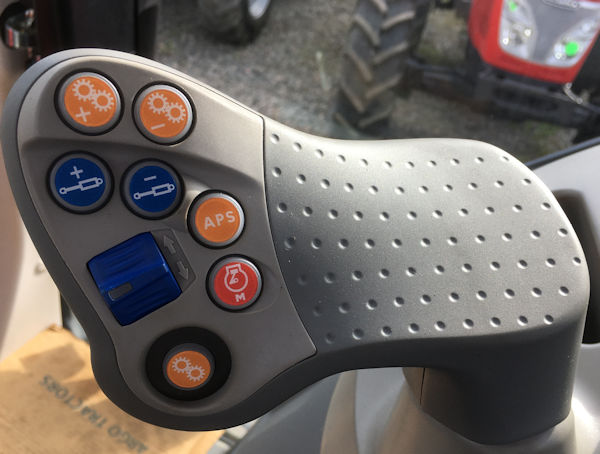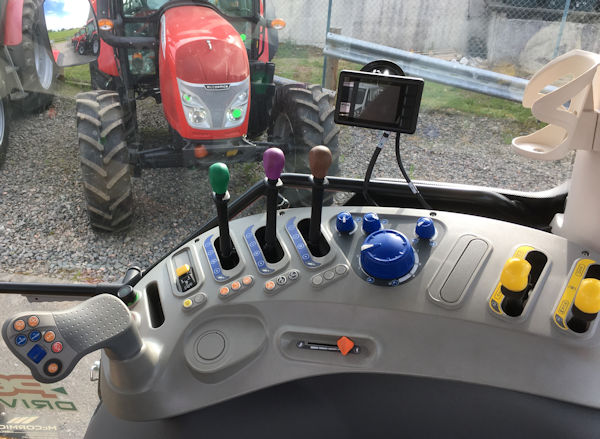 For more information or to arrange a viewing please call McLaren Tractors on +44 (0)1349 867521
Interested in financing this vehicle? Click here for more information.