McCormick X6.420 120hp 4wd tractor for sale – SOLD
McCormick X6.420 120hp 4wd tractor for sale, 4.5 litre Betapower engine, Xtra-shift 36Fx12R 40km/h transmission with 3 speed shift on the move and power-shuttle, 4 speed PTO (540/E/1000/E), Deluxe cab with digital dashboard mounted on adjustable steering column, front & rear wipers, air suspended seat, air conditioning, heater/blower, 3 d/a spools, hydraulic push back pick up hitch with drawbar, radio and sound system, power-assisted oil immersed brakes, hydralock front axle with inboard wet brakes, front & rear worklights, high visibility roof, sunscreen, twin amber beacons, 6000kg rear lift capacity, 104 lpm hydraulic flow, electronic linkage control, rear wing buttons for lift & PTO operation, swivelling front wings, 540/65R34 & 440/65R24 adjustable wheel and tyre units. Can be fitted with front loader.
PHOTOS FOR ILLUSTRATION ONLY – WE HAVE 2 OF THESE TRACTORS COMING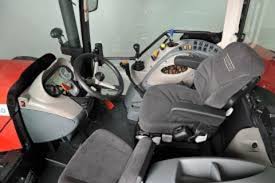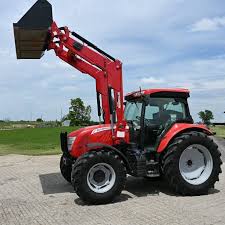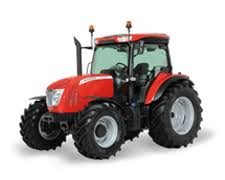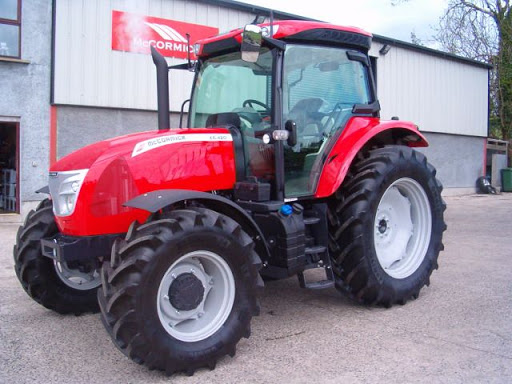 For more information or to arrange a viewing please call McLaren Tractors on +44 (0)1349 867521
Interested in financing this vehicle? Click here for more information.