McCormick X5.35 100hp 4wd tractor for sale – DUE IN SHORTLY
McCormick X5.35 100hp 4wd tractor for sale, 24Fx24R Power-shuttle 40km/h transmission with 2 stage splitter, oil immersed wet brakes in rear & front axle, steering front wings, Deluxe cabin with adjustable steering column, heater/blower, GLH suspended seat, opening front window, opening glass roof hatch, ELC lift control, 2 d/a spool valves, hydraulic push back pick up hitch, hydraulic trailer brakes, 480/70R34 & 380/70R24 low profile flotation tyres, Cat 2 rear linkage with hook ends, 4500kg rear lift capacity, 102 lpm hydraulic flow, front & rear worklights, twin amber beacons, 2615mm cabin height, available with front loader. Available with 5 year finance package for business users. NO AD BLUE. Available fitted with Self levelling Sigma4 loader, euro attachement carriers, electric 3rd service, cable joystick control & soft-ride.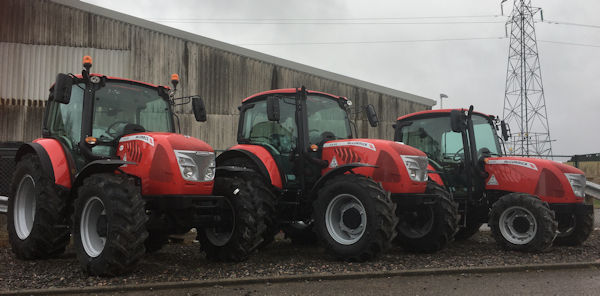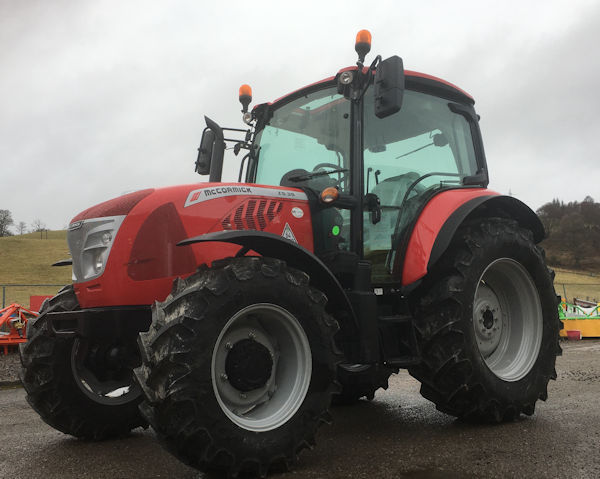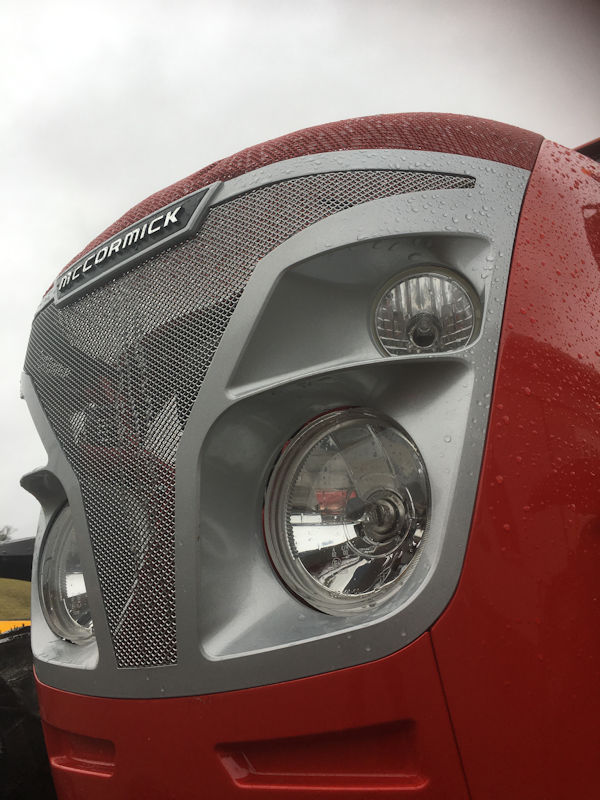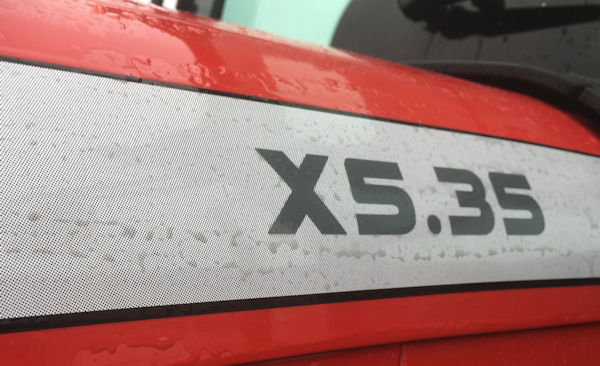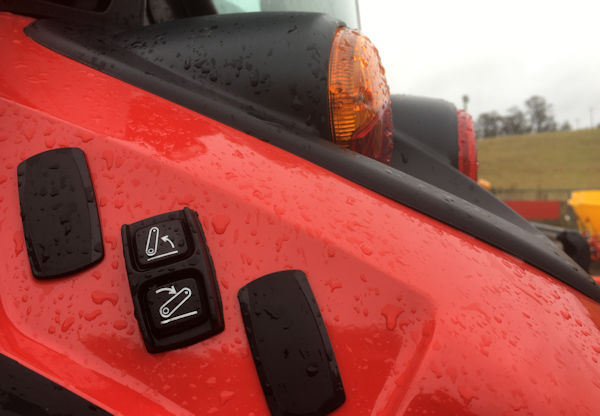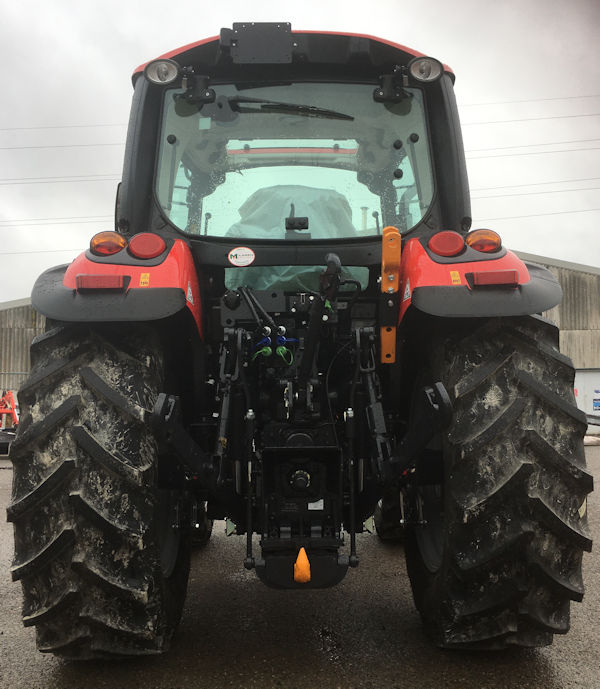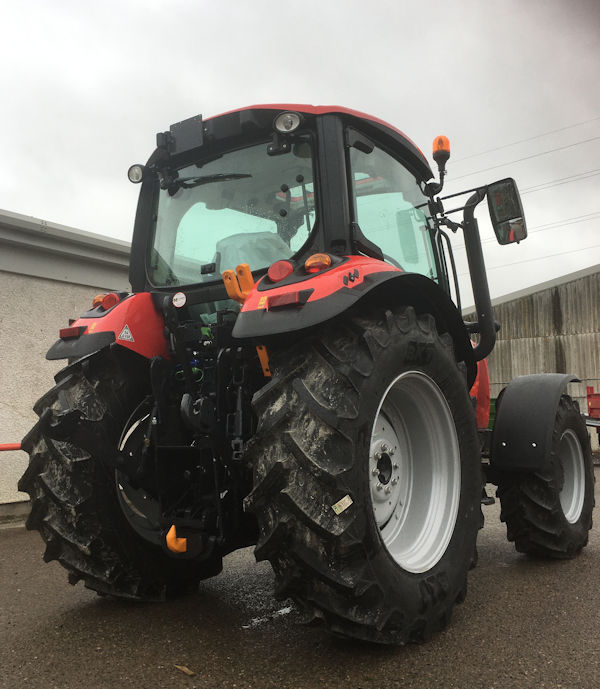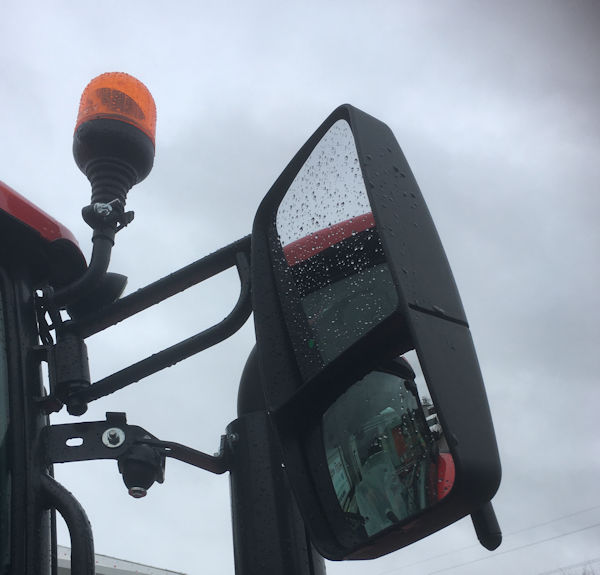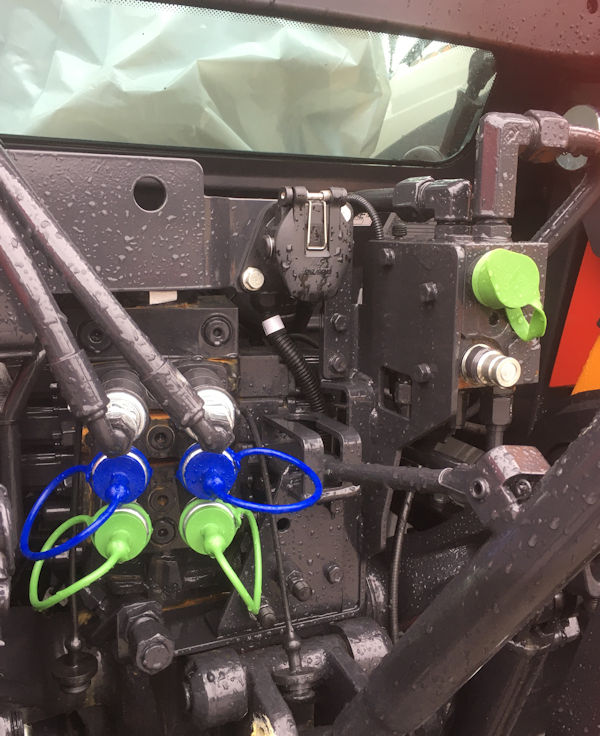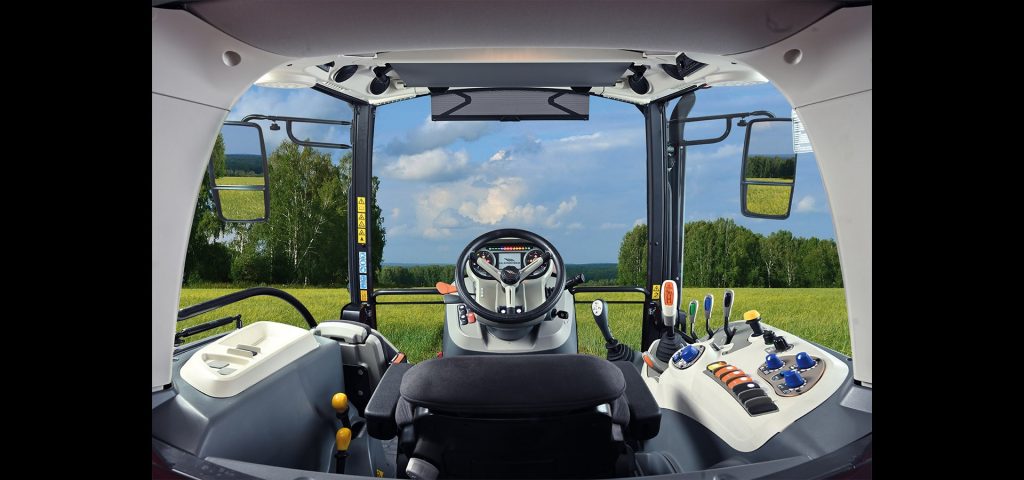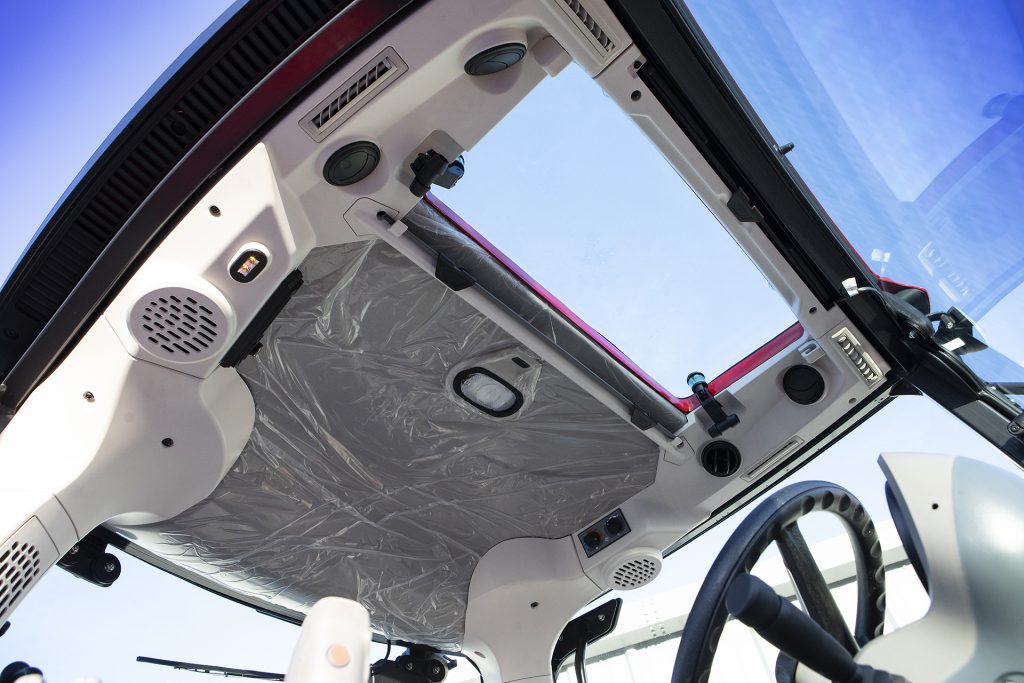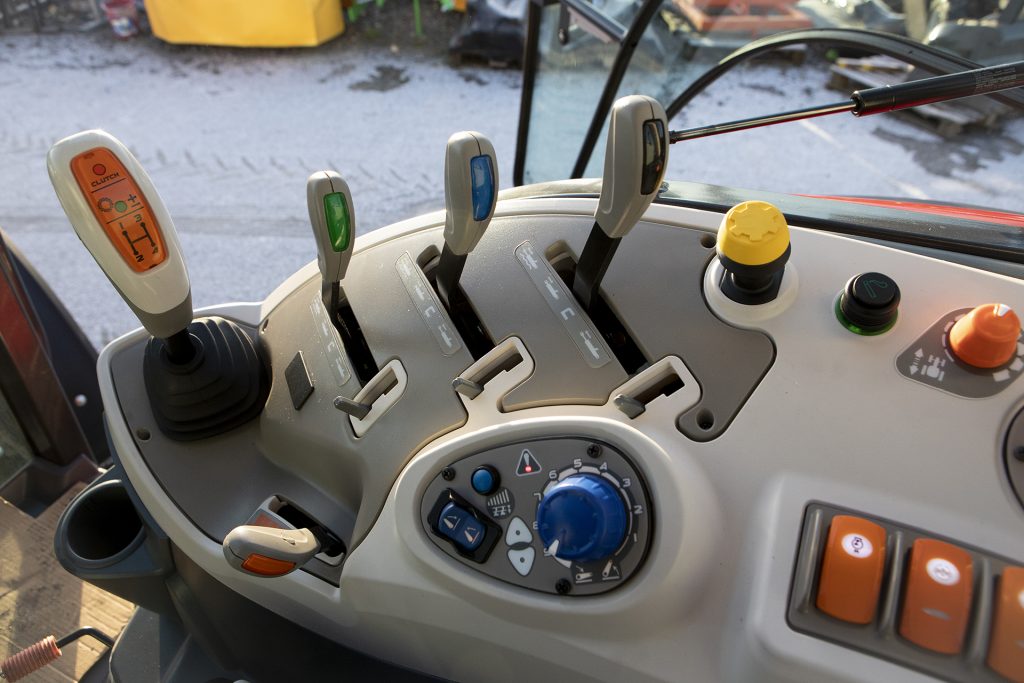 For more information or to arrange a viewing please call McLaren Tractors on +44 (0)1349 867521
Interested in financing this vehicle? Click here for more information.