McCormick X4.60 100hp 4wd tractor for sale
McCormick X4.60 100hp 4wd tractor for sale, Deutz 3.6 litre engine, Power 4 40km/h transmission with power-shuttle, 2 speed shift on the move, 24Fx24R synchromesh gears, air suspended seat, air conditioning, heater & blower, high visibility roof, adjustable steeing column, Cat 2 hook ends, 3900kg rear lift capacity, 98 lpm hydraulic flow, 3 d/a spool valves, free flow return, hydraulic trailer brakes, pick up hitch with drawbar, oil immersed brakes in front & rear axle, front & rear differential lock with push button operation, push button 4wd engagement, one piece bonnet, front weight frame, 55 degree lock, front & rear work lamps, front & rear window wipers, external mechanical lift adjustment, twin pole mounted amber beacons, 16.9R34 rear & 13.6R24 front tyres – No ad-Blue. Picture for illustration only – identical tractor on order – DUE IN STOCK mid May  21.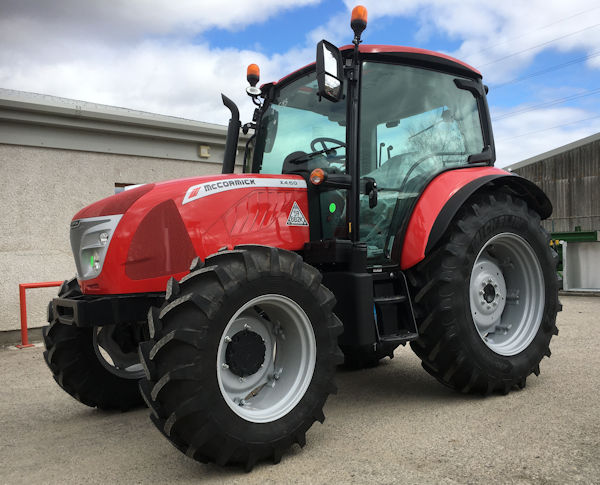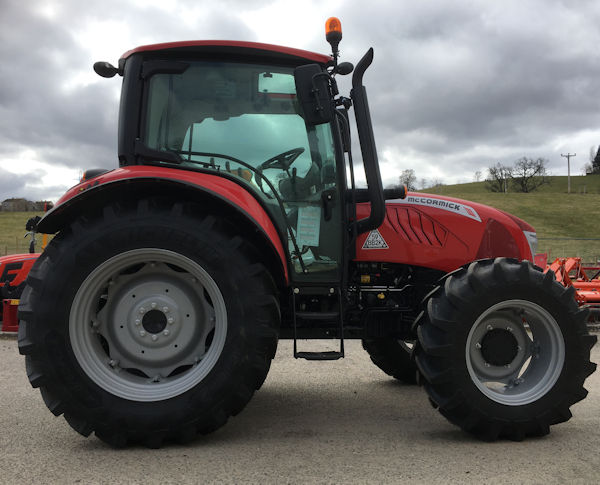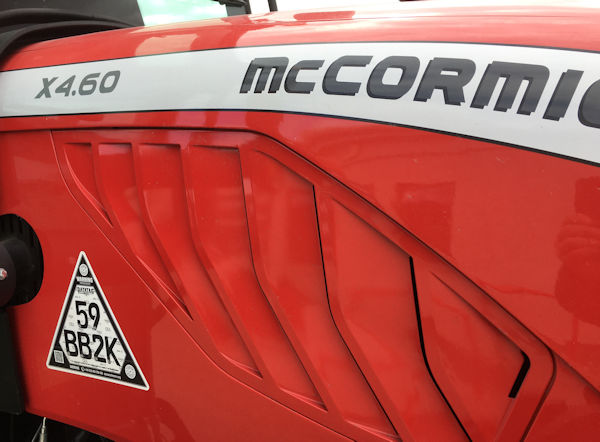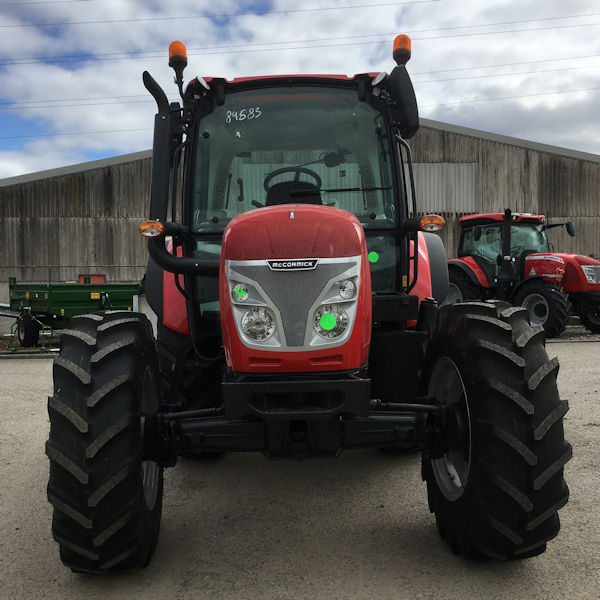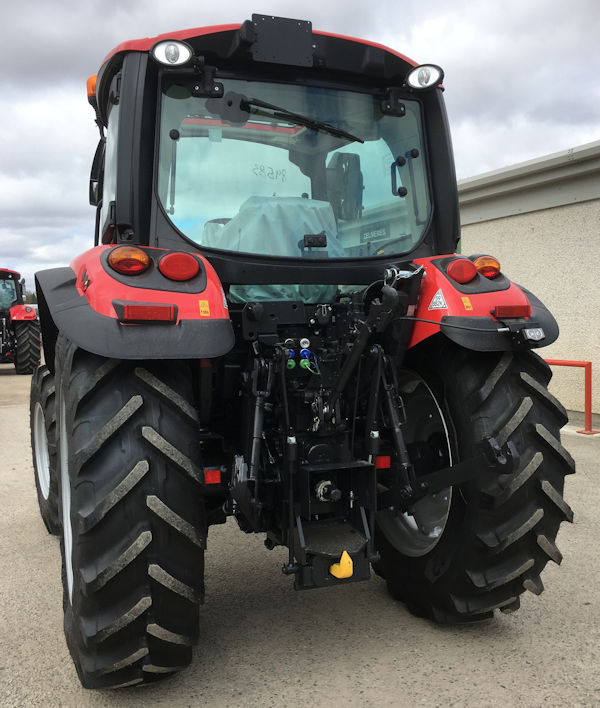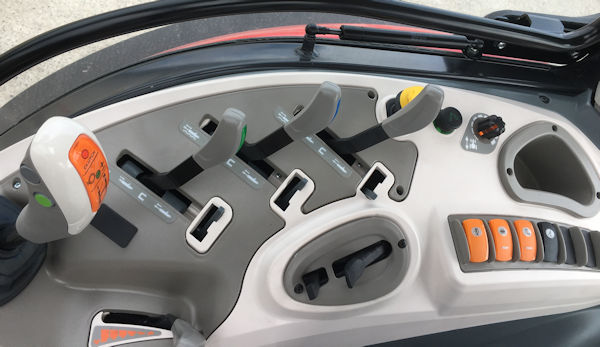 For more information or to arrange a viewing please call McLaren Tractors on +44 (0)1349 867521
Interested in financing this vehicle? Click here for more information.