McCormick X4.30 70hp 4wd tractor for sale – SOLD
McCormick X4.30 70hp 4wd tractor for sale, 40km/h 12Fx12R power-shuttle transmission with wet clutch, push button PTO control, 540/540E PTO, 2.6 tonne rear lift capacity, 55lpm hydraulic flow, pick up hitch & drawbar, hydraulic trailer brakes, 2 double acting spool valves, Deluxe cab with digital dashboard mounted on adjustable steering column, front & rear wipers, fixed front window, heater/blower, high visibilty roof with opening glass panel and sun visor, full glass doors, front & rear roof mounted worklights, twin amber beacons, pillar mounted exhaust, 2 piece adjustable mirrors, one piece opening bonnet, front and rear axle differential lock, front and rear axle oil immersed wet brakes, wing mounted PTO buttons, wing mounted 3 point linkage adjustment, manual control of 3 point linkage, push button 4wd and differential locks, 2450mm (8ft2in cab) height. Ideal tractor for small farm, crofting and estate work. NO AD BLUE.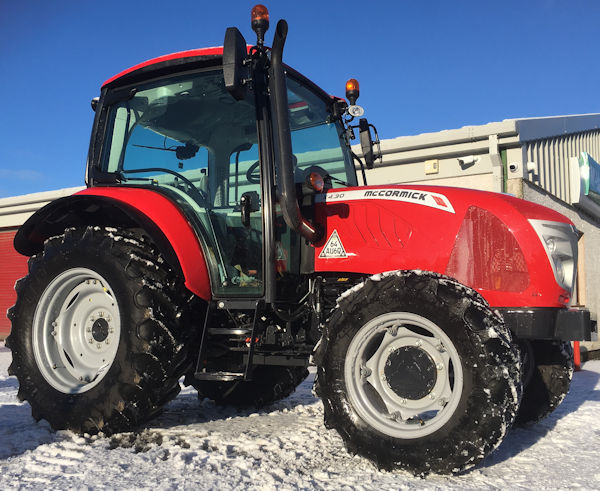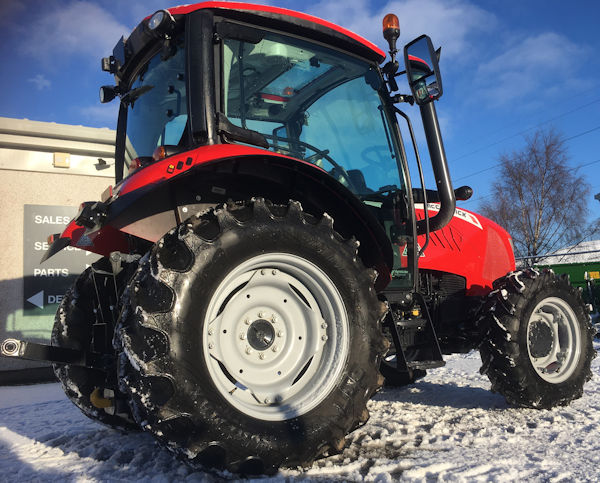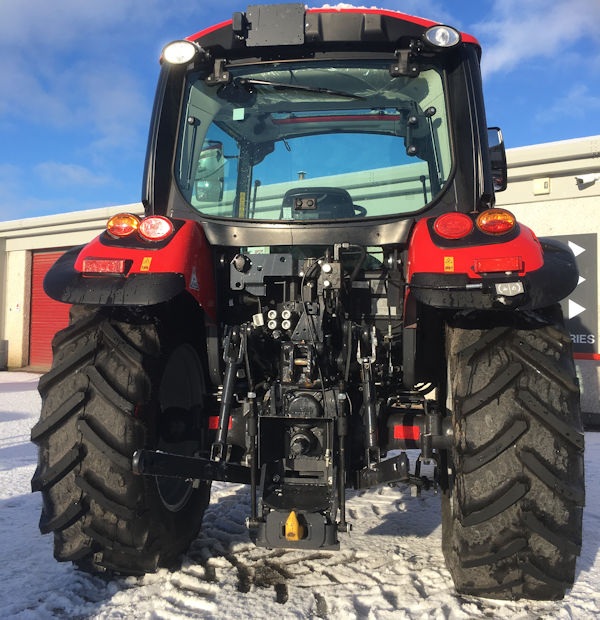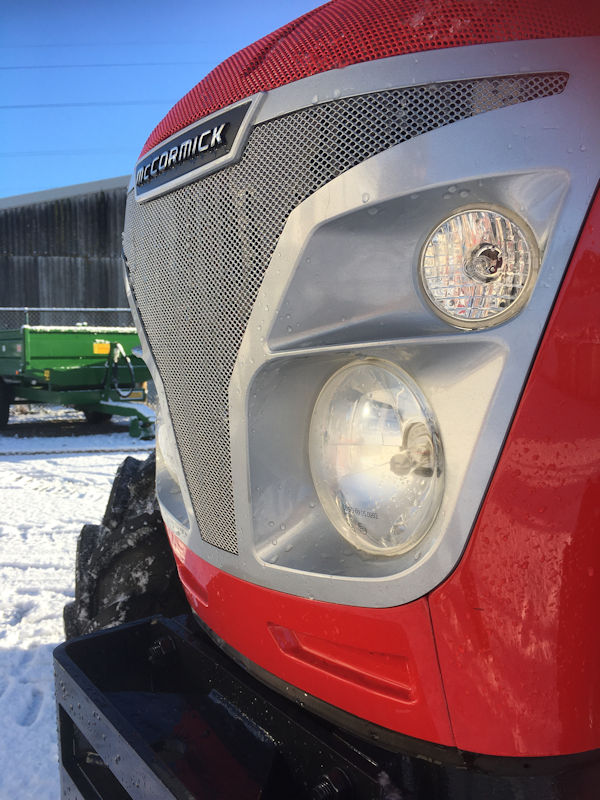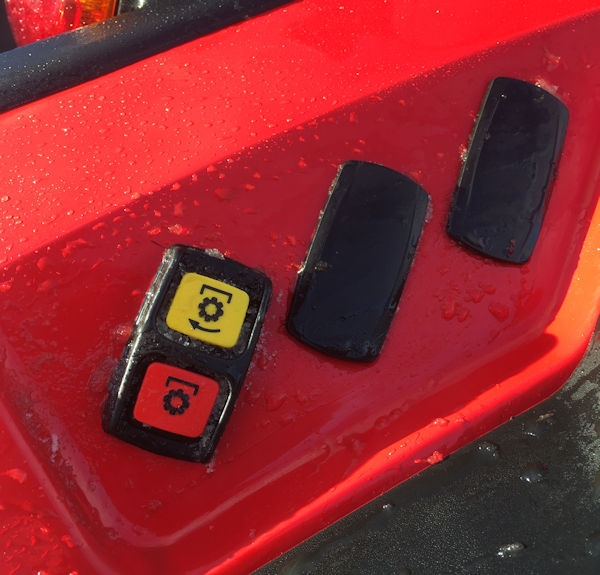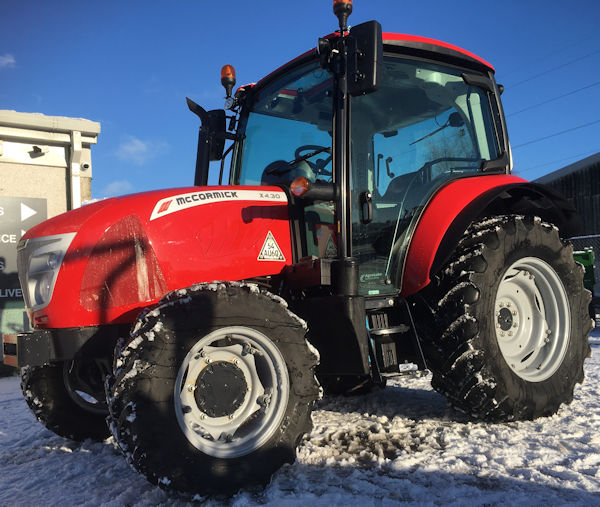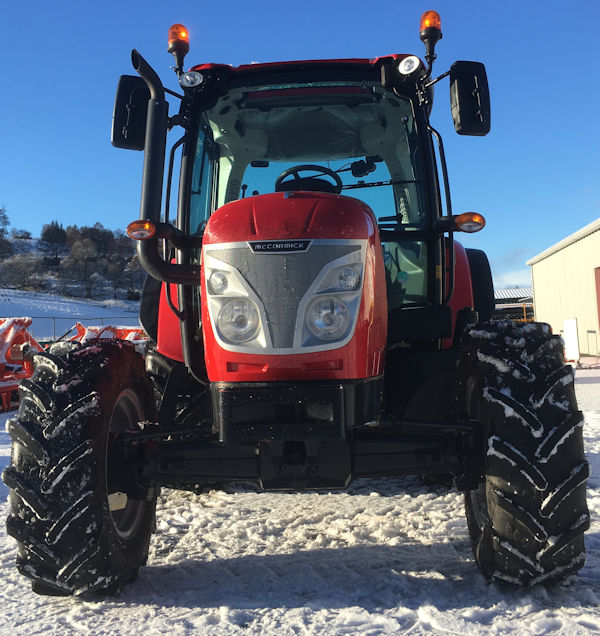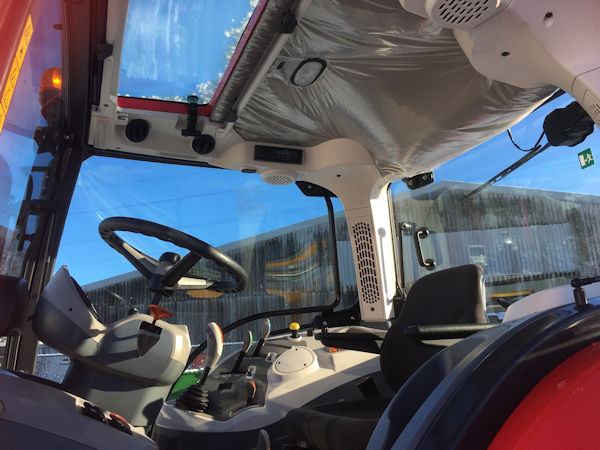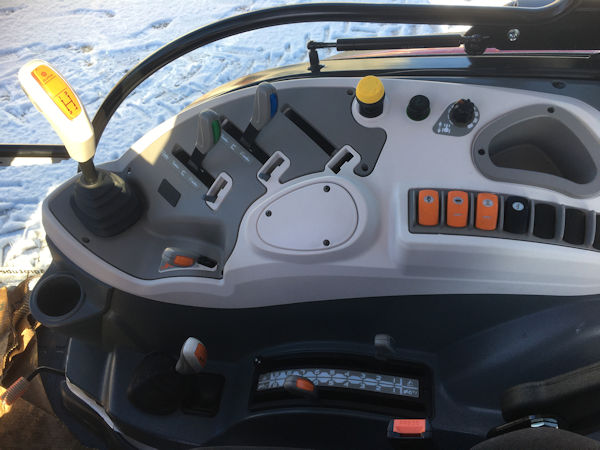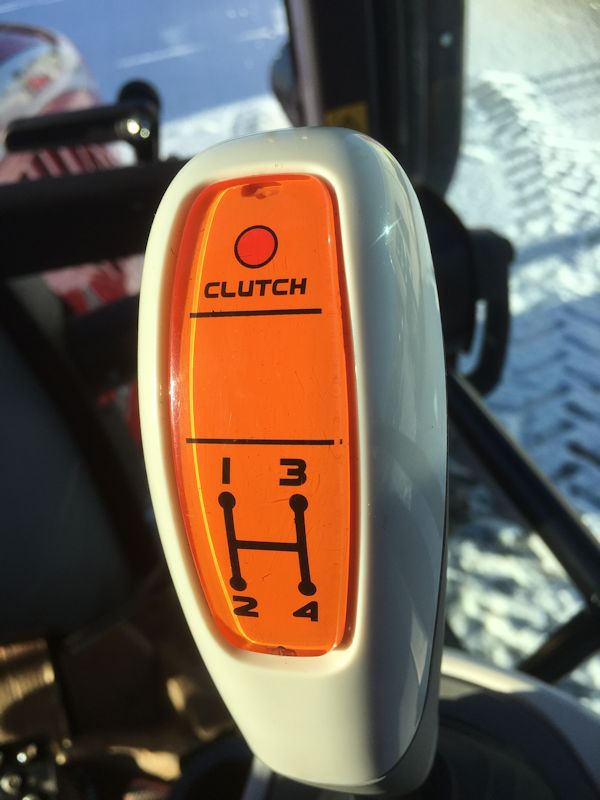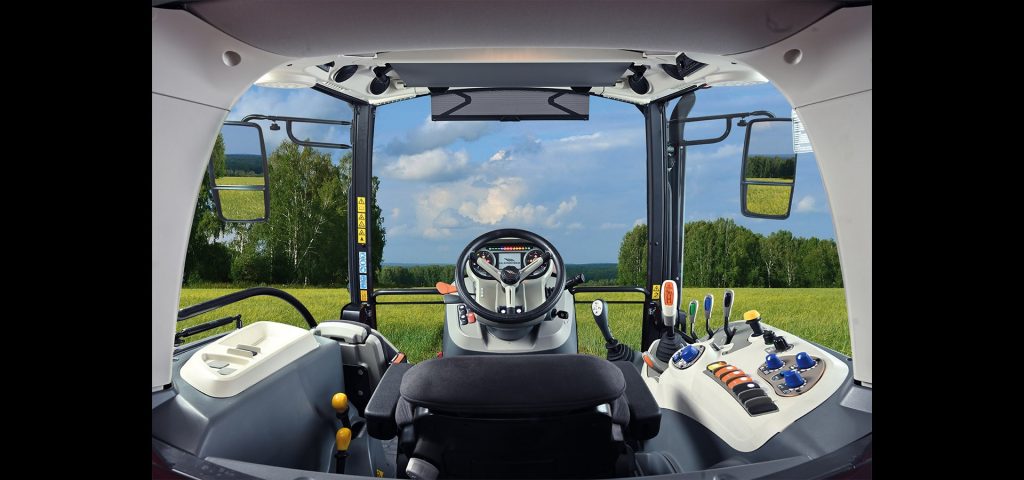 For more information or to arrange a viewing please call McLaren Tractors on +44 (0)1349 867521
Interested in financing this vehicle? Click here for more information.