McCormick MC20 M loader package for sale
McCormick MC 20 M self levelling loader for sale, euro-hitch, electric 3rd service, quick connect hydraulic coupler, soft-ride, cable joystick control, hose kit and subframes for McCormick X4.55, X4.60 and X4.70 model tractors.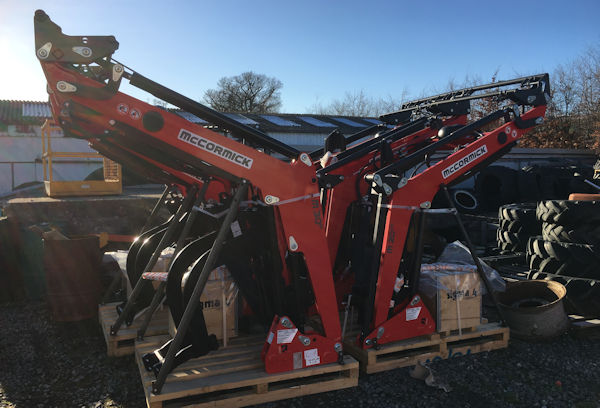 For more information or to arrange a viewing please call McLaren Tractors on +44 (0)1349 867521
Interested in financing this vehicle? Click here for more information.