Glendale Rotospike front mounted bale feeder unroller for sale
Glendale Rotospike front mounted or rear mounted bale feeder unroller for sale, very heavy duty construction, hydraulic motor drive through a chain and sprocket rotor, 2 heavy duty bale spikes set in Conus 2 tapered cones, hydraulic drive for clockwise and anticlockwise rotation, removable bracket for front loader euro fitting, or rear linkage 3 point fitting, hoses with quick release couplers. Ideal for: puting baled silage into a Keenan diet feeder –  unroll the bale into the feeder for a quicker and easier mix; splitting a bale between more than one ring feeder; feeding in a feed pass; feeding a bale to stock in the field.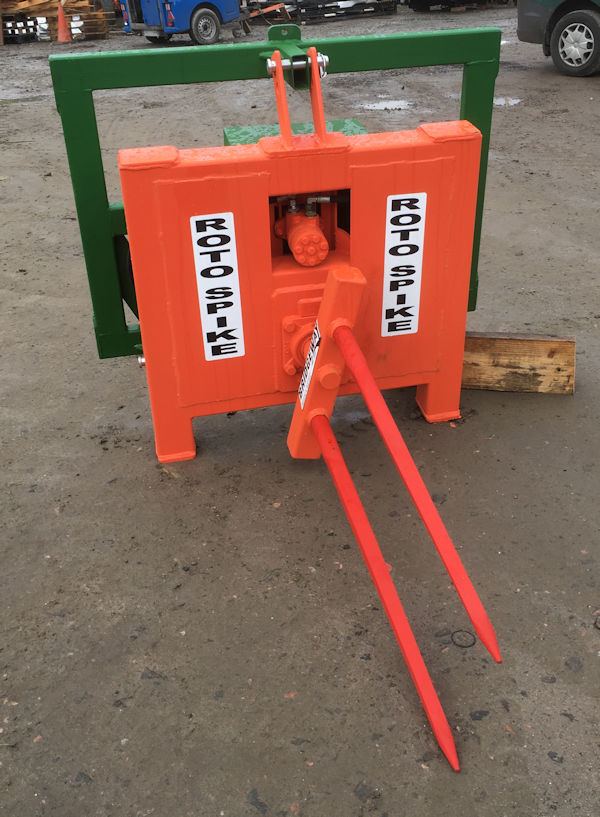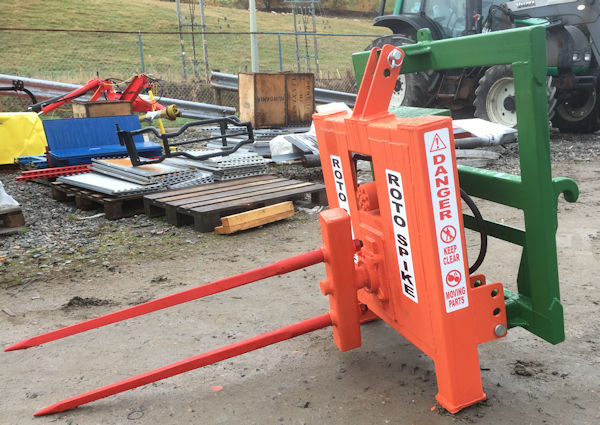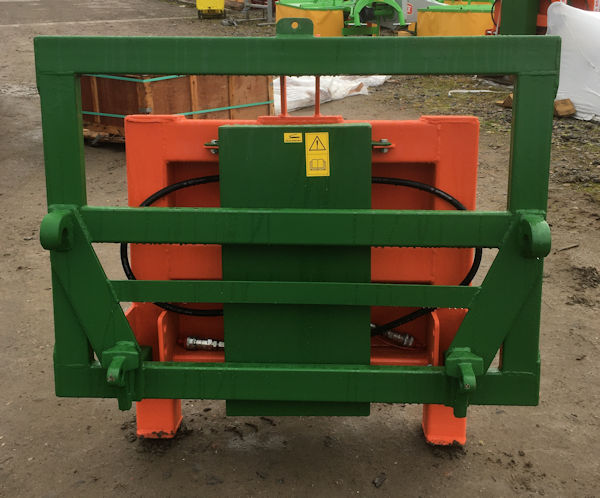 For more information or to arrange a viewing please call McLaren Tractors on +44 (0)1349 867521
Interested in financing this vehicle? Click here for more information.