Glendale Rotospike bale feeder for sale
Glendale Rotospike bale unroller feeder for sale, 3 point linkage mounting, hydraulic motor with chain drive to the double heavy duty bale spike rotor, for unrolling a bale clockwise or anticlockwise. 1 d/a spool valve required. Can be mounted on a tractor loader or telehandler.
A simple reliable machine, ideal for feeding silage or hay to outdoor stock.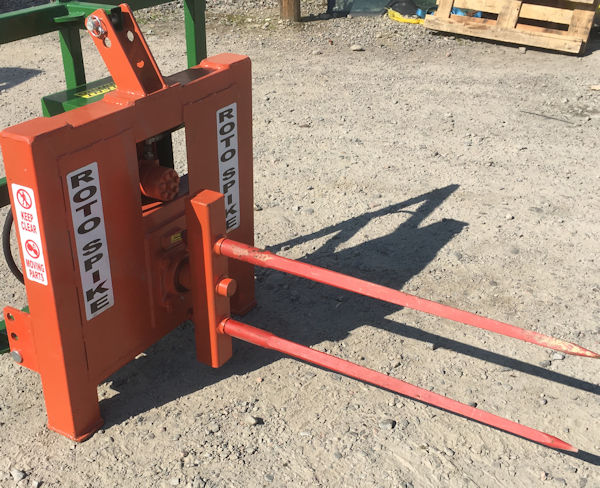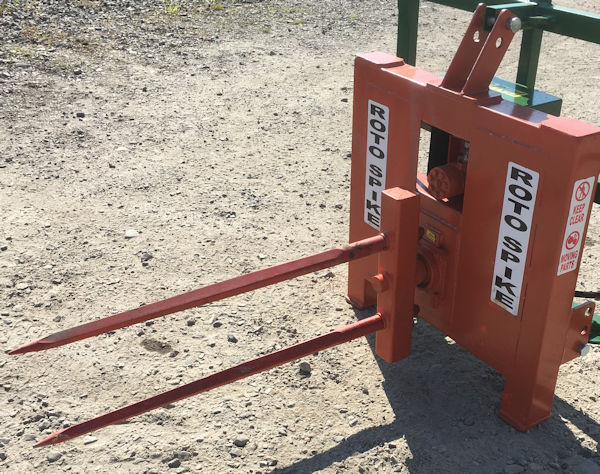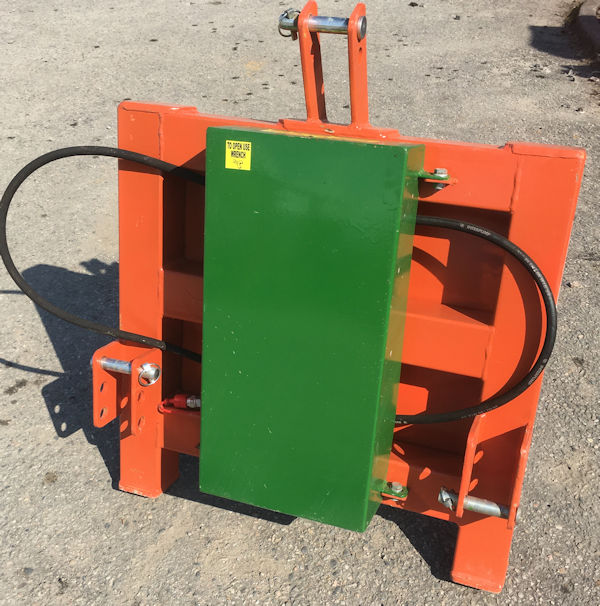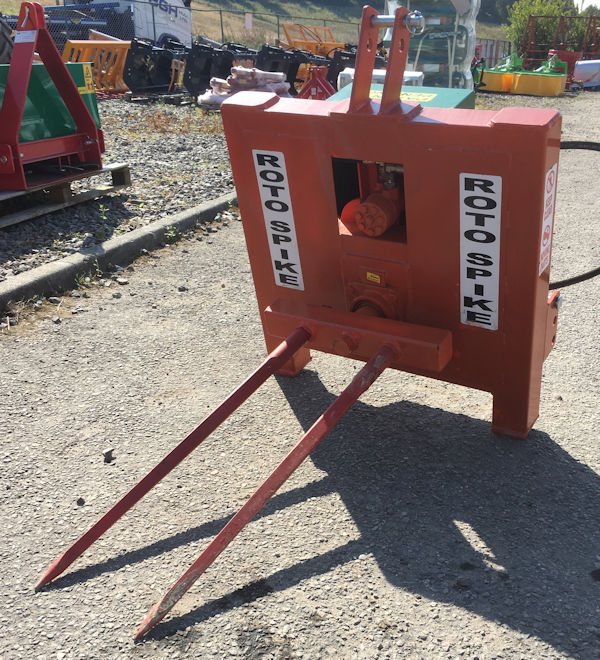 For more information or to arrange a viewing please call McLaren Tractors on +44 (0)1349 867521
Interested in financing this vehicle? Click here for more information.