Case Puma 160 CVX 50k 4wd tractor for sale – SOLD
Case Puma 160 CVX 50k 4wd tractor for sal, 2013 model, 8260hrs, Vario transmission, 4 d/a spool valves, hydraulic trailer braking, air trailer braking, front axle suspension, cab suspension, air suspended seat, passenger seat, air conditioning, armrest control of gearbox, hydraulic spool valves, PTO, etc, steering front wings, 650/65R38 & 540/65R28 Michelin tyres 80% good all round on fixed rims, adjustable back axle, front linkage & front PTO, front & rear wipers, extra worklamps, hydraulic push back hitch with hook & drawbar, exhaust brake, slight damage to RH side of roof, serviced and ready to go.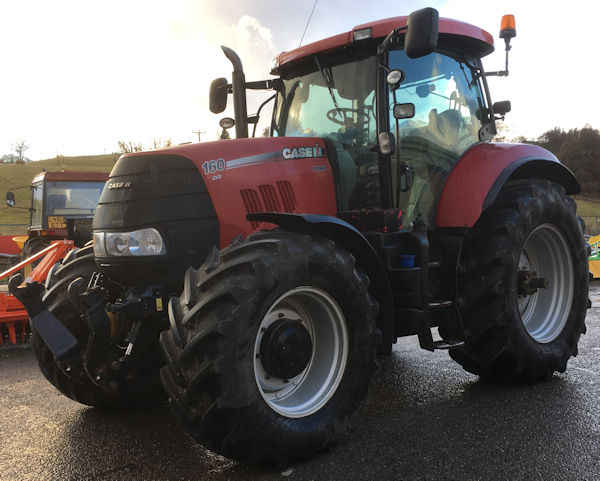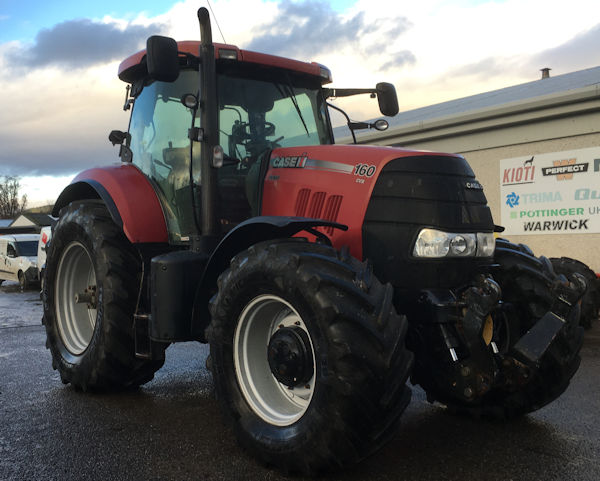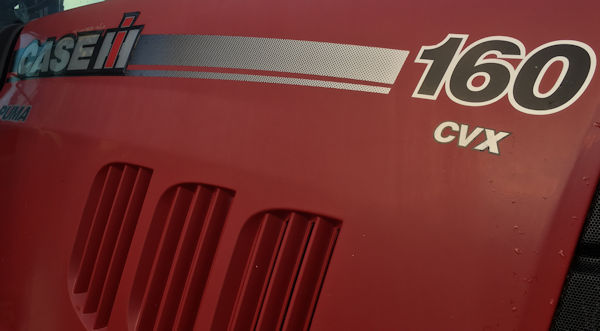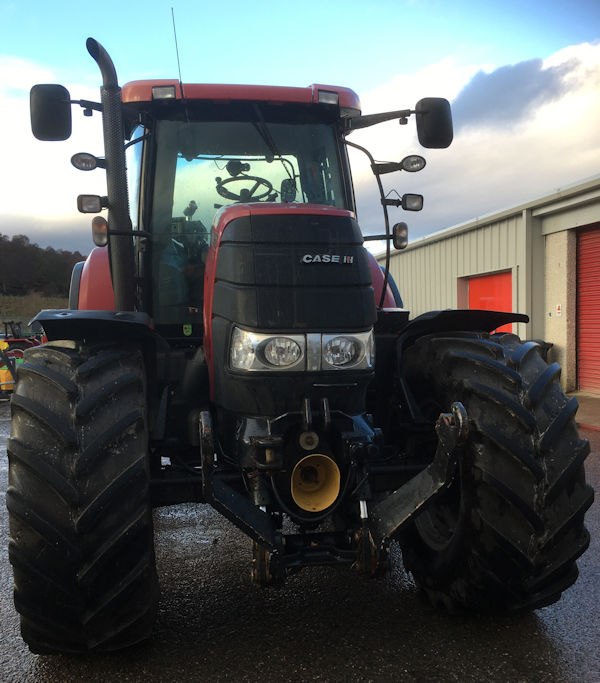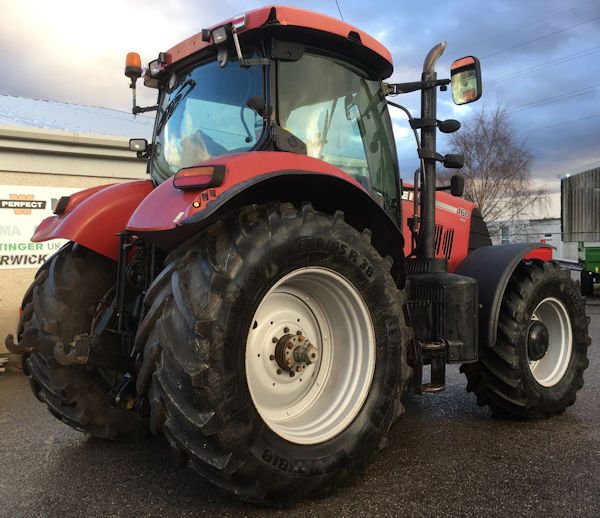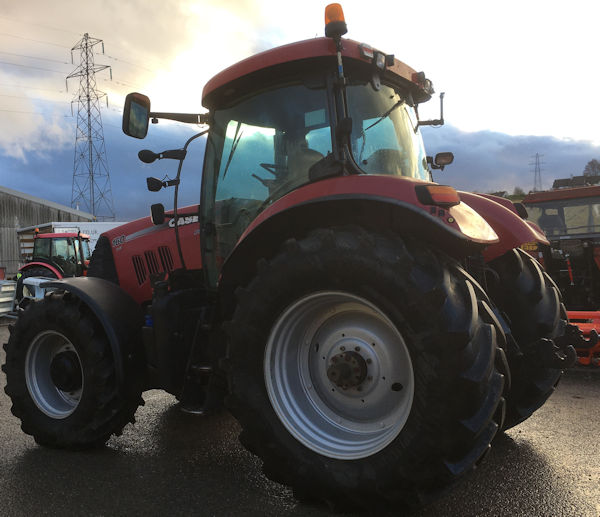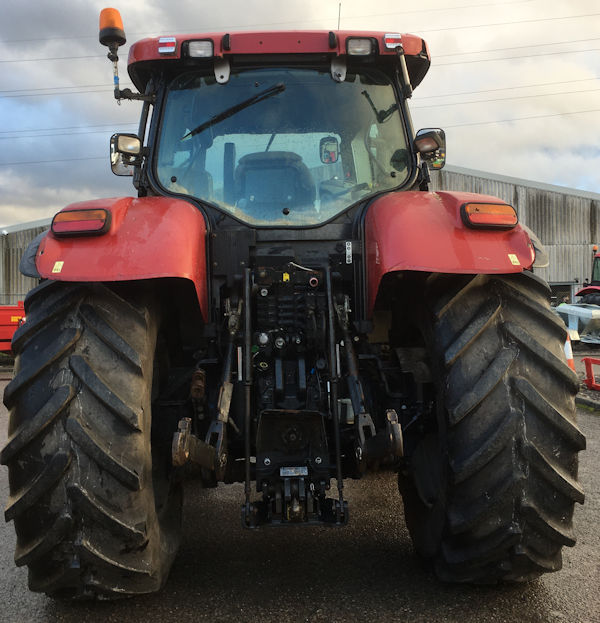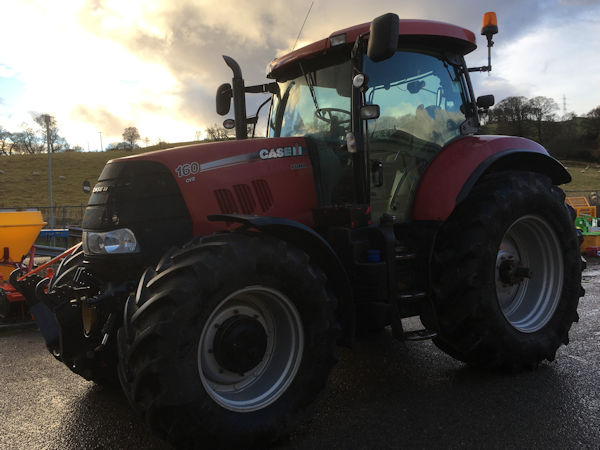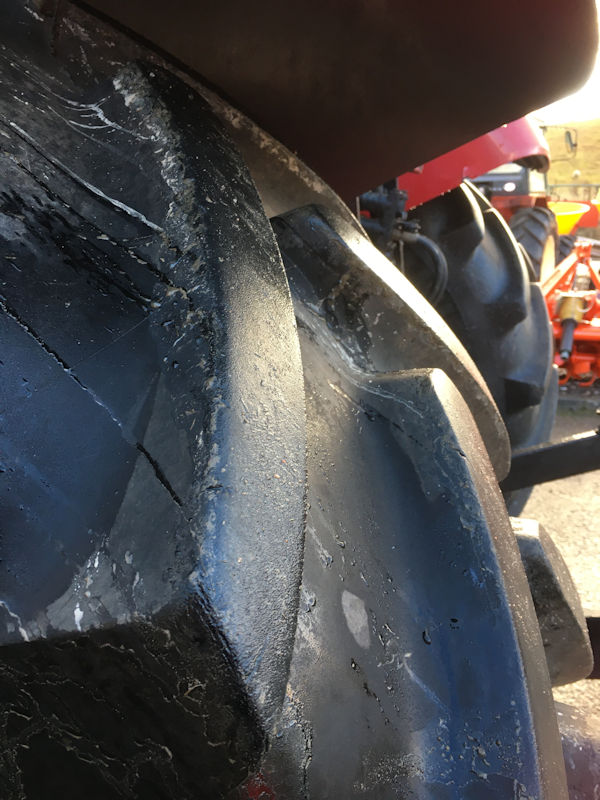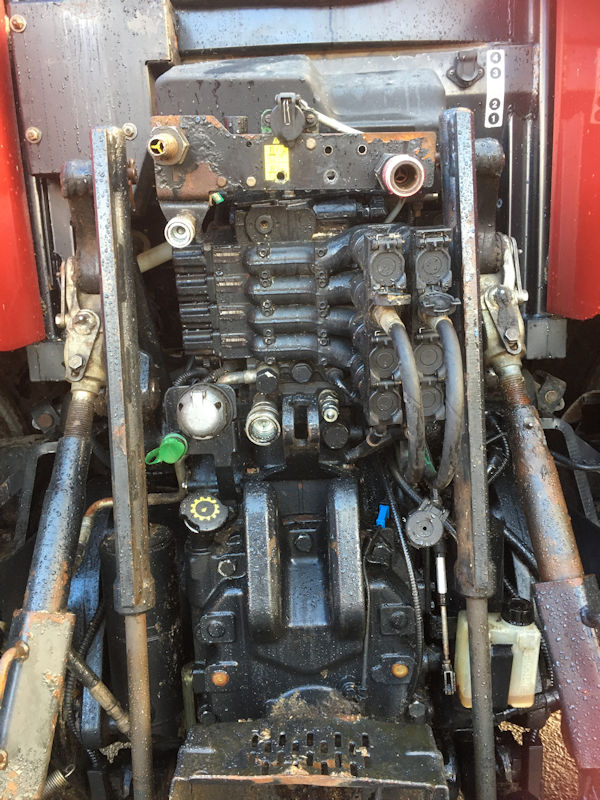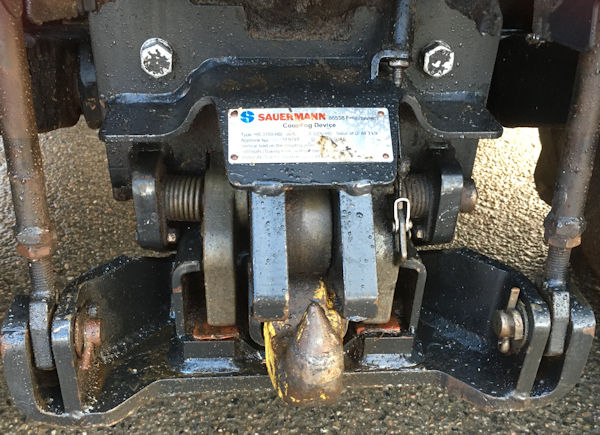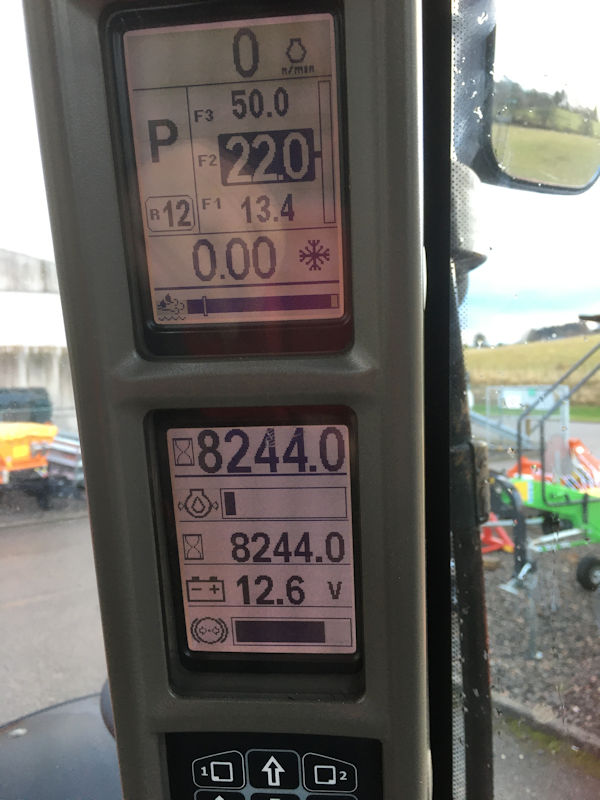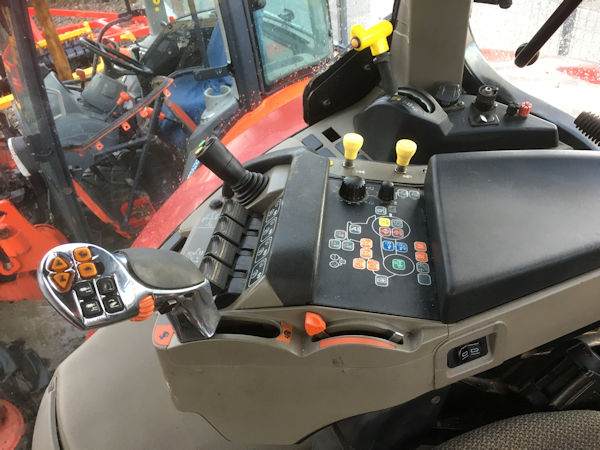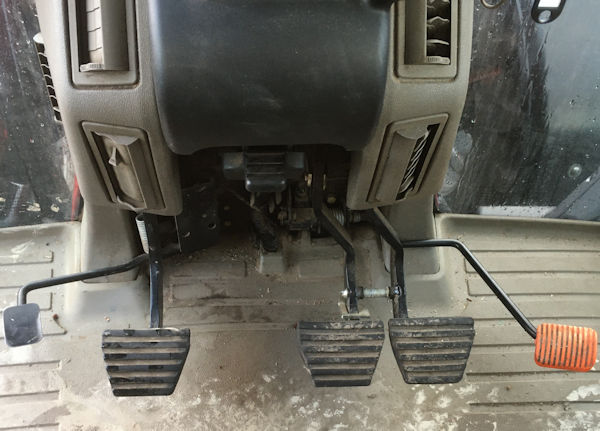 For more information or to arrange a viewing please call McLaren Tractors on +44 (0)1349 867521
Interested in financing this vehicle? Click here for more information.