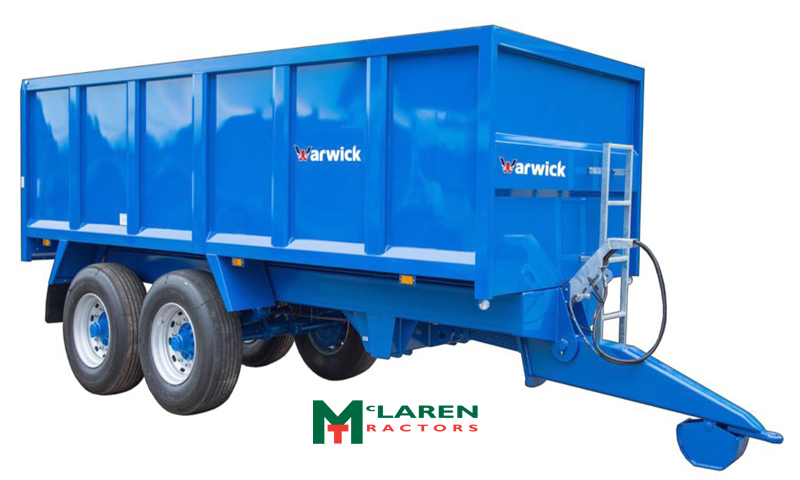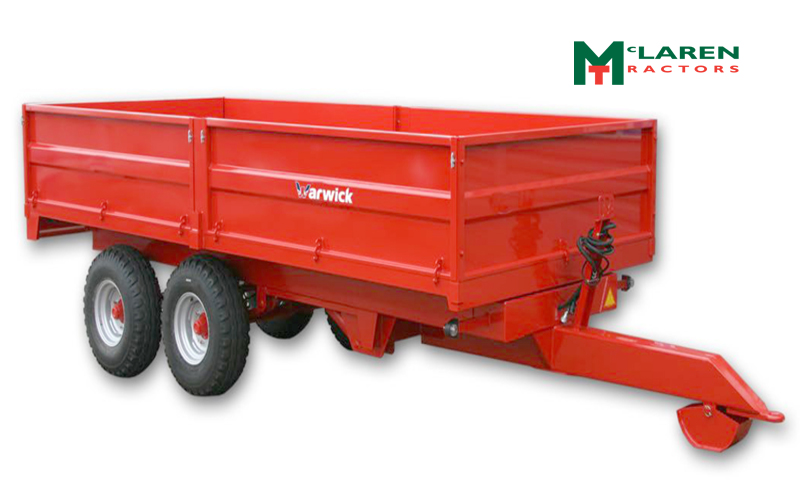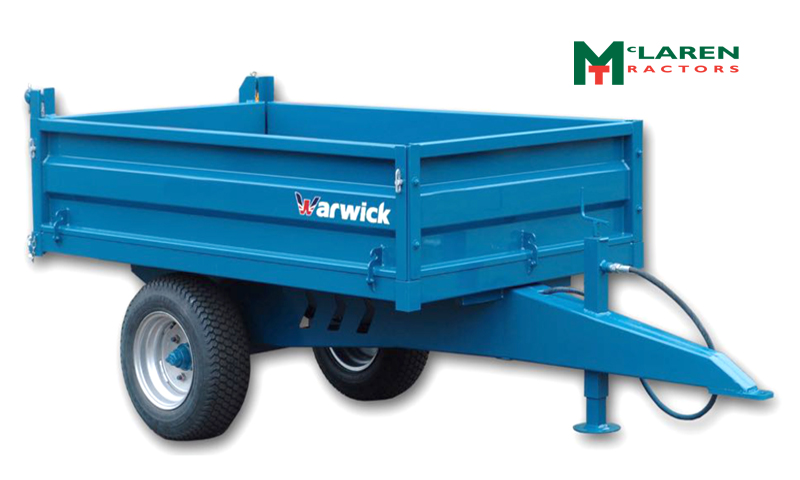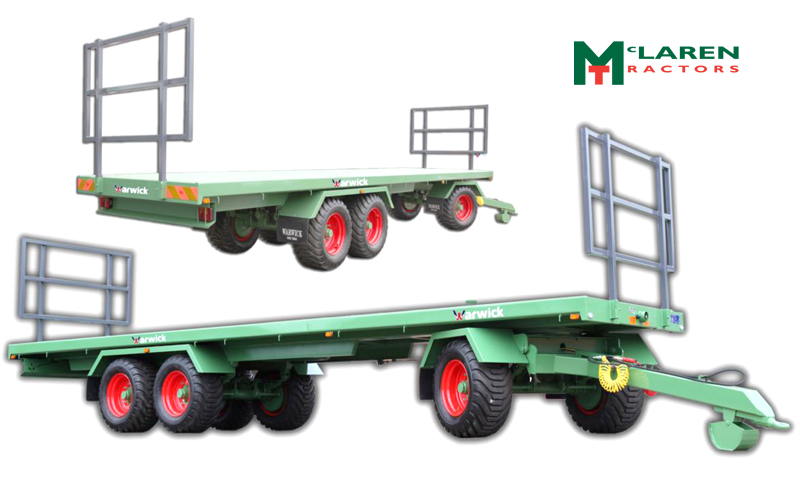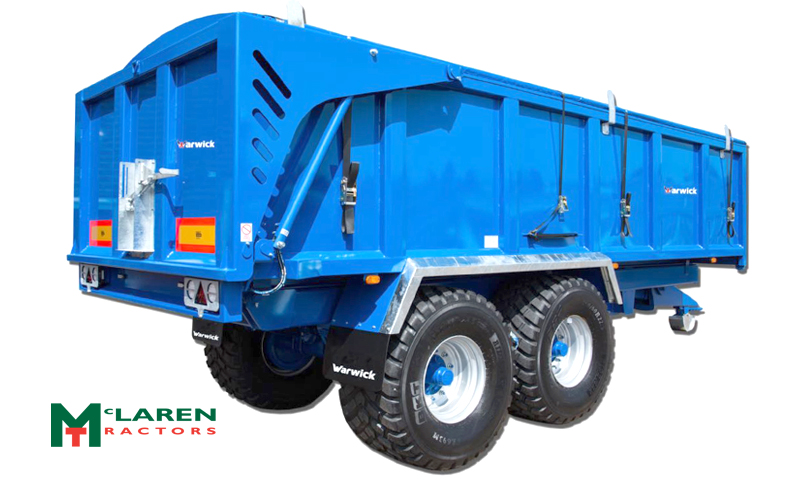 Warwick Trailers are a family owned company and build trailer at their factory in Alresford near Winchester.
Warwick use high grade steel in their production process to ensure that their trailer's tare weight is kept to a minimum while giving maximum strength. This makes the trailers more economic to tow as the trailer itself is not heavier when empty, saving many thousands of pounds over its life.
The Warwick trailer range is extensive and most machines are built to order with a large variety of colours on offer. Apart from the standard dropside, monocoque and flat trailers we also supply a surprising number of Contractor trailers which feature a low fixed side with top hinged back door or scow end for gravel and rock. The contrator trailer is the same dimensions as a standard trailer but with heavier floor and sides, it is also available with extension sides and hydraulic back door for grain.
Call us today for more information or click the link to the Warwick Trailers website.