Valtra N154eH5 165hp Pink Panther for sale -SOLD
Valtra N154eH5 165hp Pink Panther for sale, 165hp tractor, 30×30 50km/h transmission, Active armrest control of gearbox and front spools, 4 d/a spools, pick up hitch with drawbar, 8.1 tonne rear lift capacity, 90 lpm hydraulic flow, front suspension, cab suspension, passenger seat, high visibility roof, steering front wings, single door, RH wiper, 270 degree front wiper, 600/65R38 Trelleborg tyres. There is not many like this. Available with MX T408PCH parallel loader with eurohitch if required.
We are raising money for Breast Cancer Care at this years agricultural shows, come along to the Black Isle Show and Grantown Show to have your picture taken with our Pink Tractor and take away a Pink tractor hat!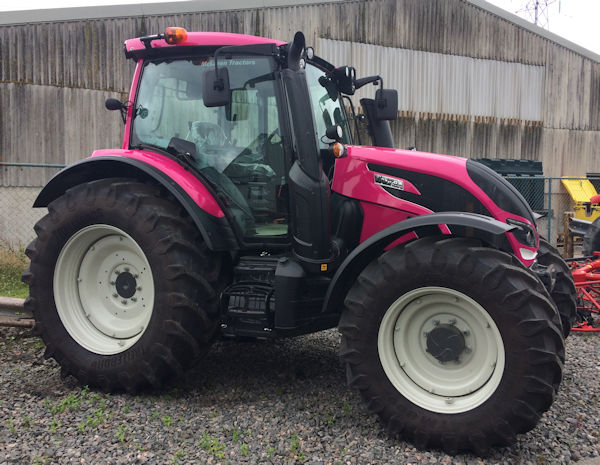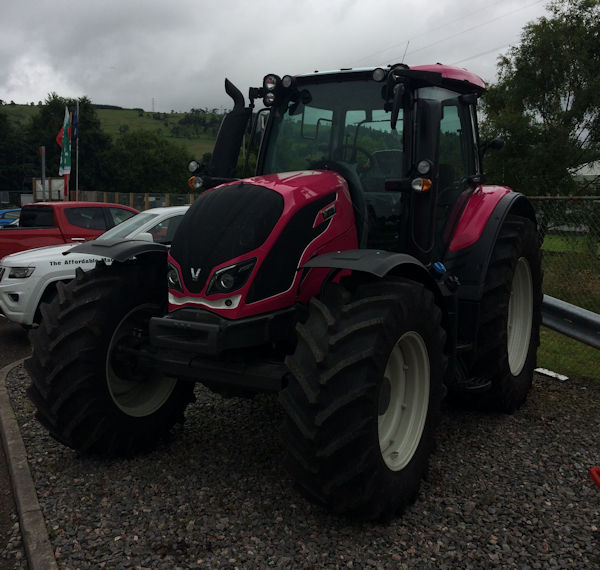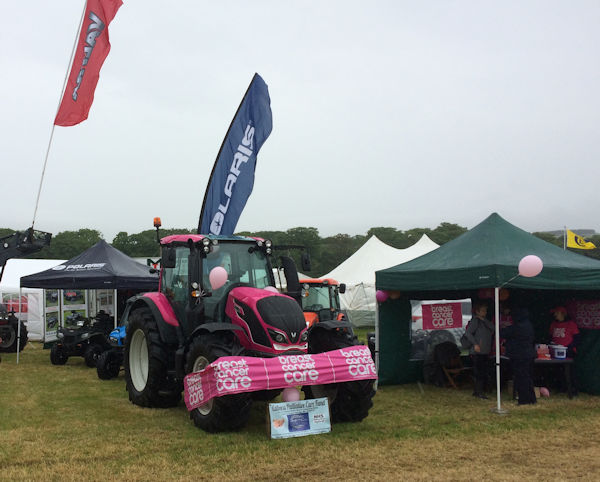 For more information or to arrange a viewing please call McLaren Tractors on +44 (0)1349 867521