Foster Slasher Topper ST6 for sale
Foster Slasher Topper ST6 for sale, 1.85m 6ft with heavy duty 4mm reinforced top panel, bix section frame, reinforced linkage mounting, double skinned gearbox mount, circular blade holder, bushed chain cutters, wide running skids, floating headstock, PTO shaft with shearbolt drive protection, fixed 4 inch 100mm cutting height, chain protection guards. Available with blades as an extra.
These machines are designed for the UK market to fill a gap between a pasture topper and a Rotary Slasher / scrub cutter, ideal for cutting rashes in pasture and light scrub, and doubling up as a pasture topper.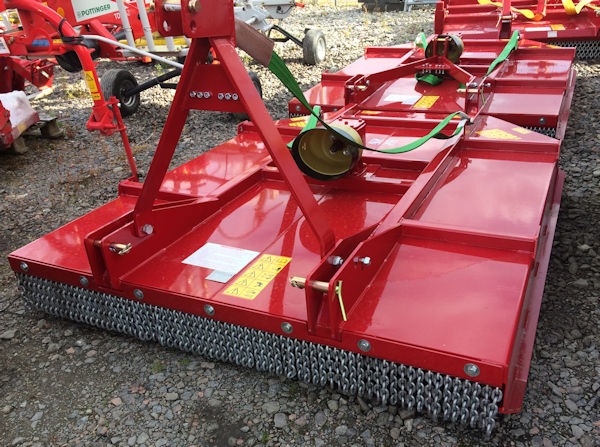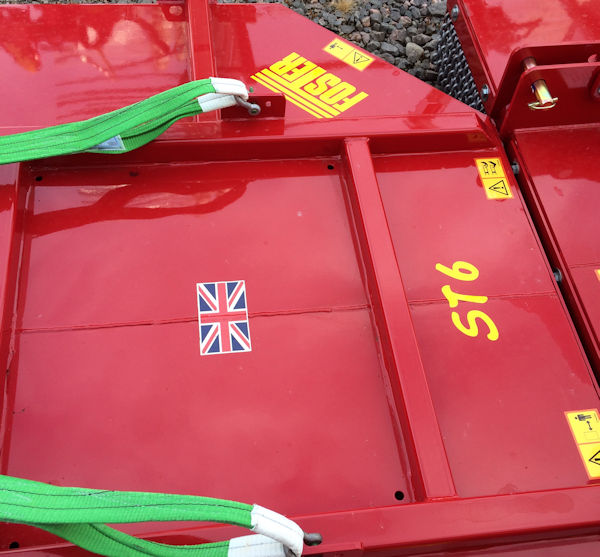 For more information or to arrange a viewing please call McLaren Tractors on +44 (0)1349 867521